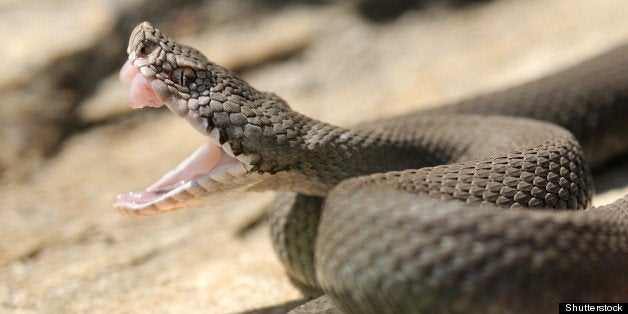 A German snake expert died after being bitten multiple times by a viper during a presentation aimed at helping people ease their fears of the scaly reptiles.
His co-host, Uschi Kallus, told The Local that Zorn died from an "extremely rare allergic reaction" to the bite, even though emergency personnel administered a blood thinner. She said he wouldn't have wanted the snake to be blamed for his death and added that the incident was "exceptionally uncommon."
Vipers are venemous snakes, Animal Planet notes. Snake venom is meant to kill prey, with the poison working to damage an animal's nerves, heart, breathing, blood vessels and body tissues. The Aspic viper is a snake native to France, Switzerland, Spain and Italy. It can grow up to 20 inches in length and live in a variety of habitats.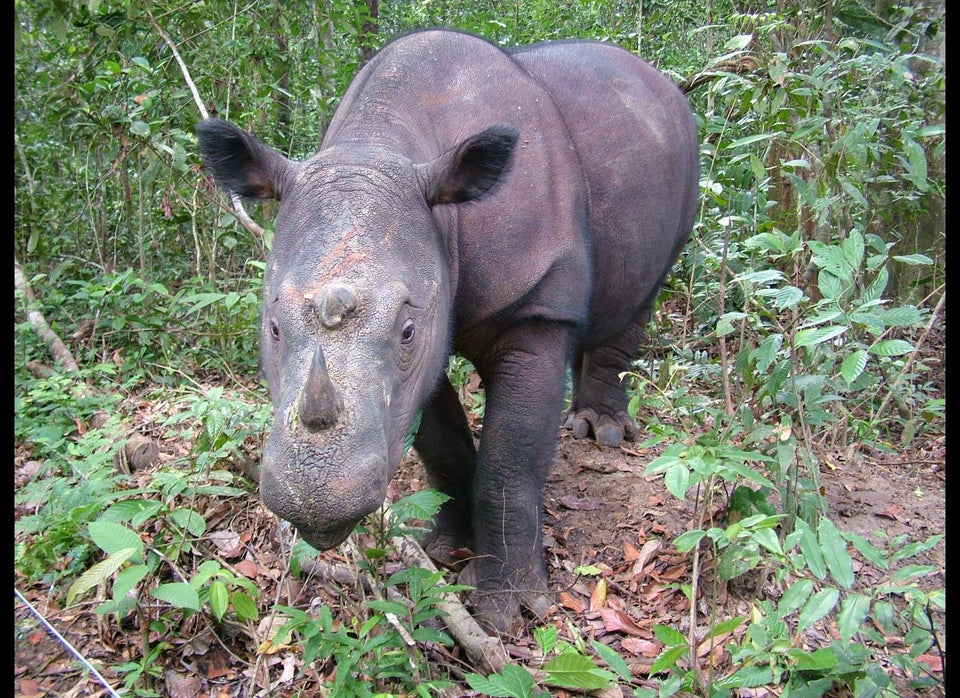 The World's Most Threatened Species
Popular in the Community