Thinking twice about using "señora" or "señorita"? That's probably a good thing, because the implications behind the two can be quite suggestive.
Sasha Cagen is the author of a recent article that addresses using Spanish courtesy titles. She told HuffPost Live's Caroline Modarressy-Tehrani a story about when she was in a business situation with a man who asked her, "Señora or señorita?"
"Señorita could mean I'm not a virgin anymore, so are you asking me about my sexual experience or are you asking me if I'm married?" Cagen said of her reaction to the question. "What is this about, and why am I being asked this in a business transaction?"
She said there are gender issues that come into play when using courtesy titles.
"There's actually really deep issues that go below this where we could say, 'Oh, why are you getting so worked up about this?' But it actually says something really profound about the way we see women and men. Women just want to be women, we don't want to be categorized," she said.
Watch the full conversation about how to speak with women:
Because lots of Americans speak Spanish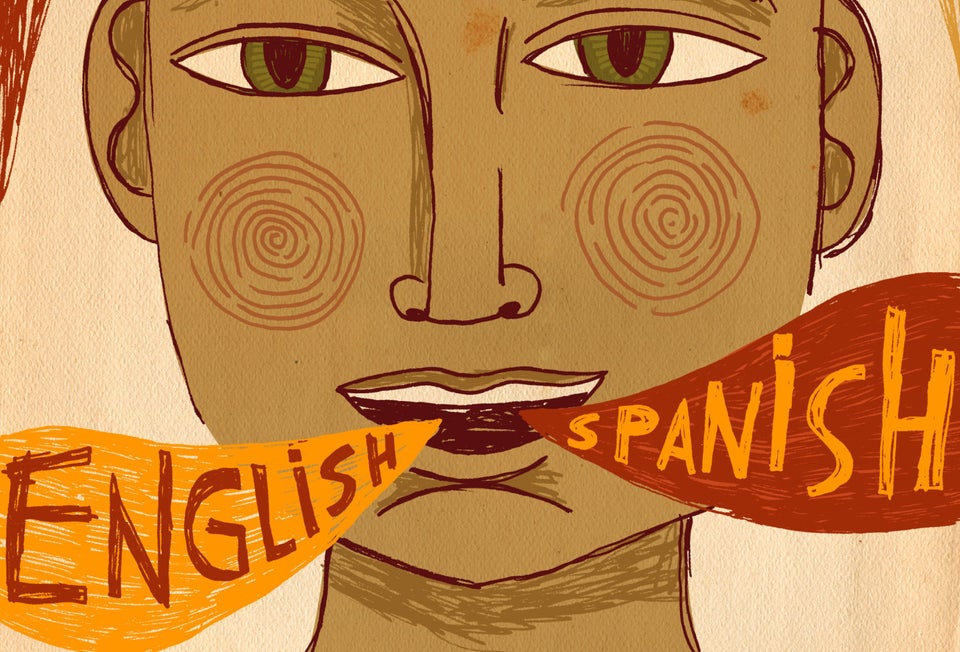 Because a bunch of our states, cities and streets have Spanish names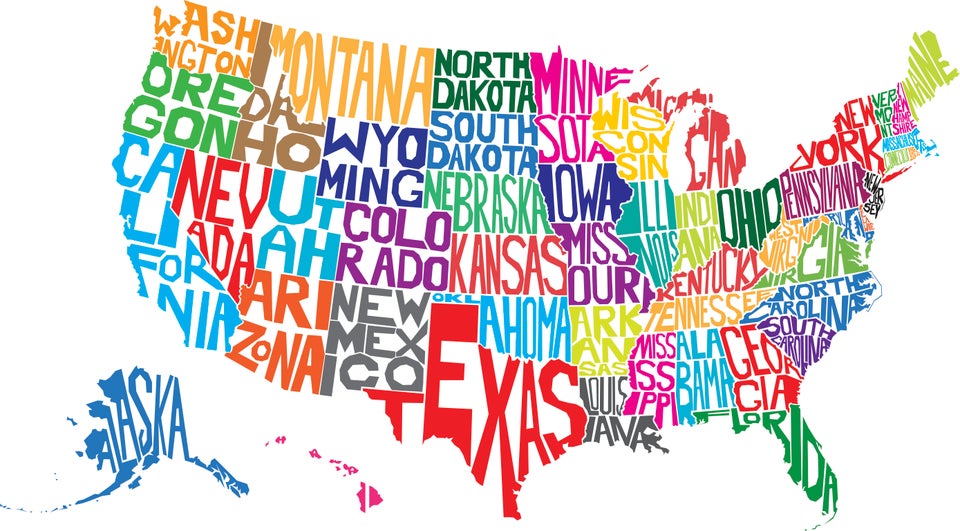 Because Spanish was spoken in what is today the United States before English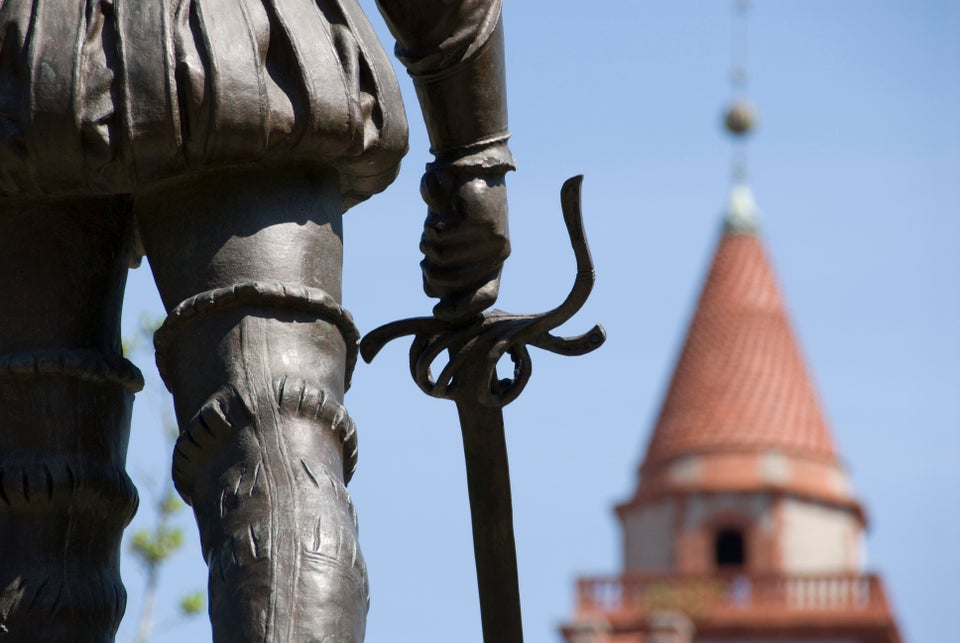 Because the U.S. has more Spanish speakers than Spain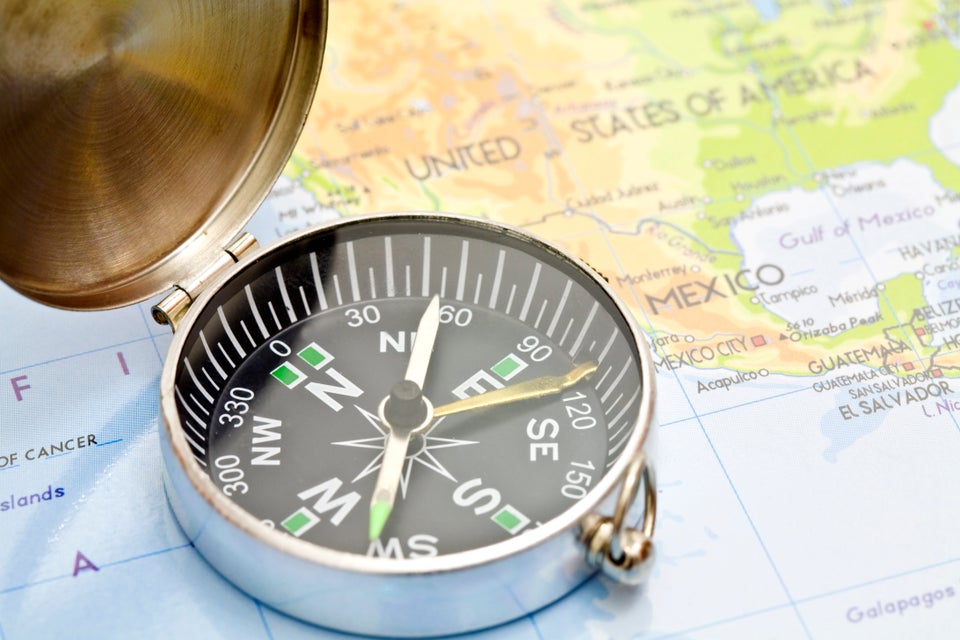 Because it's the most-spoken language on the island of Puerto Rico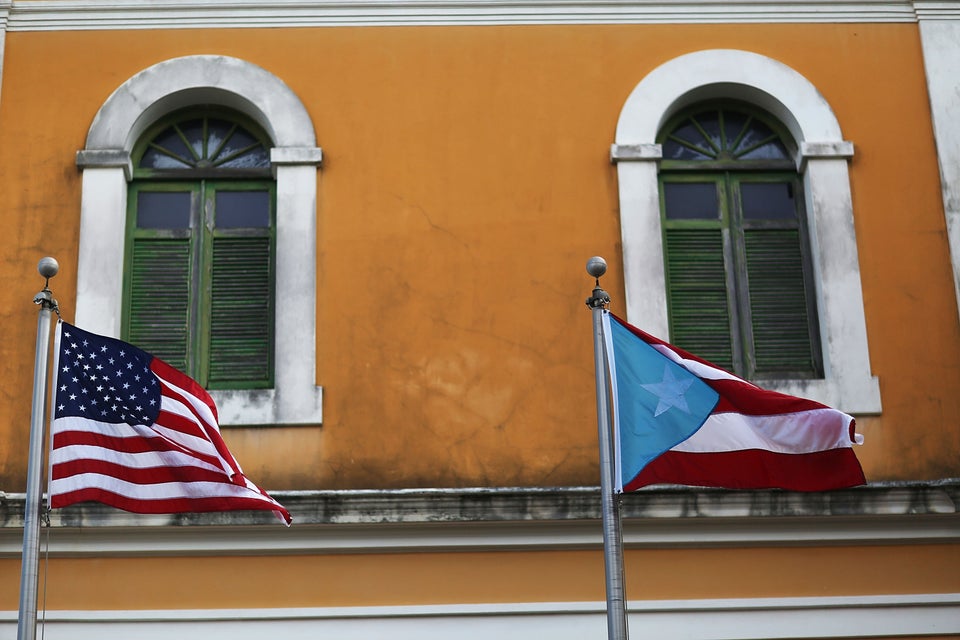 Photo by Joe Raedle/Getty Images
Because the U.S. does not have an official language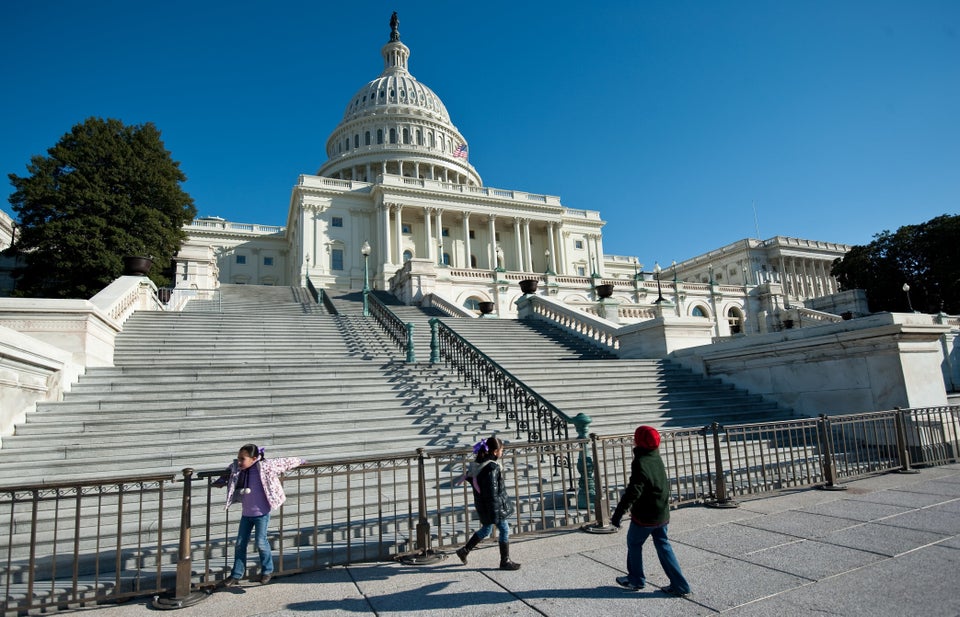 Because even English-speaking people use Spanish words on a daily basis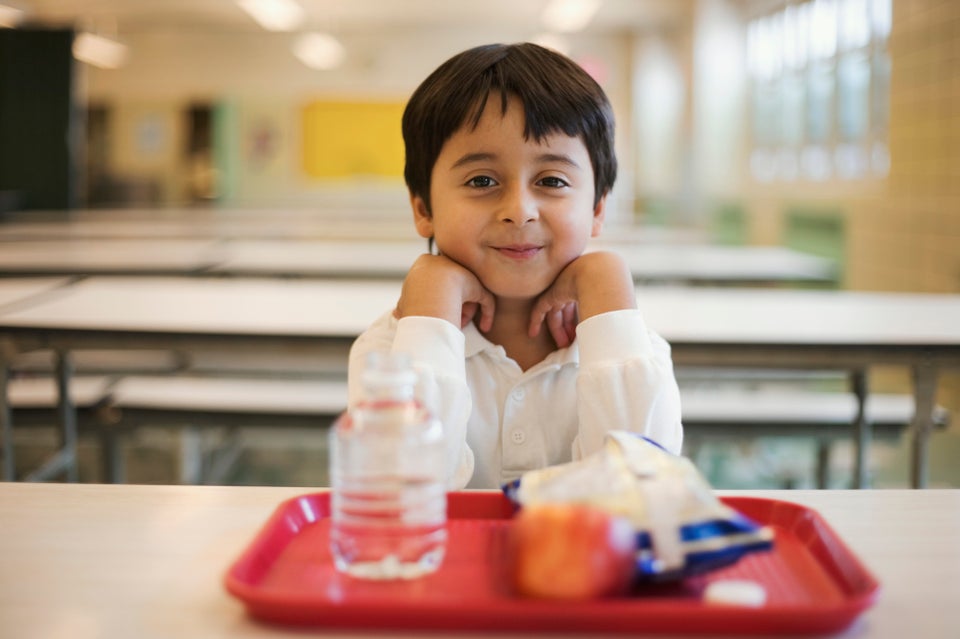 Because this Spanish-language network is a ratings beast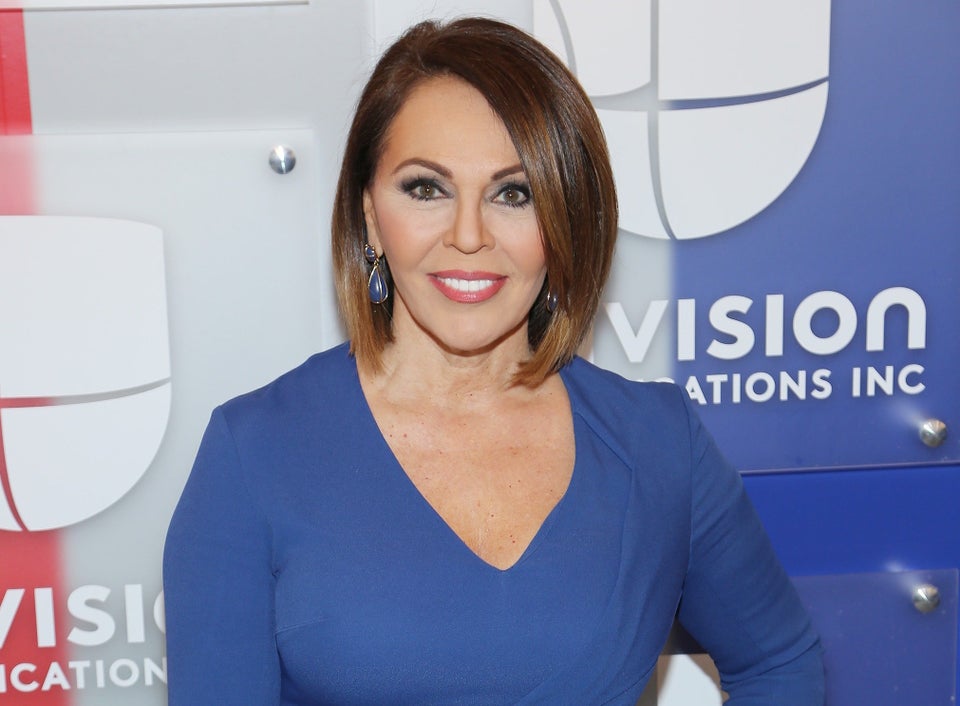 Photo by Alexander Tamargo/WireImage
Because Spanish is becoming the second-most important language in politics