Do you want to spend your next vacation sitting idle on a beach towel, or riding high on a flying safari tour of Alaska?
To kickstart your wanderlust, we've partnered with Toyota to bring you seven bold, unusual destinations that are totally worth the trip.
Experience a flying safari in Alaska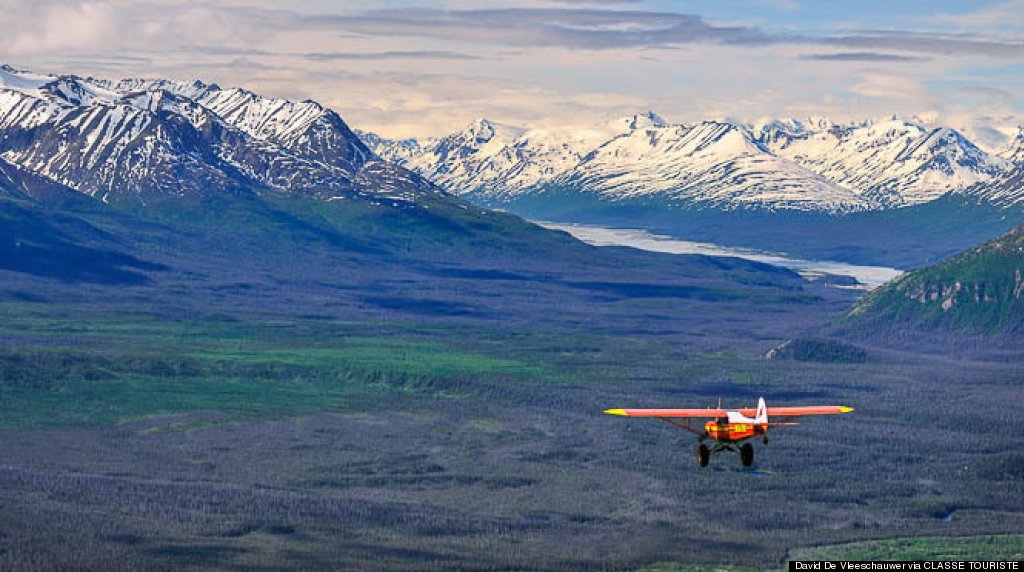 Yeah, you read that right. A flying safari. Recommended by the globetrotting couple behind travel blog Class Touriste, Debbie Pappyn and David De Vleeschauwer, Ultima Thule Lodge is a one-of-a-kind wilderness safari and adventure lodge. Located 100 miles from the nearest civilization in Wrangell-St. Elias National Park in Alaska, the family-owned resort has no roads, no cars and almost no people. Visitors arrive and depart via a bush plane piloted by one of the lodge keepers. Guests can enjoy a remote, quiet getaway (certain celebrities have even escaped the paparazzi here), hiking among snow peaks and glaciers, and designated 'flight time.' The lodge owns five bush planes and never charges guests for a spontaneous, scenic ride over incredible landscapes.
Swim in sinkholes in Valladolid, Mexico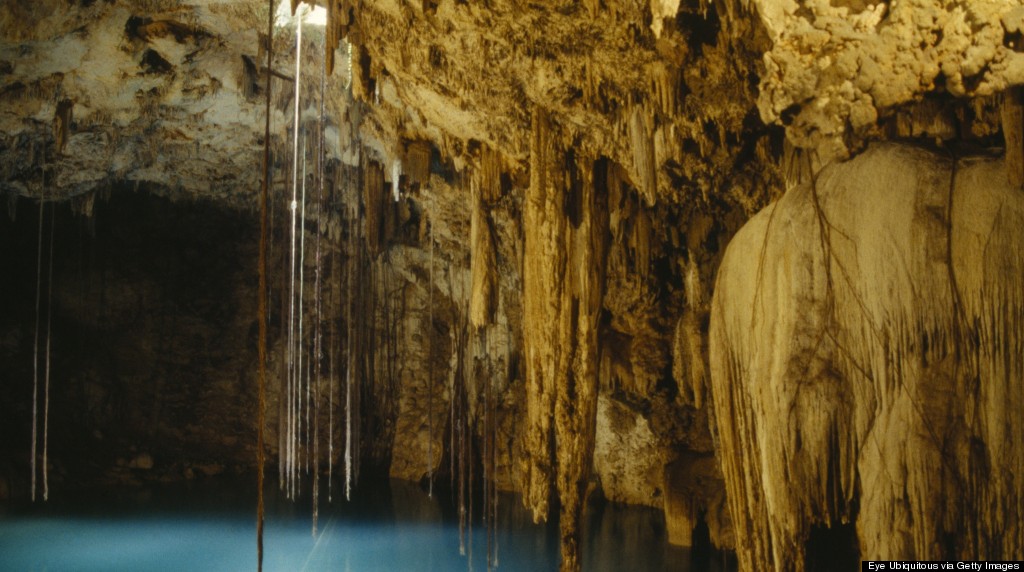 While many people head to Cancun or Playa del Carmen when it comes to visiting Mexico (for the beaches and/or Spring Break-worthy nightlife), travel blogger Anna Rice recommends a stay in Valladolid instead. Yucatán's third-largest city is quiet, colorful and relatively safe. Also known as the Sultaness of the East, Valladolid is located near the famous Chichen Itza ruins, where you can take a dip in swimming holes naturally formed by sinkholes. There's one just a few blocks from the city center that costs $1.25 to use!
Visit rainforests in Kota Kinabalu, Malaysia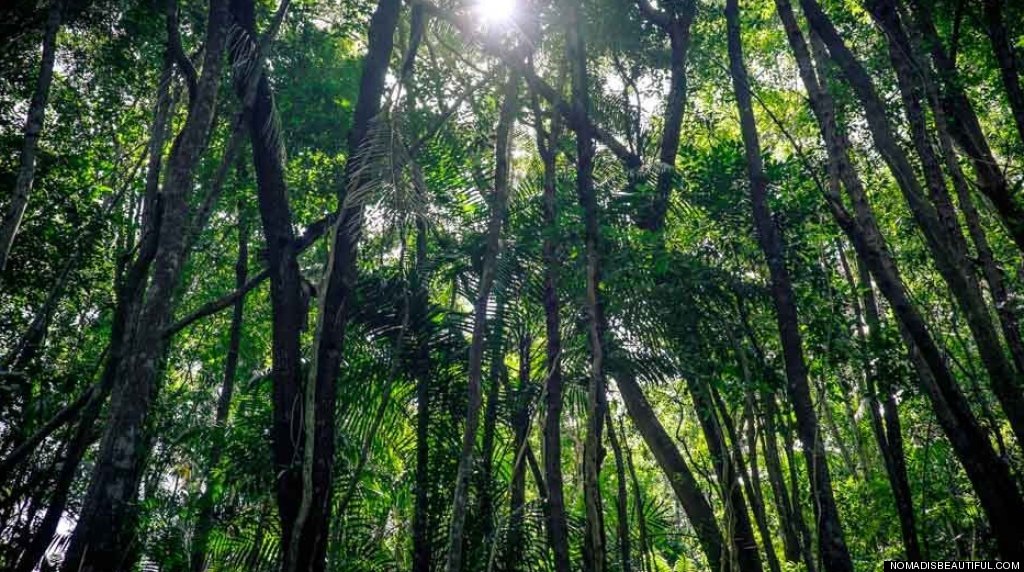 For a Southeast Asian adventure that isn't spent suffering through unbearable heat, Ivana Greslikova and Gianni Bianchini, the couple behind travel website Nomad is Beautiful, suggest Kota Kinabalu, Malaysia. A great destination for wildlife enthusiasts, visitors to Kinabalu National Park can trek to the top of Mount Kinabalu or explore the flora-filled rainforest. Small islands near the city offer snorkeling, diving and hiking, and animal lovers have the option of visiting the Sepilok Orangutan Sanctuary near Sandakan, a 6-hour drive from the city.
Go off-roading in Shark Bay, Australia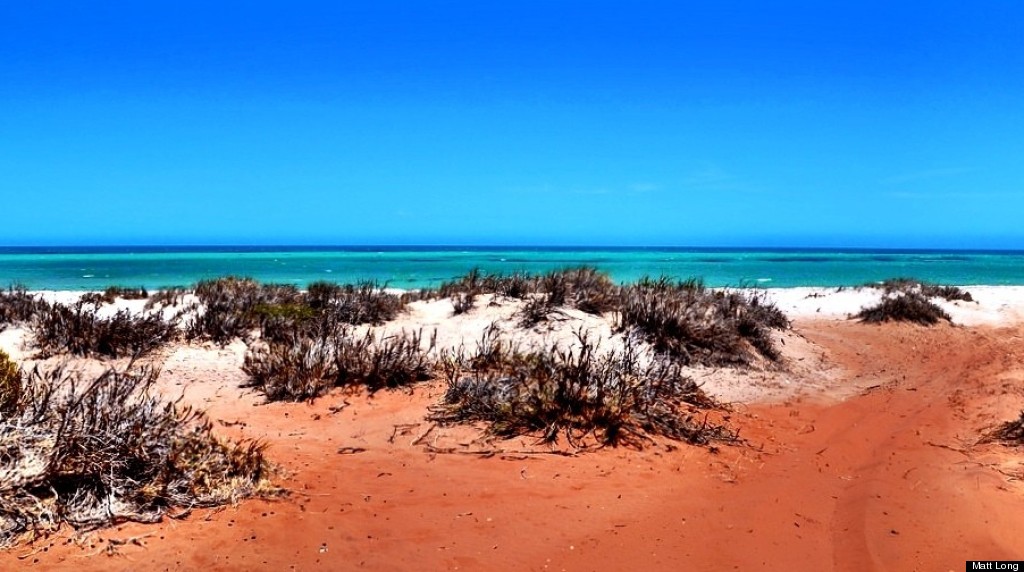 Sydney, Perth, Melbourne and the Great Barrier Reef are all popular agenda items during visits to the land down under. However, an often-overlooked area is Shark Bay, a 5,438,550-acre area of beaches, peninsulas and islands located on the westernmost point of the continent, about 500 miles north of Perth. The World Heritage Site is lust-worthy for its beautiful vistas, bright red desert, rich marine life and turquoise ocean water. Matt Long, a wanderer and adventurer, suggests renting a 4x4 for a day and exploring the Outback.
Witness the world's largest spectacle of gymnasts in North Korea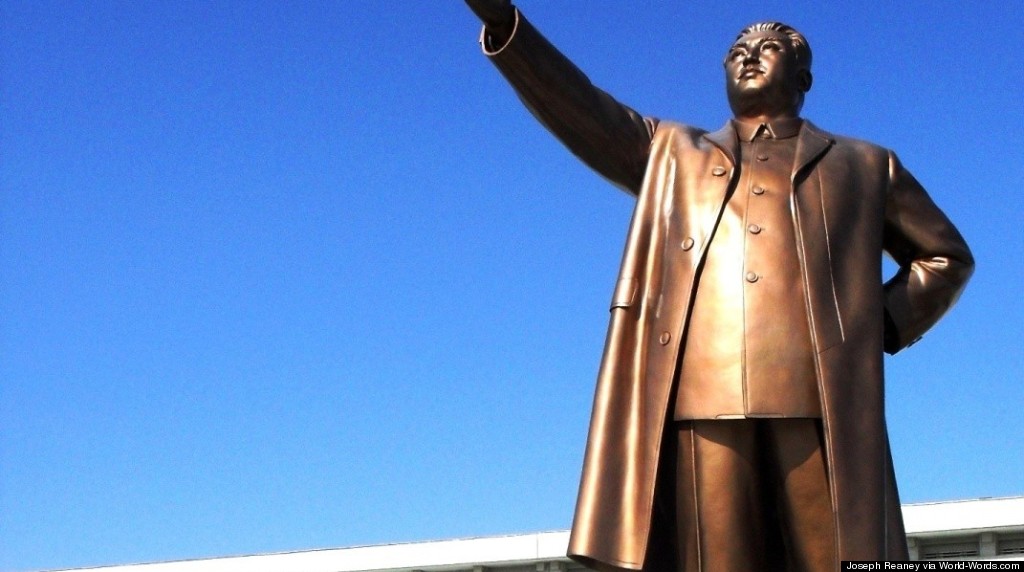 North Korea is among the least visited countries in the world -- which is all the more reason to go there, according to Joseph Reaney, Editor-in-Chief of World Words. Although the U.S. government strongly advises against traveling to North Korea, Reaney believes it's worth a trip, especially if you're going to watch the Arirang Mass Games. The largest gymnastic and artistic performance in the world (which took a hiatus this year, but should be back for 2015) is held in a 150,000-seat stadium between August and October in Pyongyang, North Korea's capital. Other travel perks include gaining an entirely different perspective on your definition of a country and leaving natives with a positive Western experience.
Hike to the top of Adam's Peak in Sri Lanka at sunrise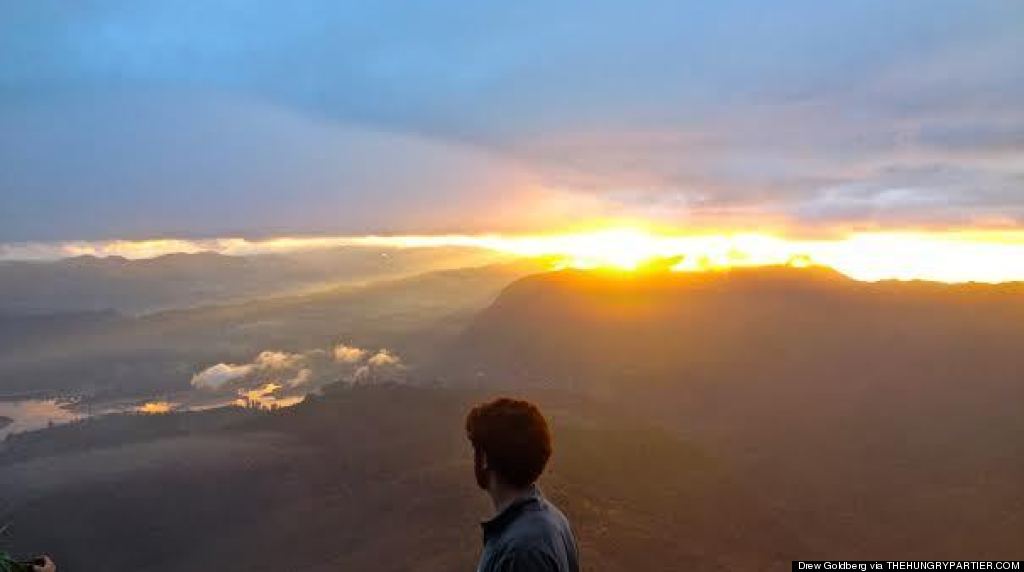 Drew Goldberg, who says he has been eating and partying his way around the globe (and blogging about it), recommends paying a visit to Sri Lanka, "one of the most incredible and overlooked countries in the world." Beyond the fact that it's relatively affordable, the country is worth experiencing for its tropical landscape, world-class beaches, stunning mountain views and a luscious countryside. Goldberg's top recommendation? Hiking to the top of Sri Pada Mountain (known as "Adam's Peak"), a roughly 5,000-step feat, to watch the sunrise: "It was one of the best accomplishments of my life, and the views were magnificent," he says.
Drive through India on a glorified lawnmower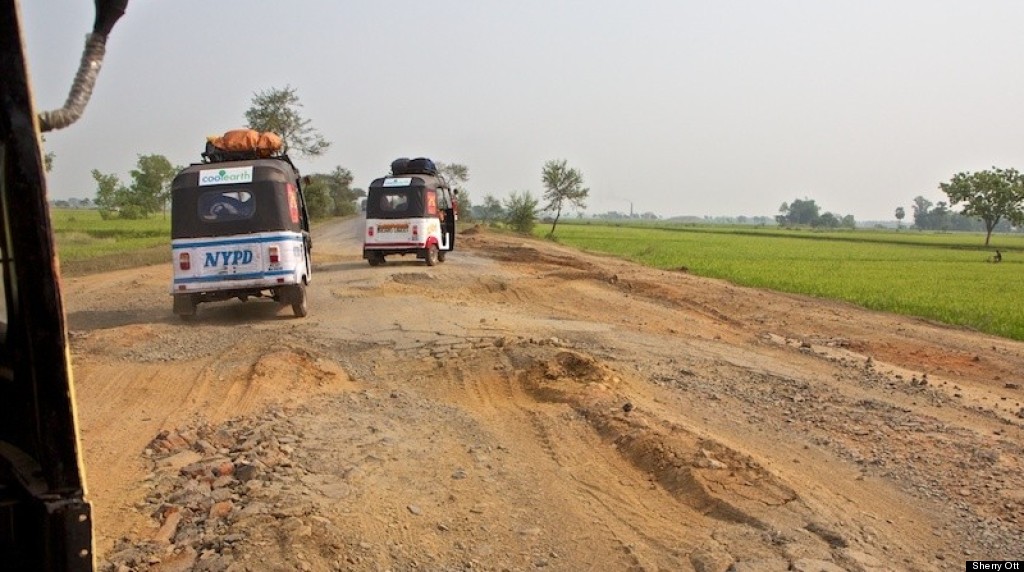 Studies show that Americans only take half of their paid vacation, to which world traveler Sherry Ott says, "Do a Rickshaw." Coined "the least sensible thing you can do in two weeks," by experience curators The Adventurists, the Rickshaw Run is a 2000-mile adventure race across India, during which participating teams drive their own auto rickshaw (er, glorified lawnmower). The journey typically takes two weeks, and participants are on their own in terms of picking a route, accommodations and defending their sanity to the outside world. In fact, participants rely heavily on the help of locals, surrendering to India and the local culture. The next Rickshaw Run takes off in January 2015 from Cochin to Jaisalmer.
What bold, off-the-radar destinations are on your travel bucket list? Comment and let us know!