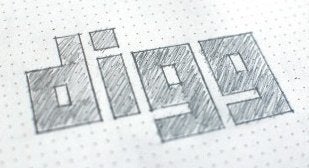 The Digg reader, which has yet to be named, is set for release sometime after June. The big question is: Who will use it? Google said it was seeing declining use of its Reader service; it also wanted to push the remaining Google Reader users over to its kinda empty social network Google+.
Although in 2013 most Internet-users tend to use Twitter to get access to multiple news sources at once, there are a few important niche groups who currently rely heavily on Google Reader. The list of people who use Google Reader includes journalists and bloggers, who need to efficiently scan for news and interesting pieces that Twitter might not find.
But even more critical: RSS feeds are a useful end-run around blocked websites. That's important to people who have sites blocked at their workplaces and, of critical need to those living under repressive governments, as Quartz points out.
Hopefully Digg's Reader replacement will be available in nations with strict Internet censorship laws.
If you have any suggestions for Digg in their pursuit of the perfect RSS reader, you are encouraged to share them. Digg has created a mailing list for updates on the project and and to share insights with the Digg team.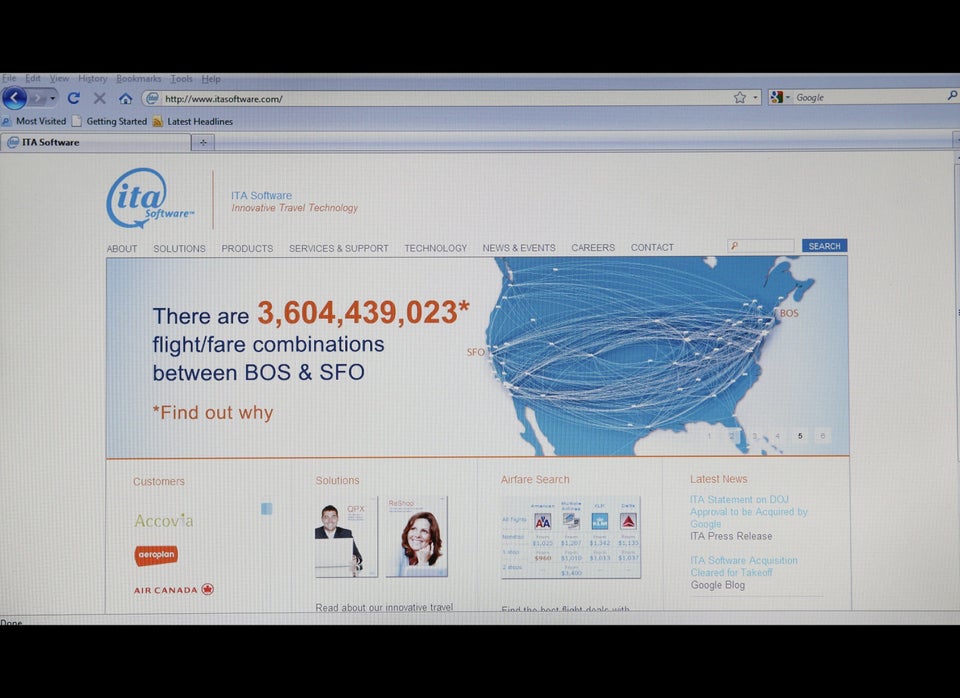 Google's Biggest Acquisitions