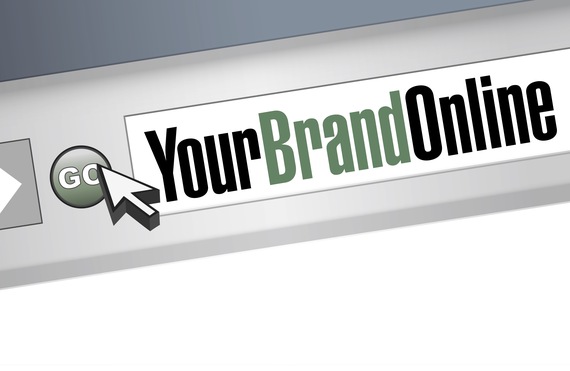 Authors, do you know your readers? If you know your readers well and can answer this question in detail, you could be on your way to publishing a successful book. I've worked in the book publishing industry my whole career and there's one thing where we all (agents, publishers and publicists) can agree: the time to start building a relationship with your readers and listening to your audience is long before your book is published. You might think the most important thing is to actually write the best book possible (and it is) but at the same time you need to develop an audience if you want your book to sell well.
Start Early. Go Digital. Writing your book can be a daunting task on its own. So how do you manage to write and still have time to connect with your readers at the same time? This is a challenge for all authors. Time spent building a community is often viewed as a distraction from valuable writing time. I get that. I hear it all the time. As the owner of a digital marketing and publicity company, I often have to make my case to authors and tell them that building a digital brand is instrumental to their success. For the first time in the history of publishing, authors have direct access to their readers. The instant access of the Internet and social media has provided authors with an unprecedented opportunity to create their own digital footprint and build a community. In fact, the ideal time to get to know your audience is while your book is just in the idea stage, and at a minimum, one year before your book is published.
Books don't create movements, movements create books. Recently at Book Expo of America (BEA) conference, I spoke with Kristen Frantz on a panel about Digital Branding. Kristen is the Vice President of Sales and Marketing for Berrett-Koehler Publishers and she explained the value of developing a digital brand this way: "It is an overall company philosophy of Berrett-Koehler that, Books don't create movements, movements create books." This is a succinct way of capturing the idea that you can't expect a book to create a community to support your book. You have to build a community of fans and advocates around your ideas and then write the right book. Your book will be born out of the need to publish content to further your movement and ideas.
Generosity and likability matter more than you think. In my career, I have worked with many authors, many of them with large social followings, but the thing I have noticed most is the number of followers don't seem to impact the sales as much as you may think. In my experience, the most impactful thing you can do as an author is to connect with your audience in authentic and meaningful ways. If your message is going to resonate with your audience, you have to know your audience well. You have to understand their unique challenges and how the information you provide can be of value. When you are generous, and give solutions to your specific audience, you start forming a brand that's more important than the number of followers you have. You become known as generous and likable--two factors that are more important than the number of followers. Instead of getting wrapped up in what you should or shouldn't do on social media focus more on how you show up. The brand traits that repeatedly come up for successful authors are generosity and likeability. Ask yourself if you offer value and connect with your readers in real ways.
Lastly, be passionate about your topic. When you are in your zone, you are more likely to connect with your readers deeply and form a relationship with your audience that lasts. Passion means you could talk and write about your niche all day every day and then building your brand isn't another daunting task on your to do list, it's just sharing your tips, ideas and passions with your readers.
The best time to think about your digital brand is when you have an idea for a book. To build a successful brand, make sure you have a professional website, start engaging through social media and then raise the visibility with publicity and marketing. Here's the formula I use with my clients: Design + Engagement + Visibility = Successful Branding
© 2015 Fauzia Burke. All Rights Reserved.
Fauzia Burke is the Founder and President of FSB Associates, a digital publicity and marketing firm specializing in creating awareness for books and authors. A nationally-recognized speaker and digital branding expert, Fauzia writes regularly for Huffington Post, MariaShriver.com and MindBodyGreen. To talk with Fauzia and ask your online publicity questions, please reach her on Twitter and Facebook.
Related
Popular in the Community