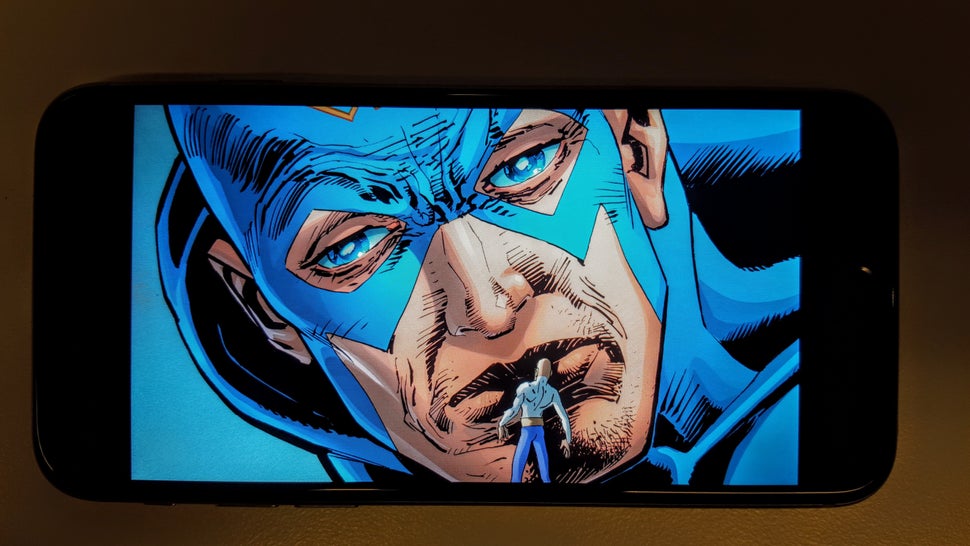 Got a new phone for Christmas? Congratulations: You've unwittingly received a great way to experience comic books.
You already know the thing is perfect for little bits of entertainment. Games like "Candy Crush," "Threes" and "Super Hexagon" are there for you when you need a few minutes of distraction. And if you're anything like an overwhelming majority of young smartphone owners, you'll probably watch short videos on your device. 
So, allow us to make a pitch: Give digital comic books a try. 
Smartphone screens are finally good enough to handle them -- and companies are taking notice.
In November, Google added a horizontal mode to Google Play Books, allowing you to scroll down entire comic book pages that are fitted perfectly to your device's screen. ComiXology, a leading provider of digital comic books from companies like Marvel, DC Comics, Dark Horse and Image, has offered a similar "fit to width" function for some time.
The result of this particular innovation looks something like the Darth Vader comic below: You swipe down an entire page on your screen -- similar to how your vision would flow if you had the physical book in your hand.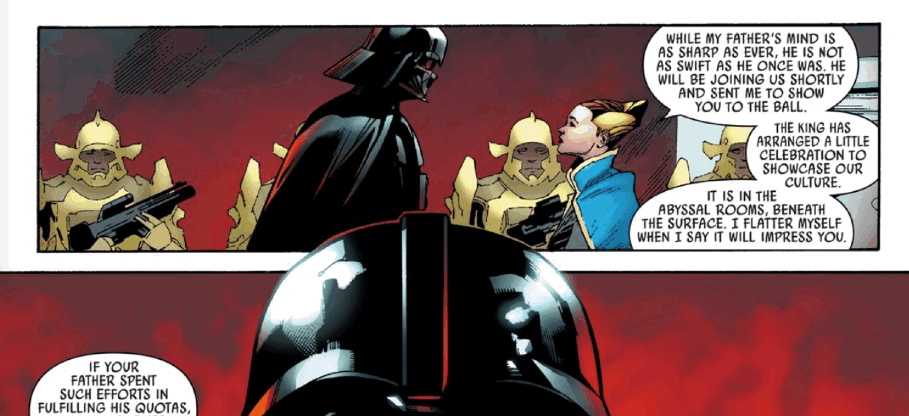 That might seem unremarkable. For years, though, creators have tried to tackle digital comics in a more complex way: by using "Guided View" technology, a function that typically moves you through comics one panel at a time. With each tap, you see a new speech bubble or illustration. That means you're moving through linear time, like a movie or, more appropriately, a PowerPoint slideshow. 
For example, here's an excerpt from Silver Surfer Infinite #1, a digital comic from 2014 that takes advantage of the Guided View function on ComiXology: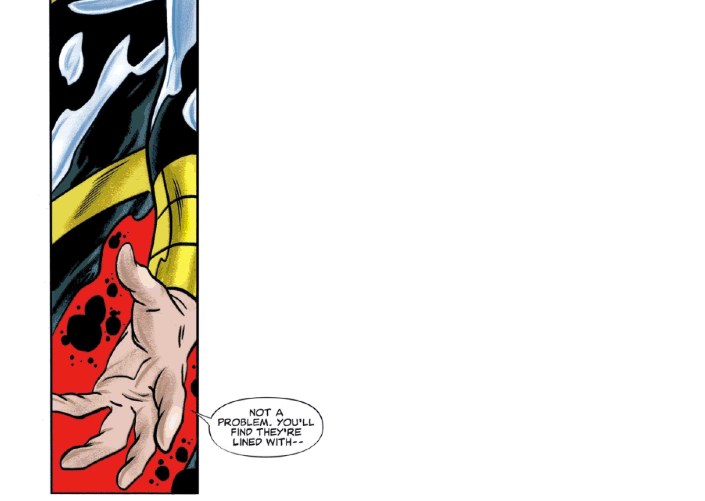 It was sort of a clever response to a pretty stupid problem: Digital comic apps had arrived, but publishers rarely released comic books designed specifically for computers, phones and tablets. Outliers like Cameron Stewart's Sin Titulo were out there, but big companies like DC Comics and Marvel weren't churning out much for online consumers.
Rather than waiting for technology to catch up to comics, some creators tried to force comics to fit onto the screen. 
You can see in the Silver Surfer comic that the result is ... not so exciting. Despite the electric visuals and fun writing, the action isn't exactly dynamic -- it really is like clicking through a slideshow at the office. 
Still, people were quick to applaud the new format. Writer Mark Waid, famous for '90s work like Kingdom Come and Impulse, made a splash when he deployed this technology on the website Thrillbent.com in 2012. Critics prematurely lauded him for this "digital-comics revolution." Of course, traditional comic books stuck around and now read wonderfully on the small screen.
The answer why is pretty simple: Smartphones have gotten bigger.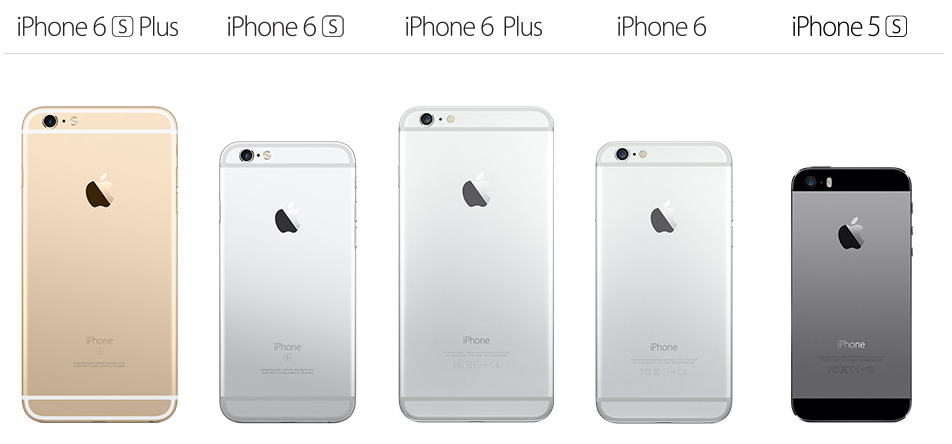 Even putting popular "phablets" like the iPhone 6 Plus aside, you can see that the "basic" phone options from Apple have gotten a teensy bit bigger in recent years. While the iPhone 5S has a 4-inch screen, the 6 and 6S models boast 4.7 inches. They're also in HD, unlike the 5S.
A little bit of extra space and that HD screen make a huge difference. You can hold the phone on its side and read through comics to your heart's content. (Of course, if rumors that Apple plans to release a smaller 4-inch device next year are true, we're back to square one.)
Still, a Marvel executive told The Huffington Post that the company will continue to produce comics exclusively for digital platforms that use "Guided View" technology. They fall under the "Infinite Comics" brand.
"We currently are producing eight Marvel Infinite Comic series with several more planned on the horizon," Daniele Campbell, Marvel's vice president of digital business development, told HuffPost. 
"Infinite Comics are designed for horizontal, on-screen reading. Rather than telling a story over a series of static pages that are divided into panels, Infinite Comics present screens of content that take advantage of the digital format with techniques that would not be possible in a print comic," she added. 
At the same time, Marvel continues to offer digital redemption codes with many of its normal print comic books. If you walk into a comic book store and buy the latest issue of The Mighty Thor, say, there's a code at the back of the book that you can punch into a redemption website to get a digital version of the book on ComiXology. Campbell told HuffPost the company plans to keep this going for the foreseeable future.
Marvel can say whatever it wants about Infinite Comics, but you can sense where its priorities lie: While the company's producing eight Infinite series, it still has more than 60 ongoing comic books that aren't exclusively digital.
In other words, the company bets that people will read those traditional comic books on smartphones, tablets and computers even if they aren't "designed" to be read that way. Of course, it's easier than ever to read and enjoy those books on your devices now.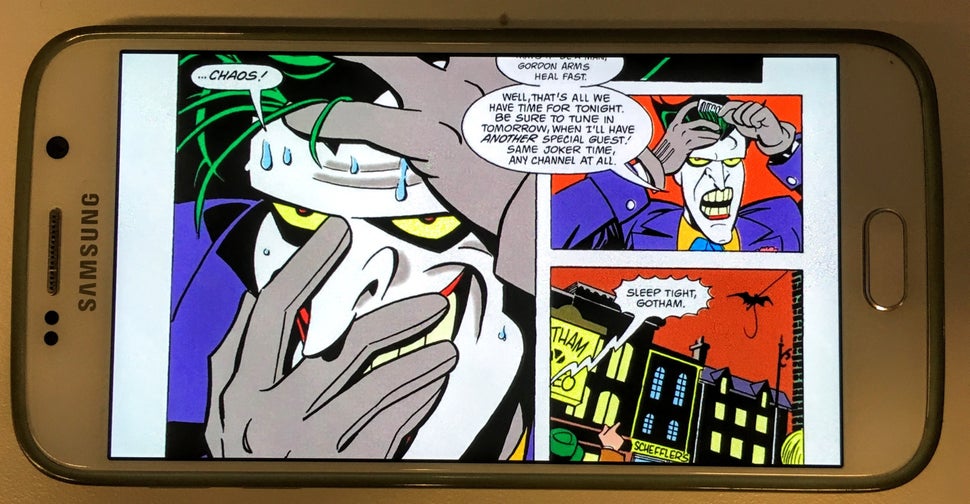 So, where should you start? We've got a few recommendations:
Any other picks? Let us know in the comments.
Calling all HuffPost superfans!
Sign up for membership to become a founding member and help shape HuffPost's next chapter