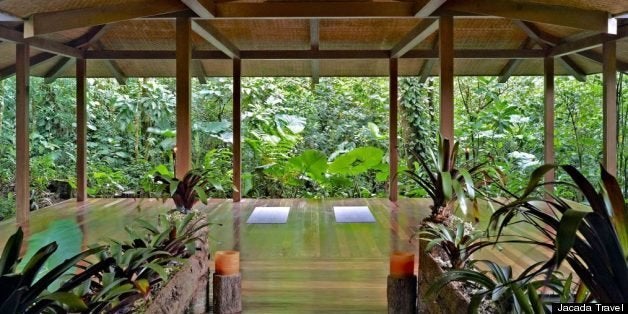 But even while vacationing, we rarely take a break from our gadgets: Nearly 80 percent of travelers say they take their mobile devices with them (and use them frequently) on vacation.
In response to the demand for restorative tech-free getaways, more hotels, yoga retreats and travel companies have begun offering digital detox packages to help vacationers restore their sense of calm and balance. From a yoga retreat company that offers a 15 percent discount for travelers willing to give up their iPhones upon arrival to a Caribbean country with detox travel packages complete with a life coach to help you take control over your technology usage, these digital detoxes take wellness travel to the next level.
If you're ready to boldly go where no smartphone has gone, consider escaping the demands and distractions of modern life at one of these eight digital detox retreats.
Tell us: Would you ever try a digital detox? If you have, what was the experience like? Share your thoughts in the comments below or tweet @HuffPostTravel.
This story appears in the Issue 51 of our weekly iPad magazine, Huffington, in the iTunes App store, available Friday, May 31.
Before You Go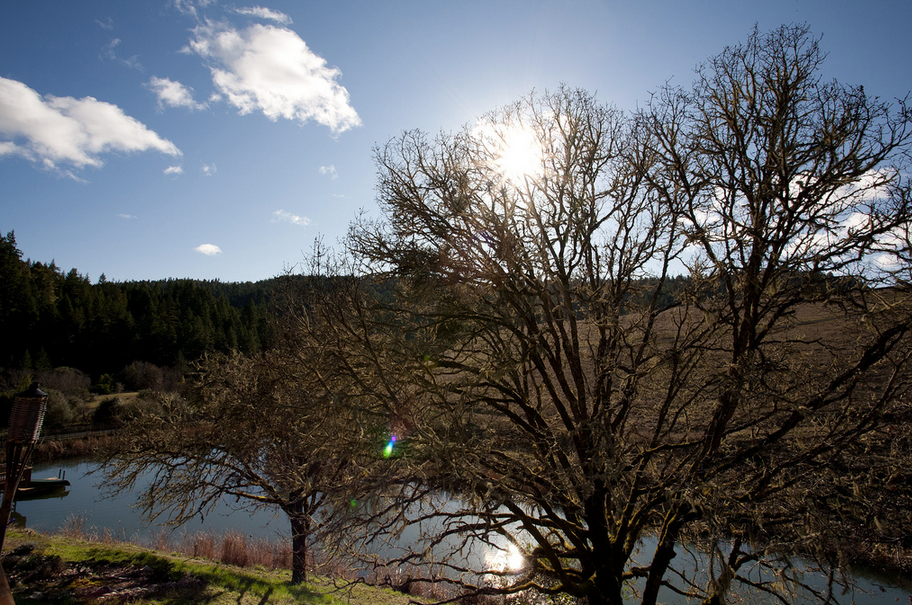 Unplug & Recharge At These 8 Digital Detox Retreats
Popular in the Community