No matter. Travelers everywhere, rejoice! "Digital detox" is now a word in the Oxford Dictionary Online!
digital detox (n): a period of time during which a person refrains from using electronic devices such as smartphones or computers, regarded as an opportunity to reduce stress or focus on social interaction in the physical world:
break free of your devices and go on a digital detox
Where do you go for a digital detox? Click through our favorite places in the slideshow below.
Before You Go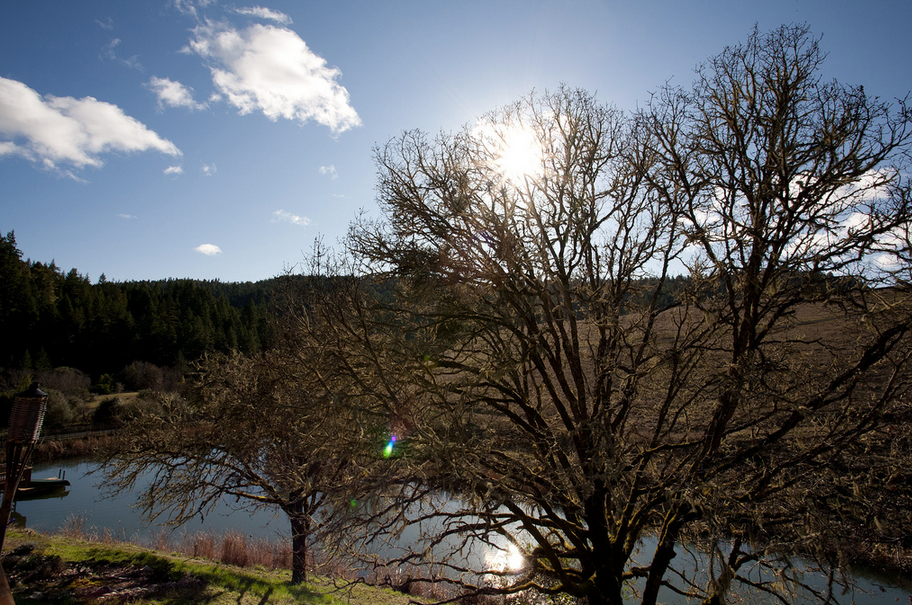 Unplug & Recharge At These 8 Digital Detox Retreats
Popular in the Community