Breast cancer doctors at UCLA Medical Center are testing a new device that could make a huge difference in how patients react to chemotherapy.
It's called the DigniCap, and it's a cooling cap that covers a patient's scalp during and after chemotherapy, reports CBS Los Angeles. Researchers say the cap's temperature, as cold as the inside of a refrigerator, restricts blood flow and thus reduces hair loss.
"If you can keep your hair, look in the mirror and don't look sick, it's very important for feeling better," said Dr. Sara Hurvitz, director of UCLA's breast oncology department to CBS LA.
Chemotherapy often causes patients to lose hair from all over the body, not just on the scalp, and the effect is mostly temporary. There is a small risk that cold therapies like the DigniCap -- producing what is described by the Mayo Clinic as "scalp hypothermia" -- come with a small risk of cancer recurring in the scalp, since the chemotherapy doesn't penetrate it as effectively as the other parts of the body.
Europeans have been using the DigniCap with great success for more than a decade, but it's only in the clinical trial stage in the U.S. If you're a breast cancer patient who's interested in being part of UCLA's DigniCap clinical trial, go to the Jonsson Comprehensive Cancer Center's website.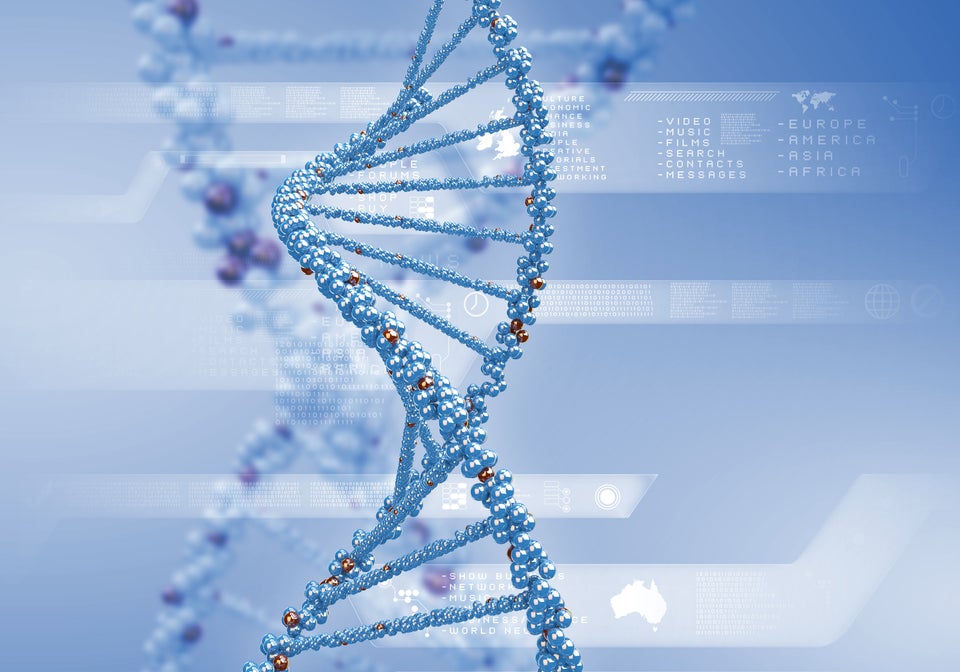 10 New Breast Cancer Findings