After The New York Times introduced us to a town called Dildo over the weekend, we knew we had to dig up some photos and see if the place was worth a visit.
And as it turns out, the wee village of Dildo is much more than just a provocative name. Located on the Canadian island of Newfoundland, Dildo is a coastal fishing community as charming as they come: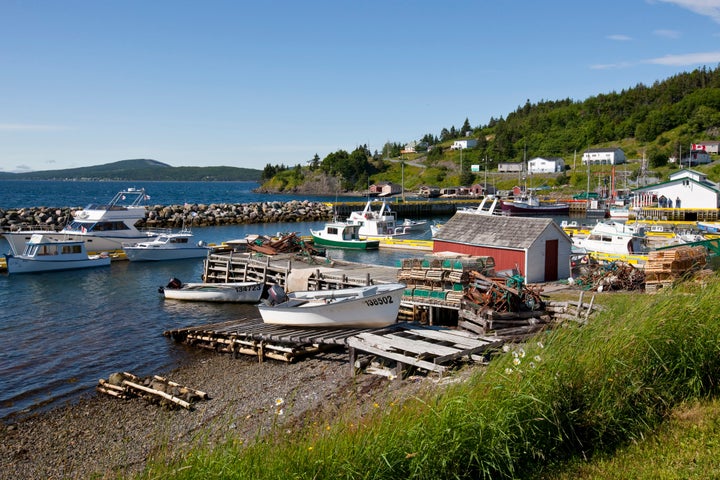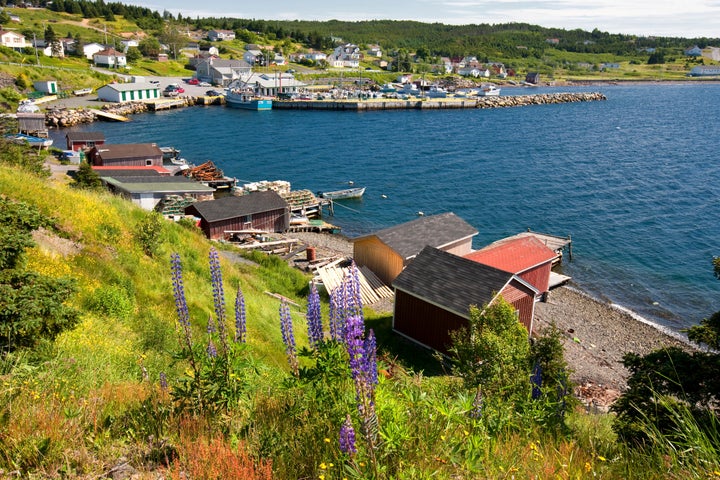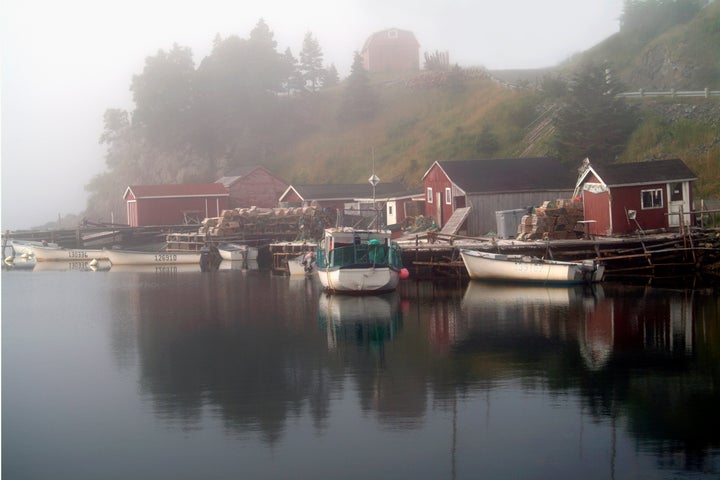 Popular activities in Dildo include the annual Dildo Days festival, where the town's approximately 1,200 residents welcome visitors for a celebration of all things local.
Before You Go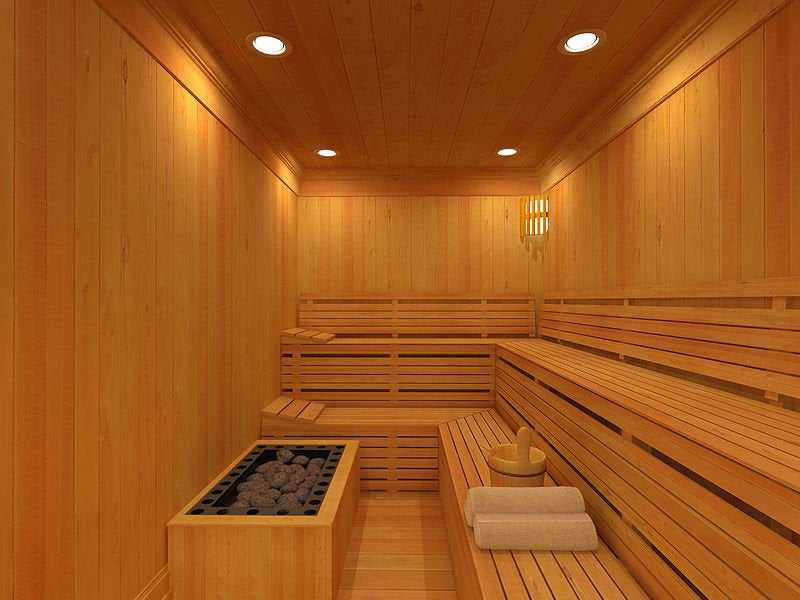 10 Places Perfect For Introverts