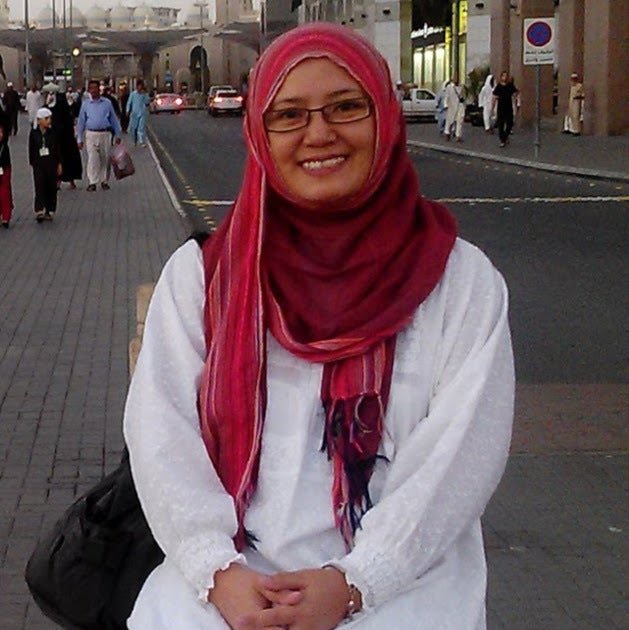 With a strong demand for translated fictions, literary translation has become a promising job in Indonesia. Many of the translators have gained success in the field.
Meet Dina Begum, a translator who has spent many years translating fictions from English to Indonesian. Despite her last name, she is not in any way related to Persian royals of the past. Dina is a Sundanese woman who was born in Bogor, West Java, and now she lives with her family in Bekasi.
Dina's love for fictions began early in her childhood when she immersed herself in the works of Agatha Christie and Alfred Hitchcock. She has always loved detective stories, along with fantasy and adventure fictions. Dina started her freelance translation career in 2008, after working for almost 16 years for the British Council. She had to resign when the organization went through a major restructuring.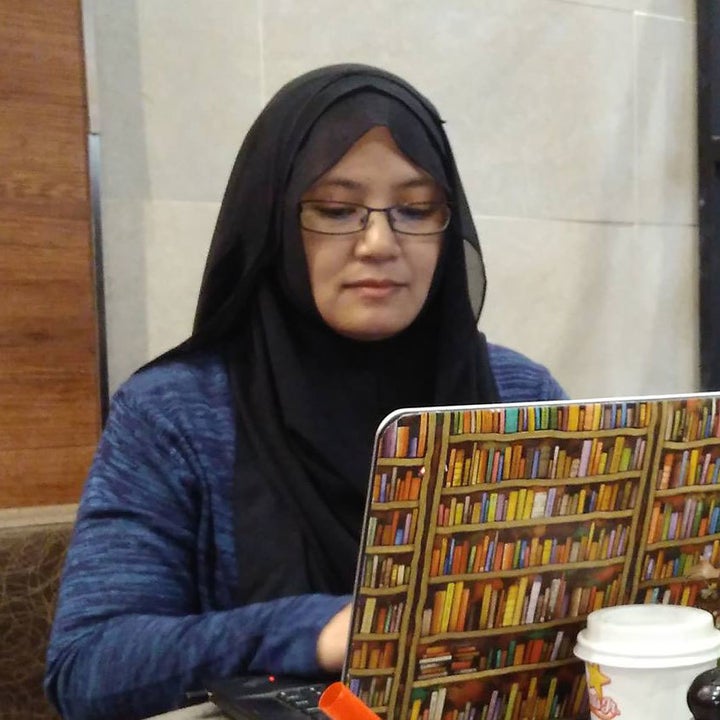 "The notice came six months before the termination date so I had plenty of time to think about what I wanted to do and prepared for a life after the British Council," she reveals. In her heart, she knew that her new job would be something that related to books. Following her gut feelings, she decided to become a literary translator.
Forty-nine titles have been published since, among which she calls her favorites: The Black Dagger Brotherhood (J.R. Ward), Hex Hall series (Rachel Hawkins), and Poison (Sara Poole). Dina has also translated a number of classics, which include, Victor Hugo's Les Miserables and Oscar Wilde's The Picture of Dorian Gray.
Dina is aware that translating classical fictions can be quite challenging, but, with so many resources on the Internet, she is not afraid of taking the challenge.
This confidence is not built in a day. Dina recalls the time when translating the works of renowned authors made her nervous: "Since books like that got translated over and over again, people tend to compare. What if people don't like the book that I translated?" But then she realized that publishers would not choose her out of random decisions: "There had to be a reason why a publisher chose me to do the job, and another job, so I got past that feeling."
And she's right. Publishers never doubt her skill. Dina's latest work, The Treasure Island (by R. L. Stevenson), was just published last month.
Above Pic: Dina's most loyal pet accompanies her working.
Translation is more than simply replacing words. Dina believes that it requires creativity: "People have different ways of conveying messages, and it is the translator's task to find the right equivalent phrases in the target language, without losing the essence."
Translating is also about adapting and adjusting. Censorship is not unusual practice, which is done to make a foreign work suit the local culture. Publishers decide what's allowed and what's not. There can be grey areas, though, which makes censoring a complicated job. In Indonesia, different rules are applied by different publishers. What is allowed by one publisher can be considered inappropriate by others.
Dina personally thinks that vulgar and morbid depictions in children and teenage books should be removed. "But, I don't do the censorship," she says. "I leave the headache to the editors. Hahaha."
As a busy translator, Dina swiftly finishes one project and start another. She mentions that she has translated two titles in last few months and she currently is working on a new project. Dina aims to translate 100 titles before she turns 60, and wishes that someday she can translate the works of Ken Follet, Clive Cussler, and J.K. Rowling.
Despite her busyness, Dina still has time to do things she loves. As her two kids are now young adults and she has no cats to mother, she has enough time for hobbies.
Above Pic: Dina casually shows off her hard-earned flexibility.
Dina loves yoga and has practiced the art since she was thirty-seven. She is also an avid reader, a knitter, and a blogger. Her blog "Pensive" contains many useful tips for beginner translators and stories about her fabulous adventures, such as her visit to the Starship Enterprise.
Dina might not be a real Vulcan, but her love for Star Trek is eternal. In the 1990s, after learning about her husband's love for the series, she immediately joined the fandom.
"I like the fact that there seems to be no country segmentation on Earth, just one large Federation. Everybody is equal," she tells the profound reason why she likes Star Trek. (Another reason being the Ensign Harry Kim.)
When asked if she knows Klingon, she replies, "No, tlhIngan Hol vIjatlhbe'. Qapla!"
You can reach Dina via her Twitter page.