 Clint Eastwood doesn't come to mind when you think reality TV star, but that's about to change as the movie legend joins his wife, Dina Eastwood, and their two daughters in the new E! reality show "Mrs. Eastwood & Company."
"The kids are taking it a lot easier than I am," Dina said of her new show. "I'm actually having a harder time with the adjustment than they are. They are like, 'Bring it on, it's all good.'"
But Dina, who is an executive producer on the show, said she does have concerns about how much of her husband's life will be included.
"I kind of feel like I'm gatekeeping Clint's image without showing too much about him," Dina says of her husband, who said "Go ahead, sweetheart," when she asked him if she should do the show. "I give people a taste of Clint through the family."
Dina sold the reality show to the network that put the Kardashians on the map without any promises regarding Clint's screen-time.
"It was never about Clint," Dina said. "He has agreed to be in a couple of episodes and we have left it at that. Then sometimes I want him to be in more and he won't, and with him, no means no."
"Mrs. Eastwood & Company" premiers Sunday at 10:00 p.m. on E!.
Related
Before You Go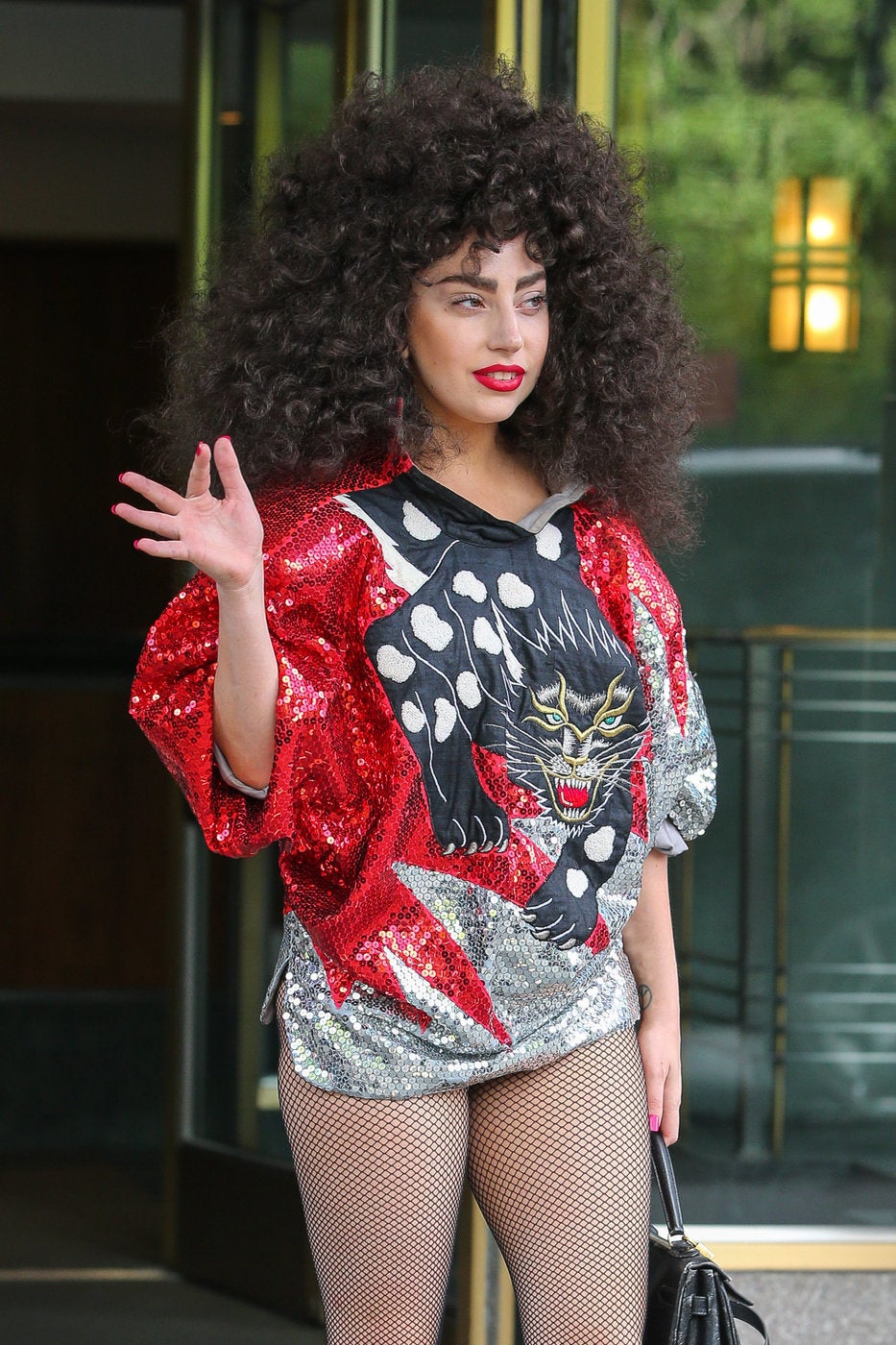 Celebrity News & Photos
Popular in the Community