Dina Lohan's interview with Dr. Phil is set to air on "The Dr. Phil Show" on Monday, but a clip of the conversation is already drawing criticism of Lohan's erratic behavior. The mother of troubled starlet Lindsay Lohan insists that she was not drunk during the segment.
A clip of Lohan's one-on-one interview with Dr. Phil was posted on YouTube Wednesday. In the clip, Lohan appears disoriented and confused about the filming: She cries; she moves around awkwardly in her seat and babbles about things that even seem to confuse Dr. Phil, who at one point asks "What the hell does that mean?"
"Was she drinking before she did your interview?" a skeptical Michael Lohan, Dina's ex-husband and Lindsay's father, asks Dr. Phil.
"I don't care what it looks like. I'm fine and I don't care what anyone says," Lohan told TMZ. "All people saw was two minutes edited of an hour long interview. Of course they cut it to make it interesting. That's their job . I don't blame them for doing that. Some of the comments were taken out of context but I'm fine. I'm fine."
In the preview clip, Dr. Phil points out that Lohan has been described as "worst parent ever" and "worst mother in America." She reportedly used to party with Lindsay before the "Mean Girls" star turned 21 and took no responsibility when her life began to spiral out of control, according to OMG! Yahoo!.
However, Lohan told TMZ that she is a "good mom" who is always there for her four children. "I think the interview will be good. I know what I said and the facts are what the facts are. The proof is in the facts. The truth will set you free."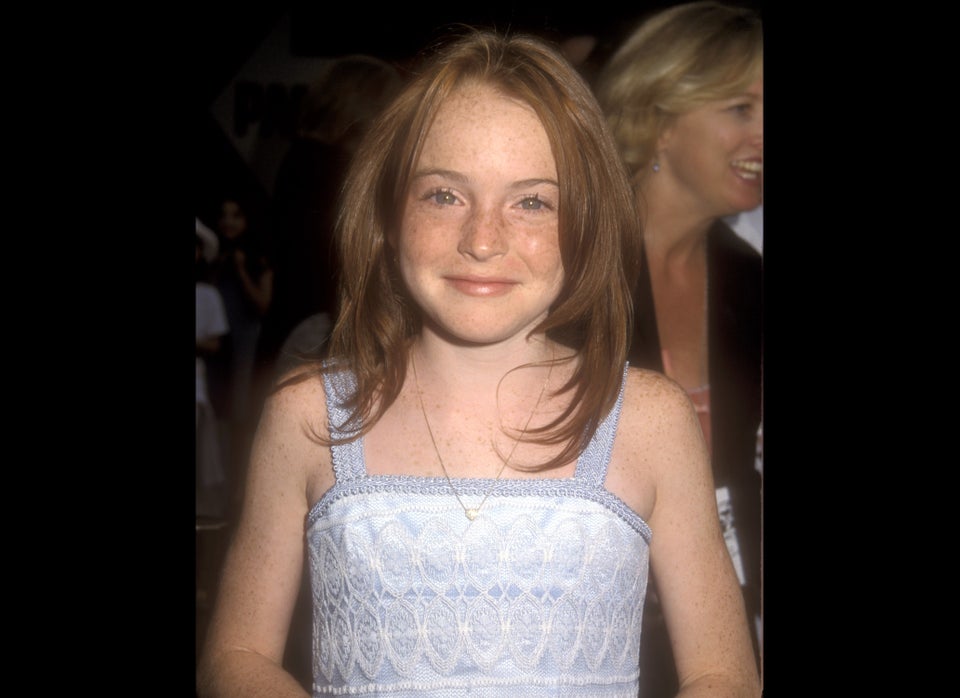 Lindsay Lohan
Popular in the Community