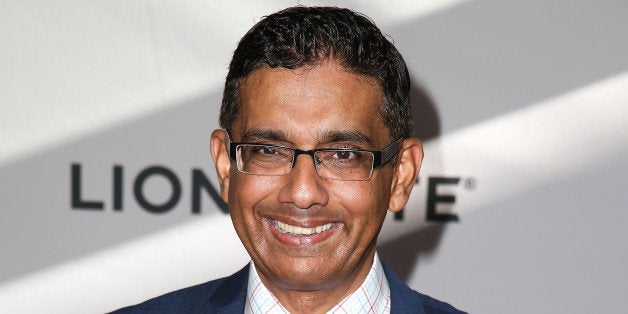 Conservative author and filmmaker Dinesh D'Souza sent out a series of tweets Wednesday calling President Barack Obama a "vulgar man" and provoking those who considered his comments to be racist.
D'Souza tweeted a photo Wednesday morning of the president using a selfie stick, as featured in a recent BuzzFeed video promoting Obamacare enrollment:
When his followers criticized D'Souza for his remarks, calling him racist and pointing to his September sentencing for campaign fraud, the conservative claimed he was using his reference to the ghetto "metaphorically," explaining that he was only trying to say Obama is classless.
D'Souza plans to continue writing and working on an election-year film as he serves out eight months in a community confinement center in San Diego, and five years probation for committing campaign fraud during the 2012 election cycle.
Before You Go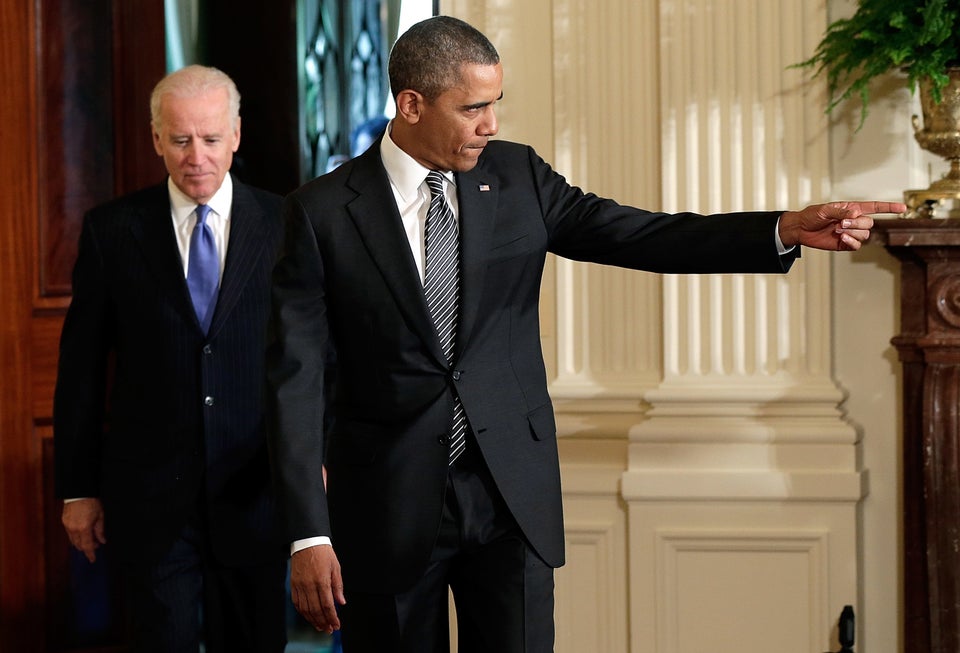 Obama Pointing Fingers
Popular in the Community