Try as you might, it's tough to avoid looking down at your phone during dinner. But a new app called Dinner Mode is trying to make things a tad simpler -- it will make you feel guilty if you try to pick up your phone during dinner.
The app makes it easy to disconnect by allowing users to set a timer for 15 minutes, 30 minutes or an hour of "off time." Just set the timer and turn your phone face down to start. If you can make it through the entire dinner without turning your phone over -- congratulations!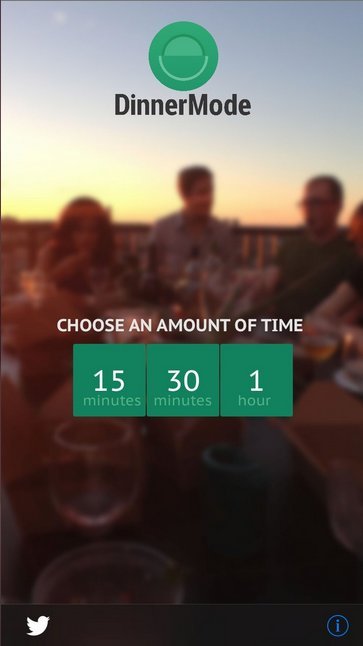 But if you don't make it through meal and end up giving in to those text messages, a "wamp wamp" screen will come up. If you're brave enough, you can start the challenge all over again.
Sloane Davidson, the creator of Dinner Mode, told The Huffington Post she created the app "as a nod, a nudge to encourage people to be offline while they were eating," because we are "more addicted to our smartphones that we are willing to admit."
Download the app for free at the Apple Store now.
Before You Go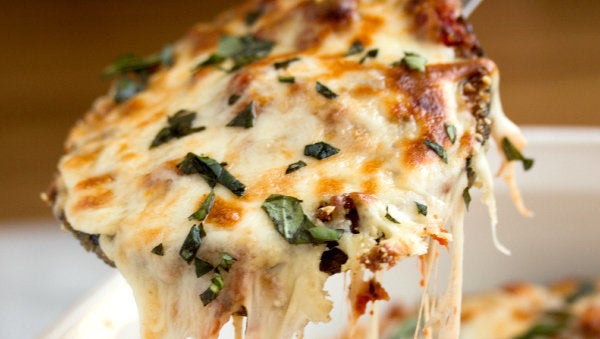 11 Great Dinners For Two