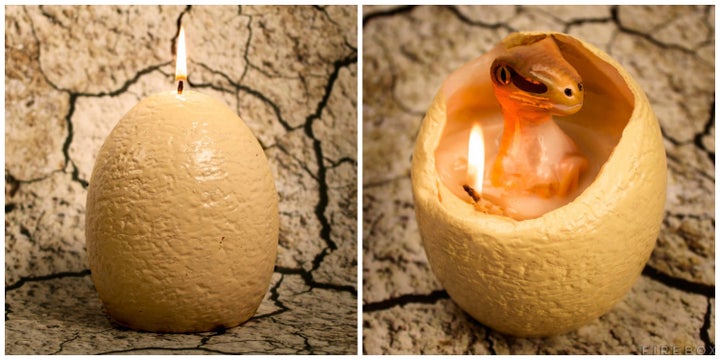 "Hey, what's that inside your candle?"
"Oh, it's just a teensy-tiny raptor, coming out to play from beneath the wick."
So will go the conversation when you burn this hatching dinosaur egg candle. Light the wick, and a prehistoric little fellow emerges from his waxy coating as your candle burns, eventually revealing himself as the adorable theropod of your dreams: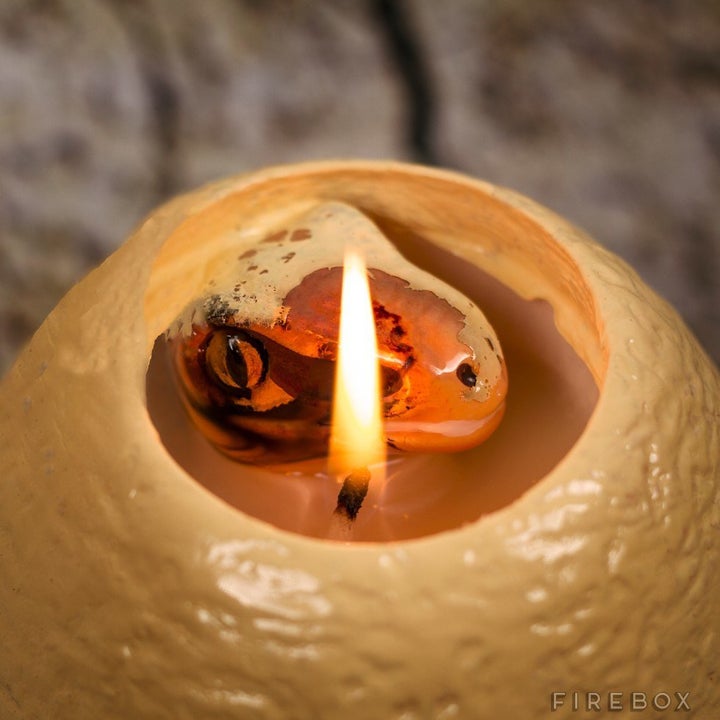 Fantasy wizards may prefer to go with the dino candle's slightly newer cousin, the hatching dragon candle (available from the same site for the same price):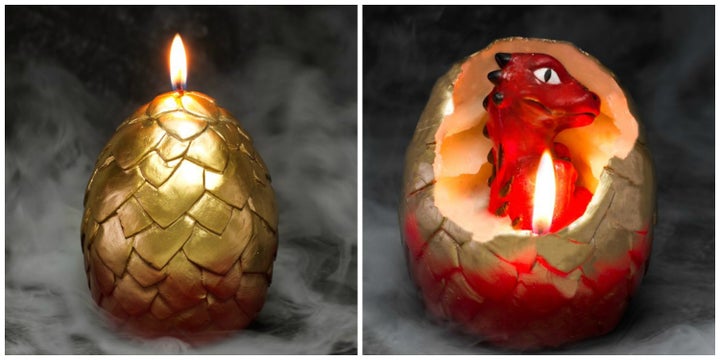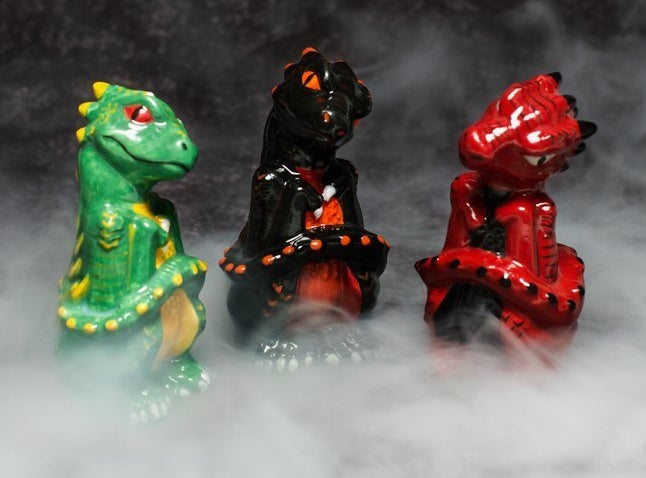 Great balls of fire, indeed.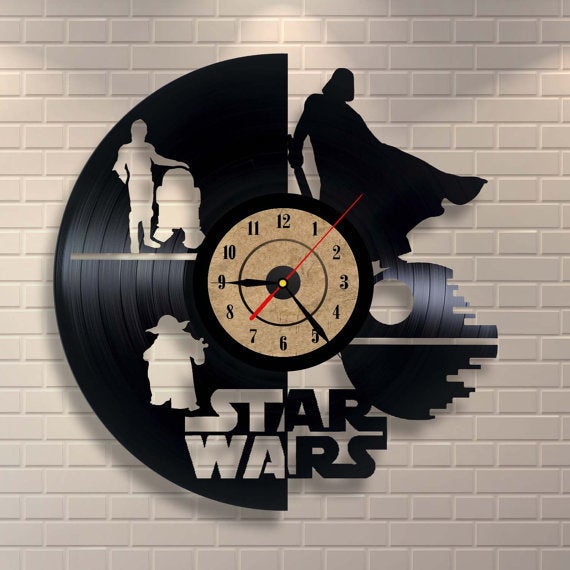 18 Great Gifts For Any Star Wars Geek