It worked ― sorta ― except now he's been permanently banned from all Disney properties.
Earlier this month, Dion Cini rode down Splash Mountain at Walt Disney World holding a "Trump 2020" sign above his head. Then he held up a "Keep America Great" sign on Expedition Everest, according to the Orlando Sentinel.
But Cini wasn't a first time offender. About seven weeks ago, the New Yorker was banned from the park after he unfurled a giant Trump banner at the Main Street train station.
Disney's park rules state that "the usage of any flag, banner or sign to incite a crowd" is prohibited, but park officials decided to give him a second chance, provided he no longer display any more banners or flags.
But Cini just couldn't help himself, apparently.
"And I wanted to actually abide by their rules, and not hold up a flag to incite a crowd, but I kind of wanted to test them," he told local station WFTV. "I just really wanted to find out whether or not it had to do with unfurling a flag, or what was written on the flag."
He also claims that park officials weren't clear about what he could and couldn't do.
"They never mentioned the fact that there was some kind of safety issue on the ride. That I was holding up a sign and I shouldn't be doing that," he told the station.
Cini says that he won't break the law though, which means he won't be going back to Walt Disney World, even though he's held an annual pass for nearly two decades.
However, Cini does plan to continue to fly Trump 2020 banners around the country and promises the banners will get even bigger, according to WOFL TV.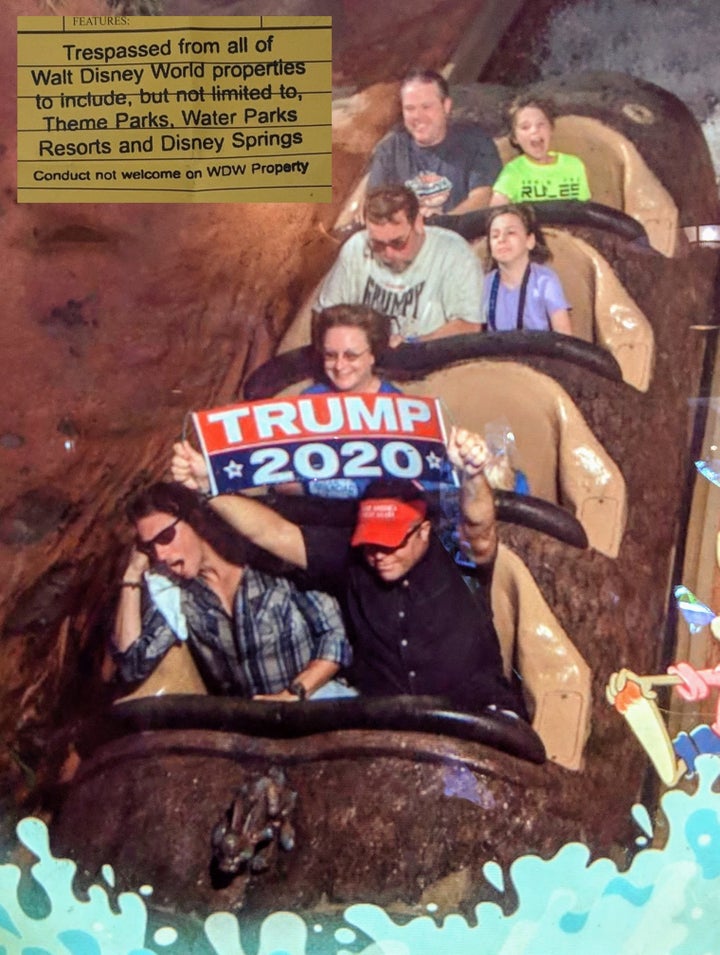 Before You Go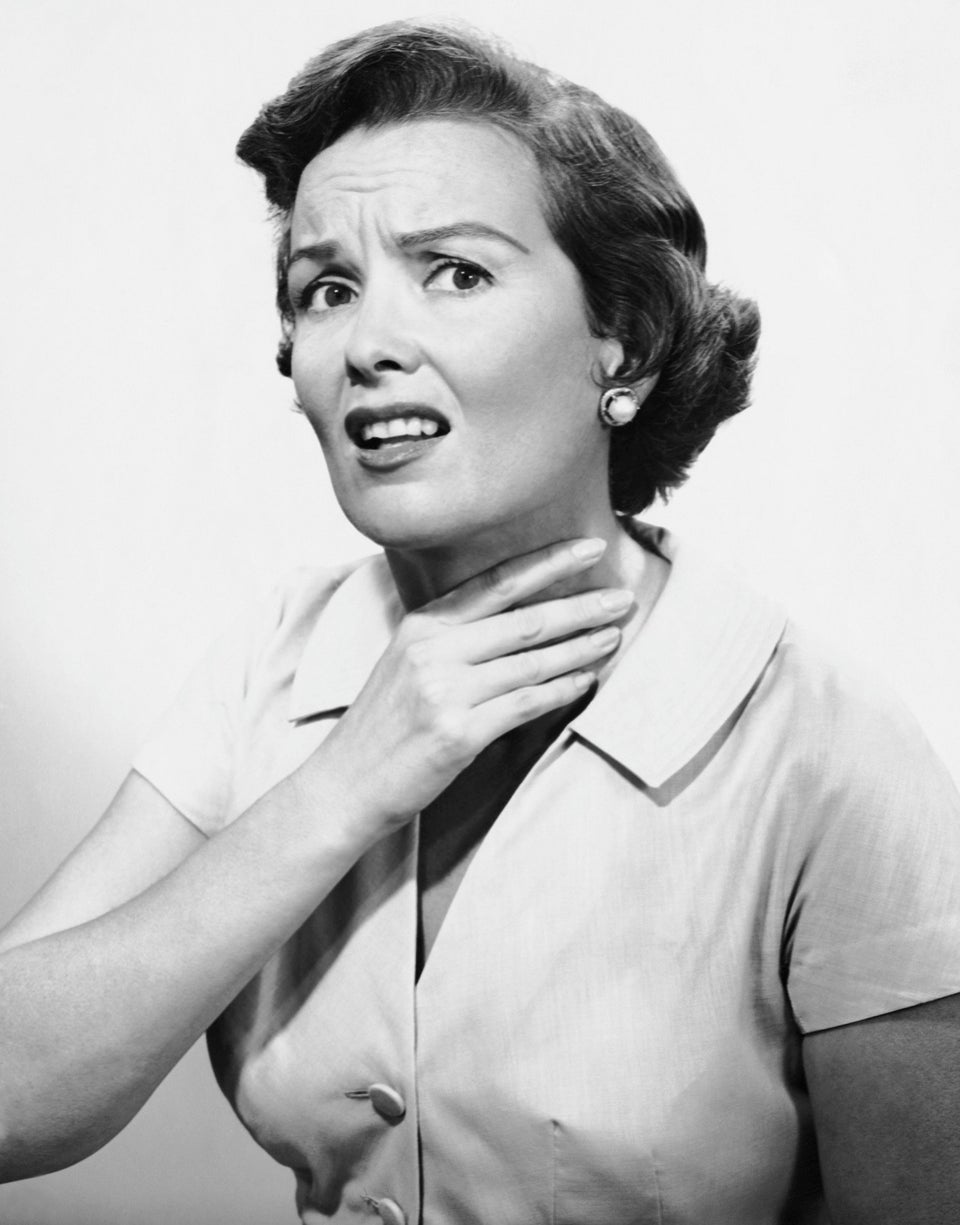 Signs You May Suffer From Being A Trump Supporter
Popular in the Community