A father and his two sons are in jail after allegedly starting a barroom brawl in a Pittsburgh nightclub because the DJ wouldn't take requests.
Dion Daye Sr., 50 and his sons Dion Daye, Jr., 29, and Dorian Day, 25, have been charged with disorderly conduct, aggravated assault and conspiracy-aggravated assault after allegedly beating up a security guard at the bar Savoy this past weekend, KDKA-TV reported.
Cops said the trio were celebrating Daye Jr.'s birthday, but when the DJ refused to play his song request, he threw a punch at an unarmed bouncer and started a brawl that included kicking and thrown glasses, according to WPXI-TV.
The security guard was taken to an area hospital for head injuries and the Daye family was taken into custody.
Starting a fight just because a DJ isn't playing a request sounds extreme, but it isn't according to Ray Phillips, a southern California-based DJ.
He said he's had drinks thrown in his face because he wouldn't play 80s tunes like "Safety Dance" or from singer Billy Ocean, and a few threats to "meet me in the parking lot."
He's not surprised that a brawl broke out over a failure to play a request.
"Anytime alcohol is involved, that's where the outlandish behavior is," he told The Huffington Post. "Sometimes, we're supposed to play a certain kind of music and we can't break the flow."
Related
Before You Go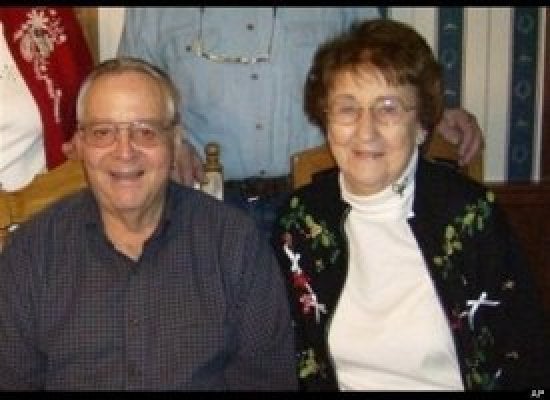 Badass Heroes
Popular in the Community