"I'm heading toward being OK," she said. "I have not had the opportunity to really mourn, to completely break down, which I will do, I know that. I think the comfort comes from knowing she's in good hands now. She's in the best hands now."
"I am so proud of her. She is really holding up so very well. She has her moments, of course, and she'll continue to have her moments. But I think she's come to terms with it just about now, the realization that it happened."
"It's not an easy thing for a parent to lose a baby," she added.
Warwick recalled how she spoke to Houston the day she died and that she flew out to LA from New Jersey in order to attend Clive Davis' annual party before the Grammys.
"She was so up and ready and happy," Warwick said of Houston, hours before she died. "She had everything in the world to live for. She had a new film, that was an absolute dream to make and do, and completed that, thank God. She was getting ready to go back into the studio to record, she was getting her vocals together."
"It's very, very surreal," Warwick added. "It hasn't really sunk in yet."
"That's the one thing I love about my family: We are a family, so she has the support that she actually needs," Warwick said.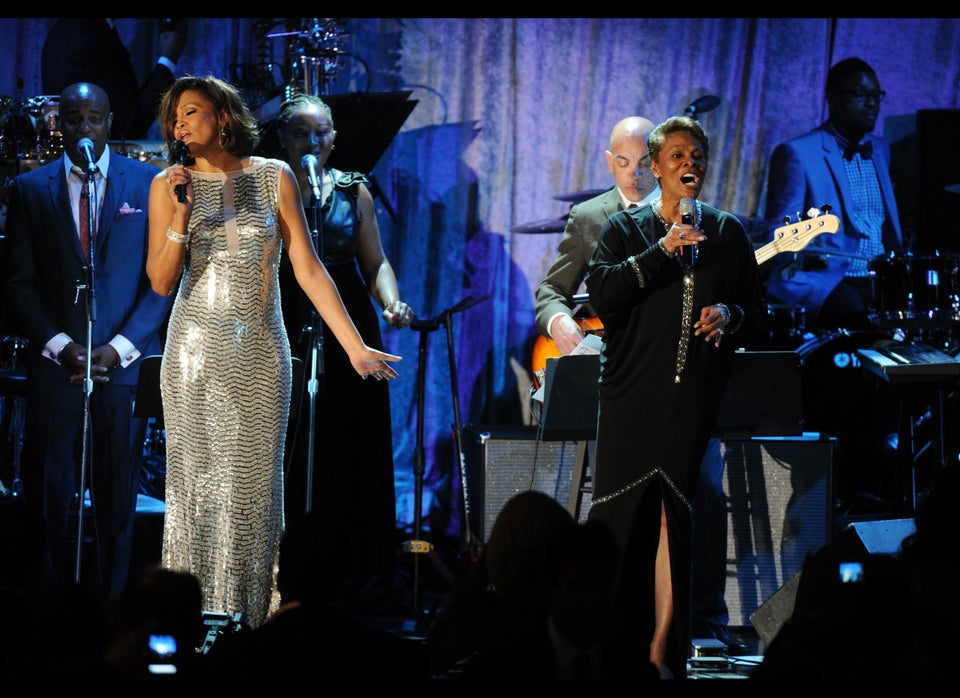 Remembering Whitney Houston