"Fashion says that you can be somebody different" is how the "Dior and I" trailer begins. And that is exactly what Raf Simons proves, in the new documentary that chronicles the designer's first few months as creative director at Christian Dior.
The film, which premiered to much critical acclaim at the Tribeca Film Festival last year, follows Simmons as he prepares for his first couture show with the storied French design house. It's a fashion movie, so of course a little drama ensues (cue people getting stuck in an elevator and dresses not arriving on time), but it also offers a rare look into the elusive, exclusive world of haute couture.
We don't want to jump the gun here, but we have a strong feeling that this is going to go on the roster of must-see flicks for the fashion (and even non-fashion) obsessed. Besides, who doesn't like seeing pretty things being made?
"Dior and I" will be released on April 10.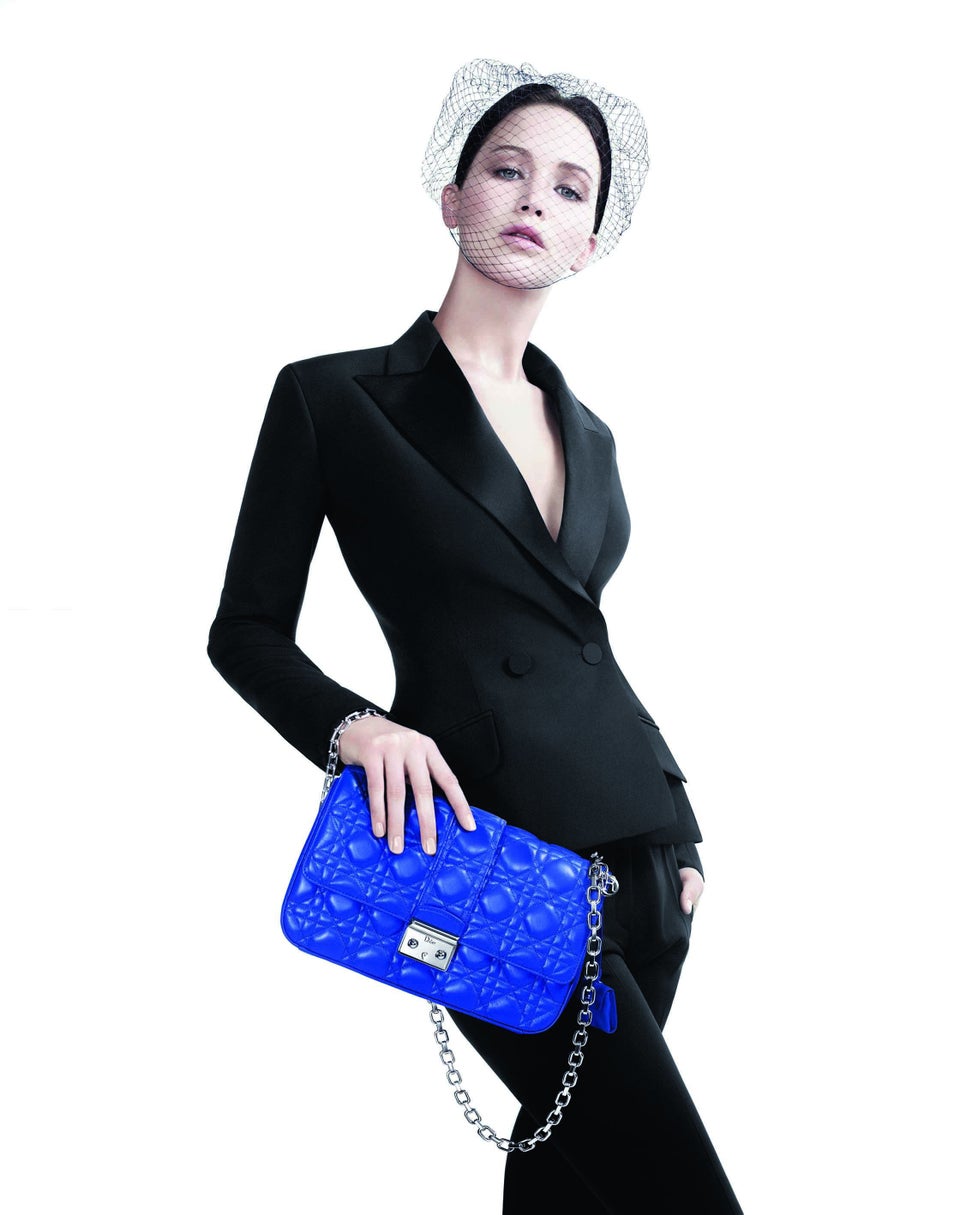 Jennifer Lawrence For Dior