When Jennifer Lawrence's Dior ad campaign debuted, we were a little nonplussed. She looked very pretty but yet so... unnatural. Not at all her vivacious self. It came as no surprise when Lawrence admitted, "That doesn't look like me at all... Of course it's Photoshop, people don't look like that."
So what might those sleek Dior outfits -- particularly that peculiar veil -- look like on a real, non-airbrushed human? Allow Aussie celeb Lara Bingle to demonstrate.
Bingle walked the red carpet at the 2013 Prix de Marie Claire Awards in Sydney wearing the same Dior veil and collar Lawrence donned in her ads, paired with a dress version of the black tuxedo jacket Lawrence had worn. Lara also had a very, um, distinct accessory: a borderline orange tan that shone brightly thought her black face netting.
Does this outfit work in real life -- or more specifically, without Photoshop? Check it out in the photos below.
Lara Bingle's outfit IRL: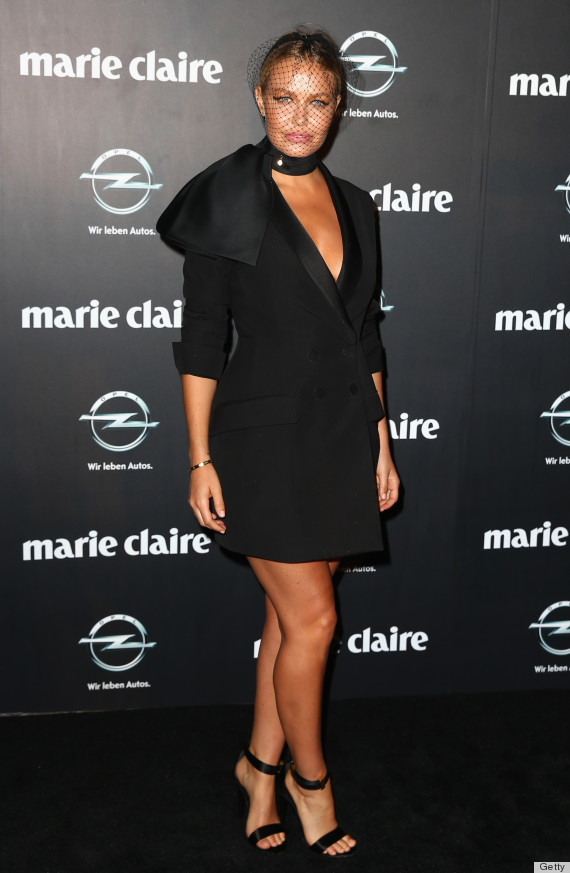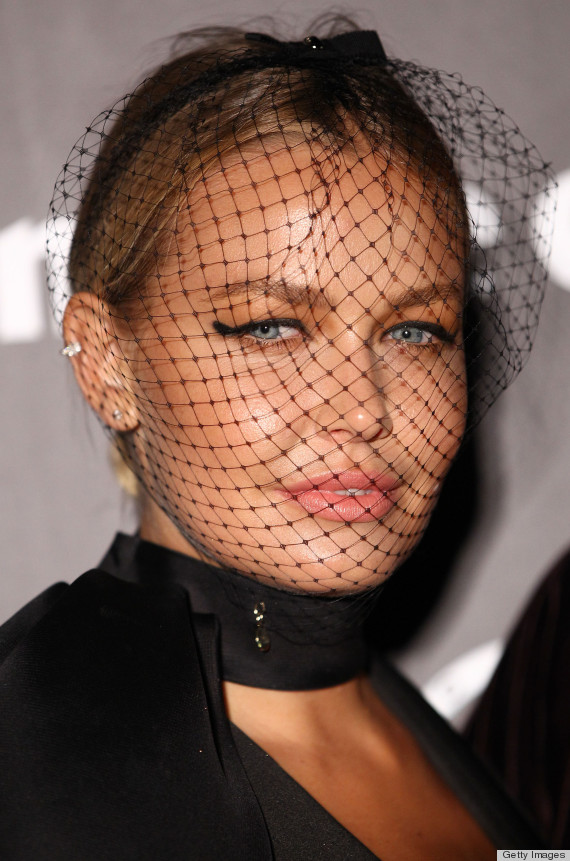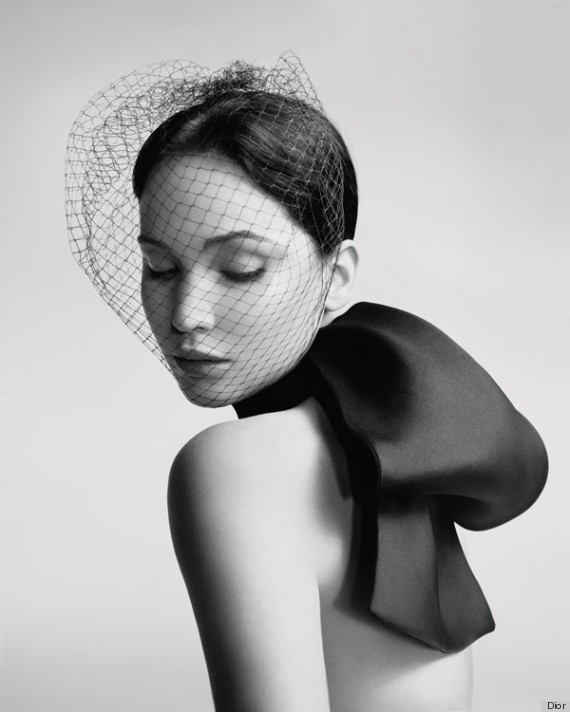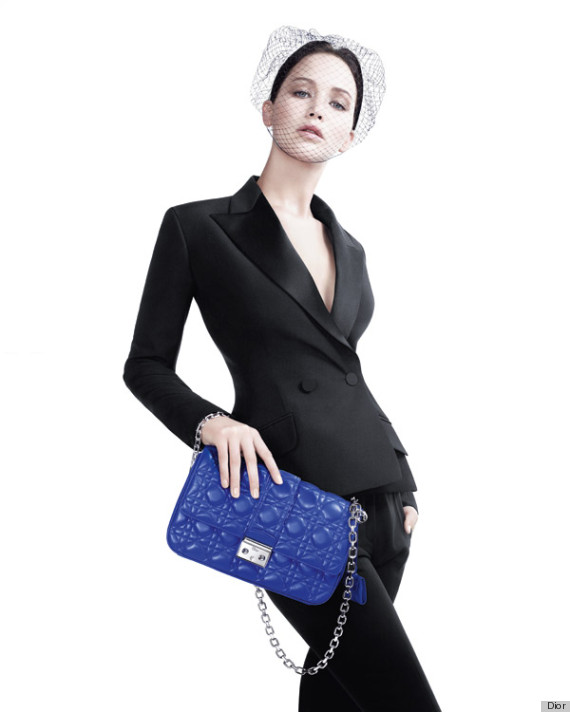 See the clothes worn by runway models: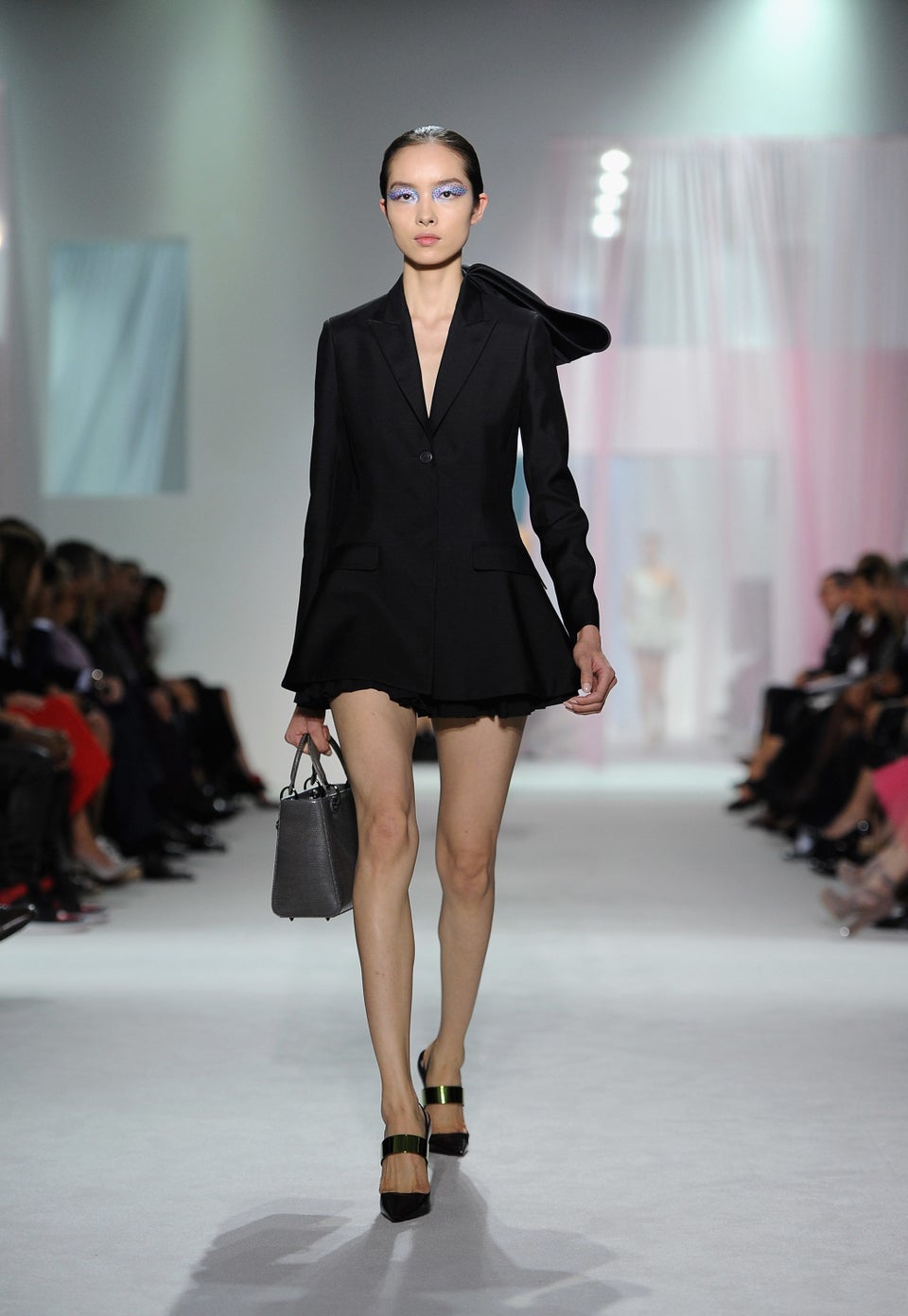 Christion Dior Spring/Summer 2013
Related