We can't lie to you. While a few of us are actual, real-life, die-hard sports fans, most of us here at HuffPost Taste get really excited about football games (and baseball games, and basketball games) for the snacks. That's right. While your team guns for a championship ring, we're gunning for one of our own: Party Dip Champion of the world.
Whether you're trying to lighten things up this year, or you're remaining firm in your commitment to hot sauce and way too much cheese, we've found a few dip recipes that will knock their socks off. If the unthinkable happens, and your team settles into defeat, there's really nothing like a great party dip to perk everyone right back up. Here are three of our new favorites for this season.
Loaded Baked Potato Dip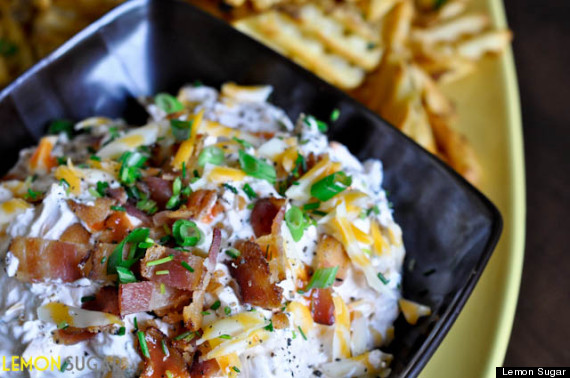 Get the Loaded Baked Potato Dip recipe from Lemon Sugar
White Pizza Dip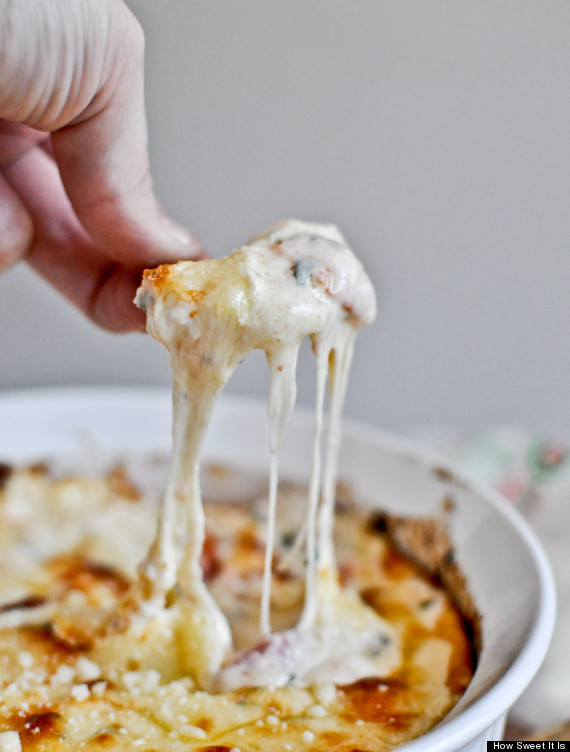 Get the White Pizza Dip recipe from How Sweet It Is
Sweet 'n Spicy Black Bean Dip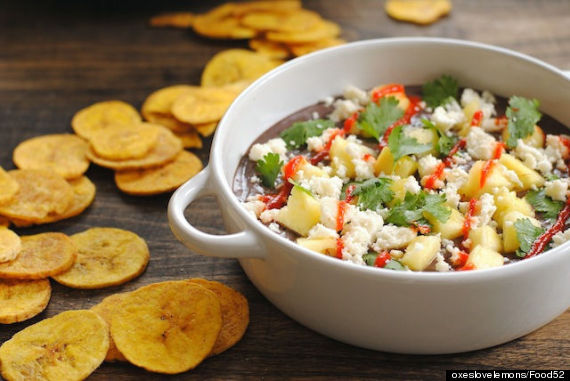 Get the Sweet 'n Spicy Black Bean Dip recipe from Food52
Hungry for more? We've got plenty more show-stopping party dip recipes in the slideshow below. Let us know which one you serve your hungry sports fans.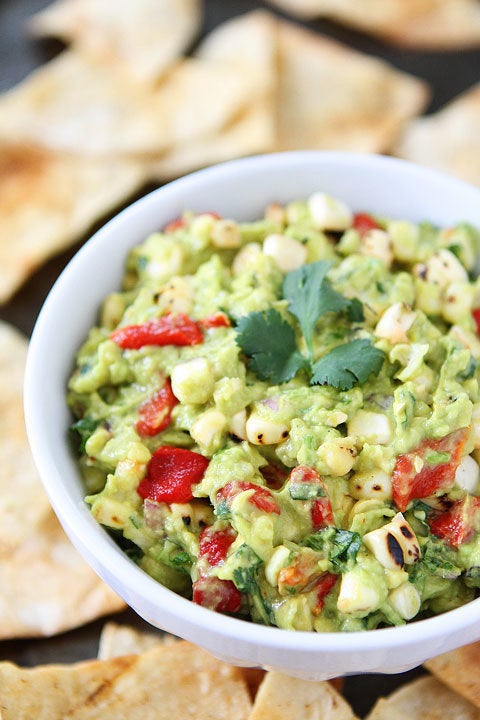 Amazing Party Dips For Football Season
Related