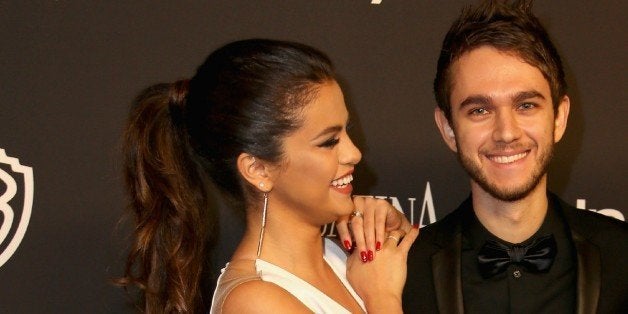 Rumors of a romance between Selena Gomez and Zedd have been swirling since earlier this year, and while neither the singer nor the DJ have confirmed their relationship, producer Diplo thinks it's all a publicity stunt.
When Radio.com asked Diplo about his harsh Twitter comments on Zedd's latest album, the American DJ and producer spoke freely about his German colleague, saying that Zedd's rumored relationship with the 22-year-old is merely a marketing move:
I'm actually not enemies with Zedd by any means. I just think that he came from such a cool place, and now he's been pegged as a money-maker for a major label to do EDM, which to me isn't even a genre. But they've pegged him for that, they've marketed him, even the fake relationship with Selena Gomez, all the things to sell records took away from the music.
Diplo playfully teased Gomez when he tagged her in a Twitter photo of himself hugging Zedd, to which the "Love You Like A Love Song" singer had an equally playful response:
Around the same time, Gomez and Zedd released a new song together, "I Want You To Know." Publicity stunt or perfect timing? Hmm.
Before You Go
2012 Toronto International Film Festival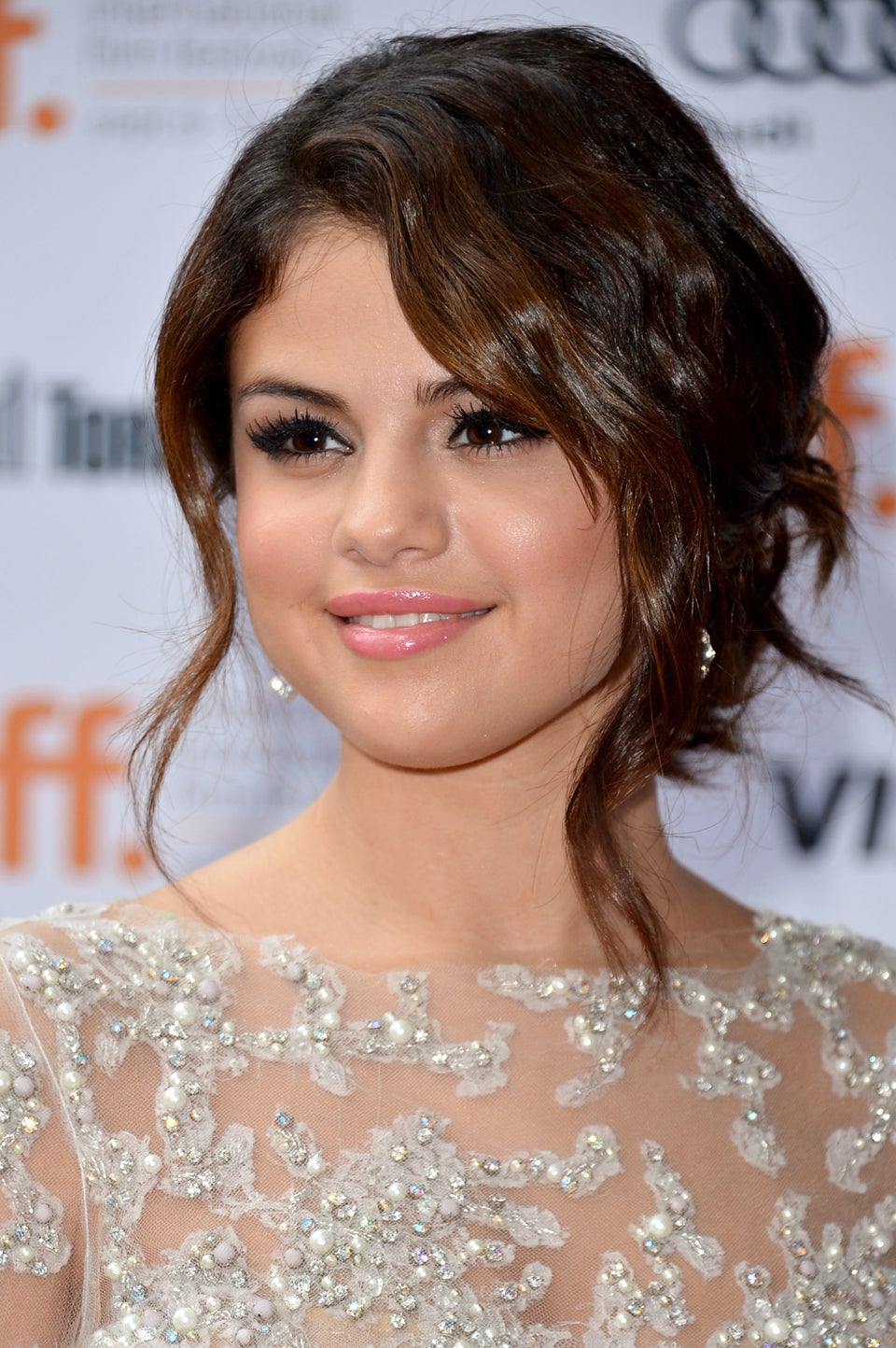 2013 Radio Disney Music Awards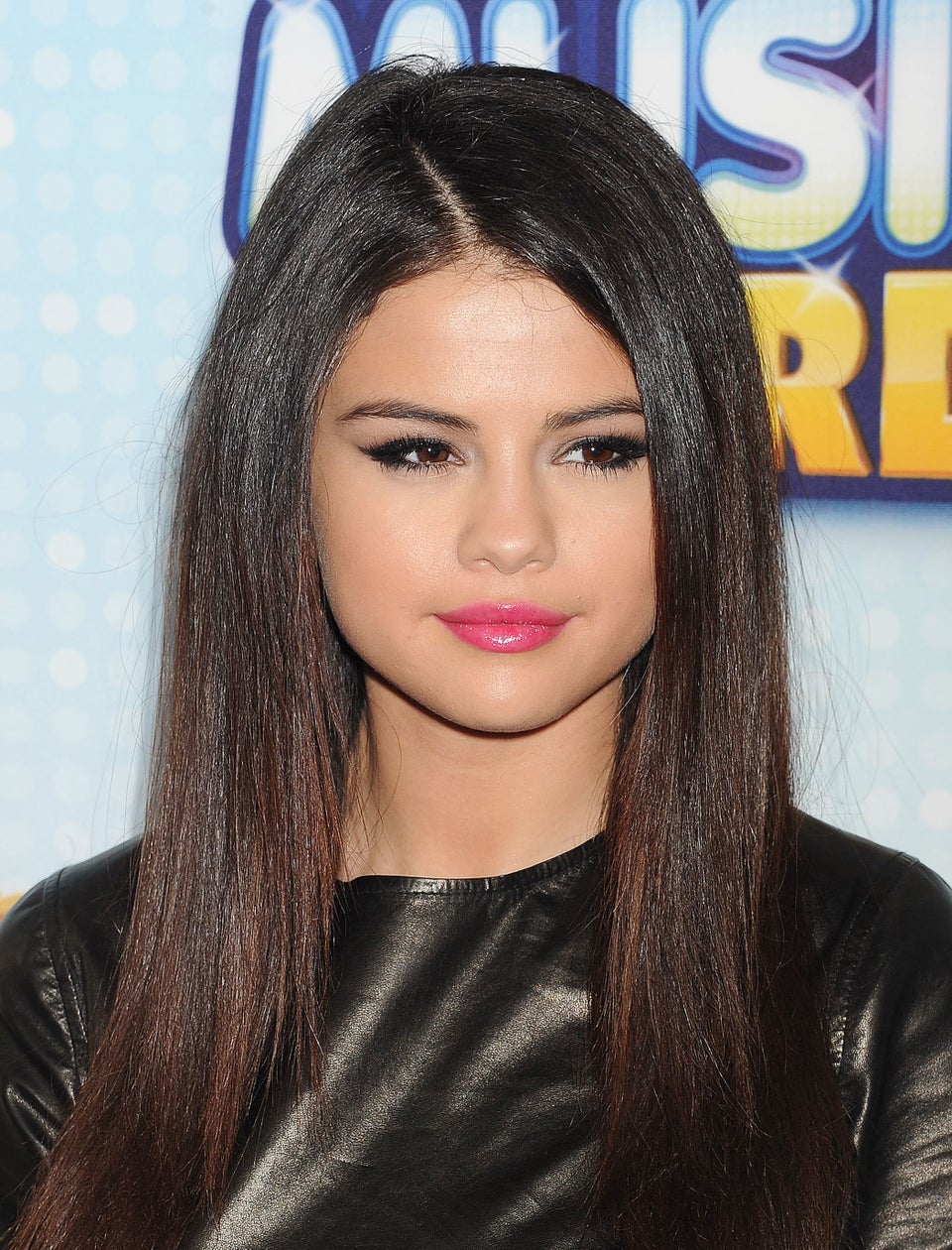 2013 ESPY Awards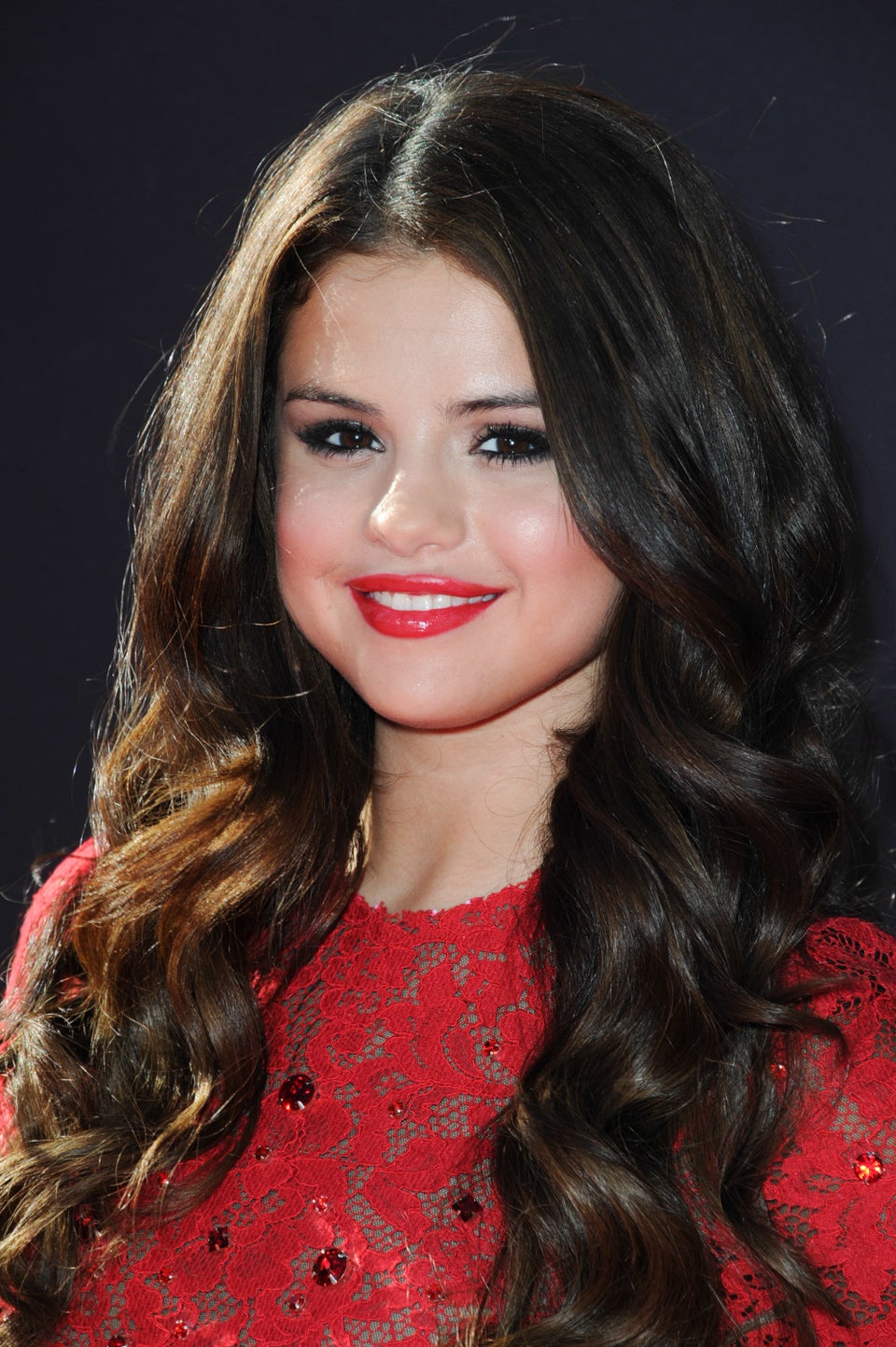 2013 MTV Movie Awards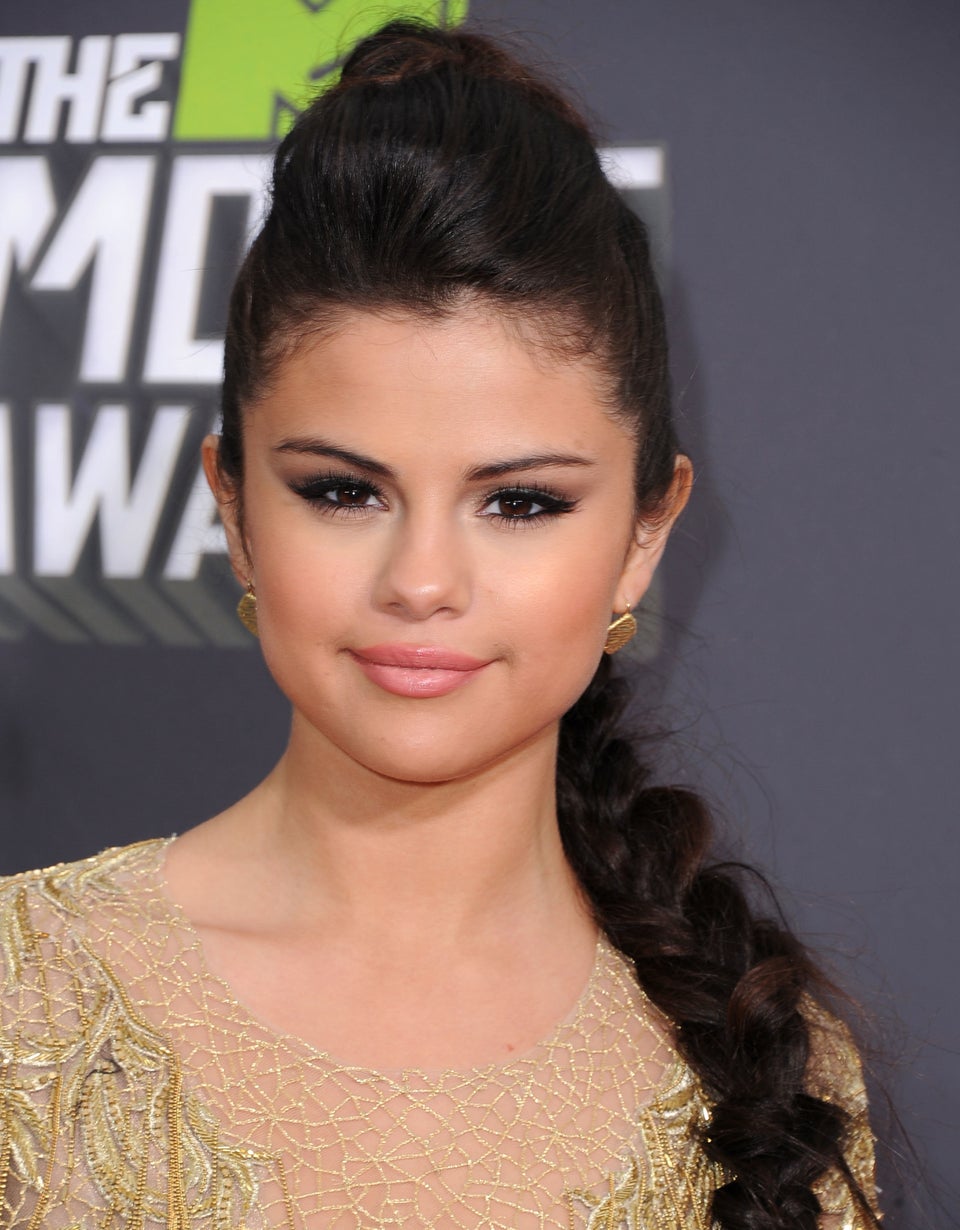 'Spring Breakers' Los Angeles Premiere 2013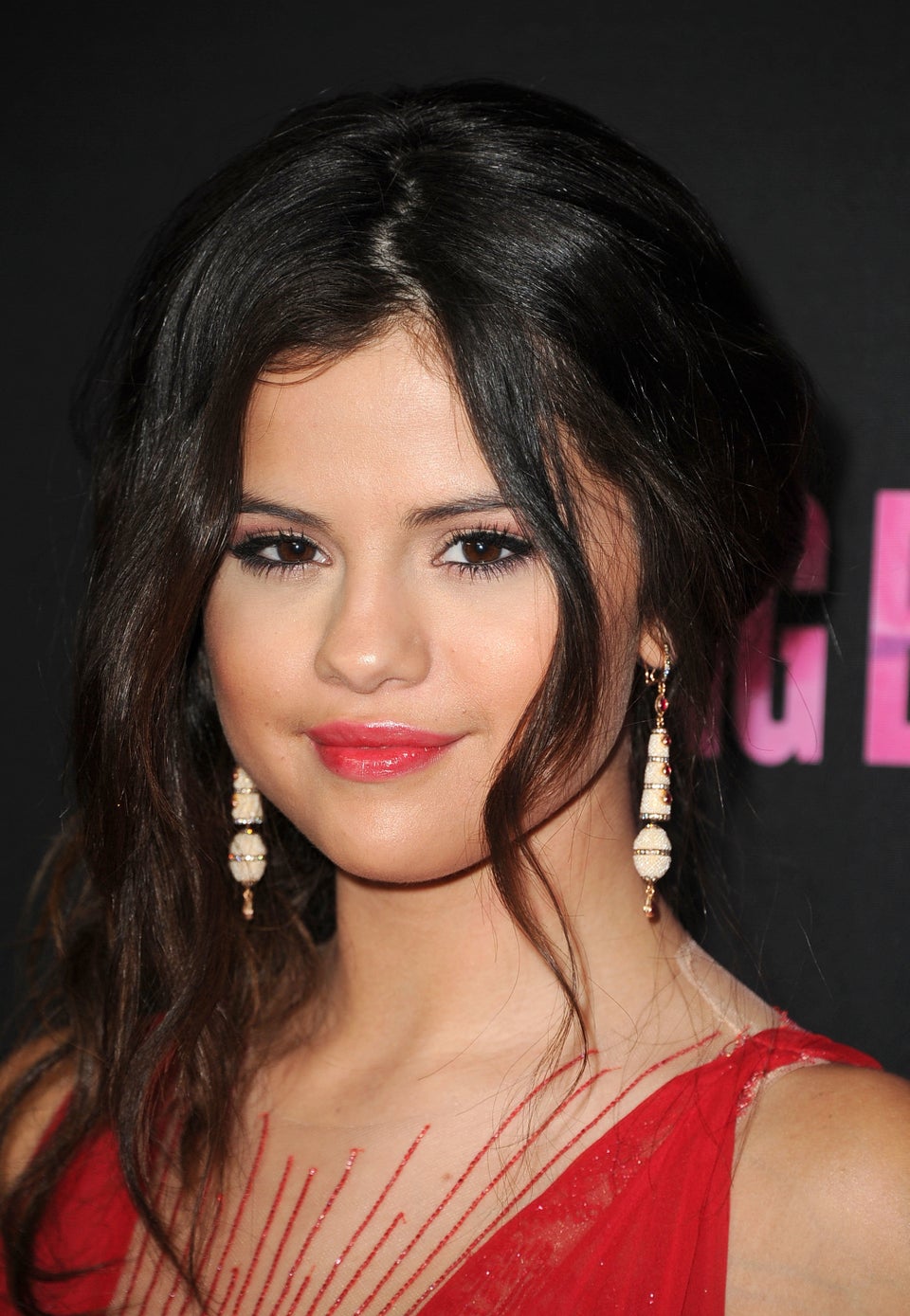 2013 Vanity Fair Oscar Party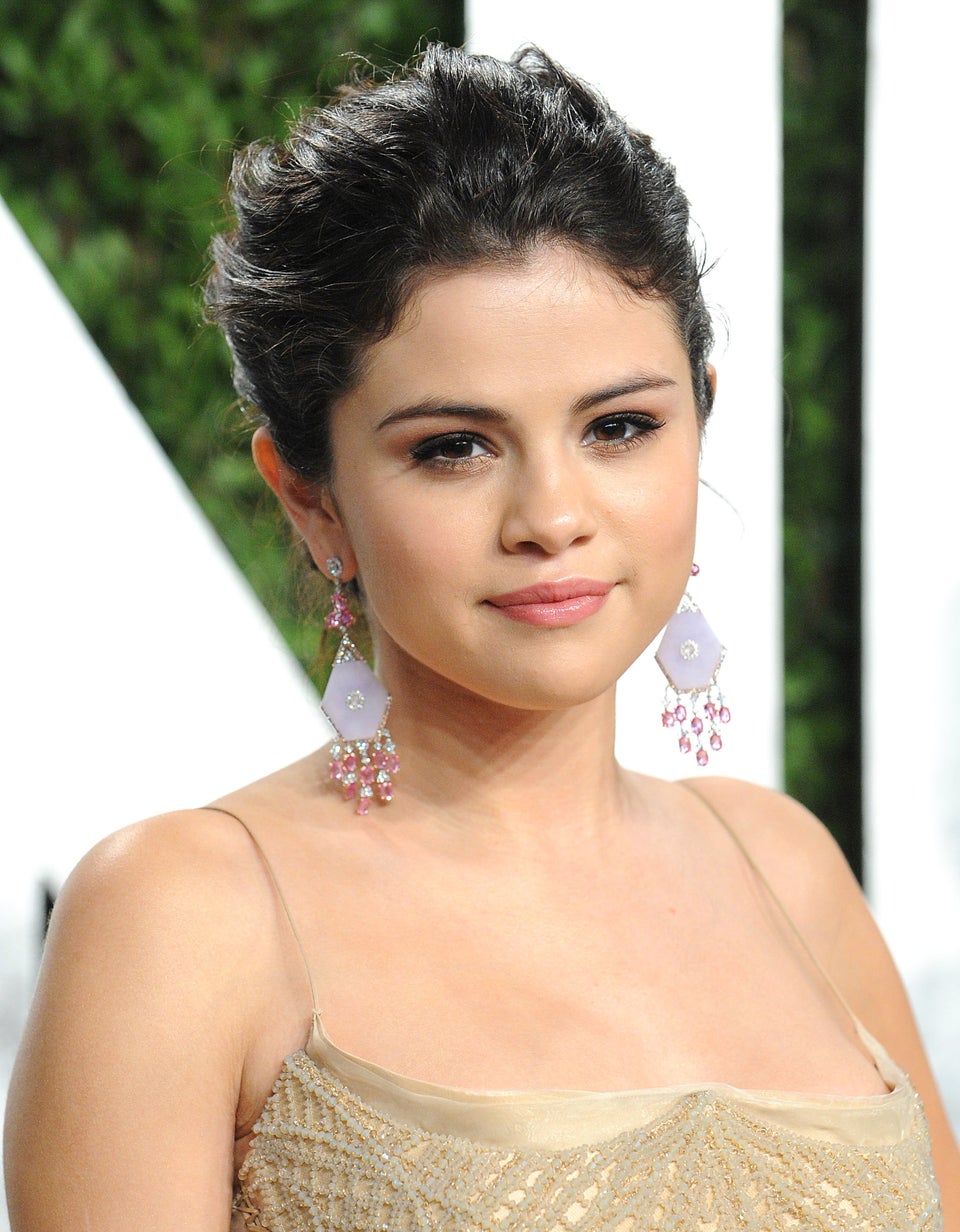 2013 Billboard Music Awards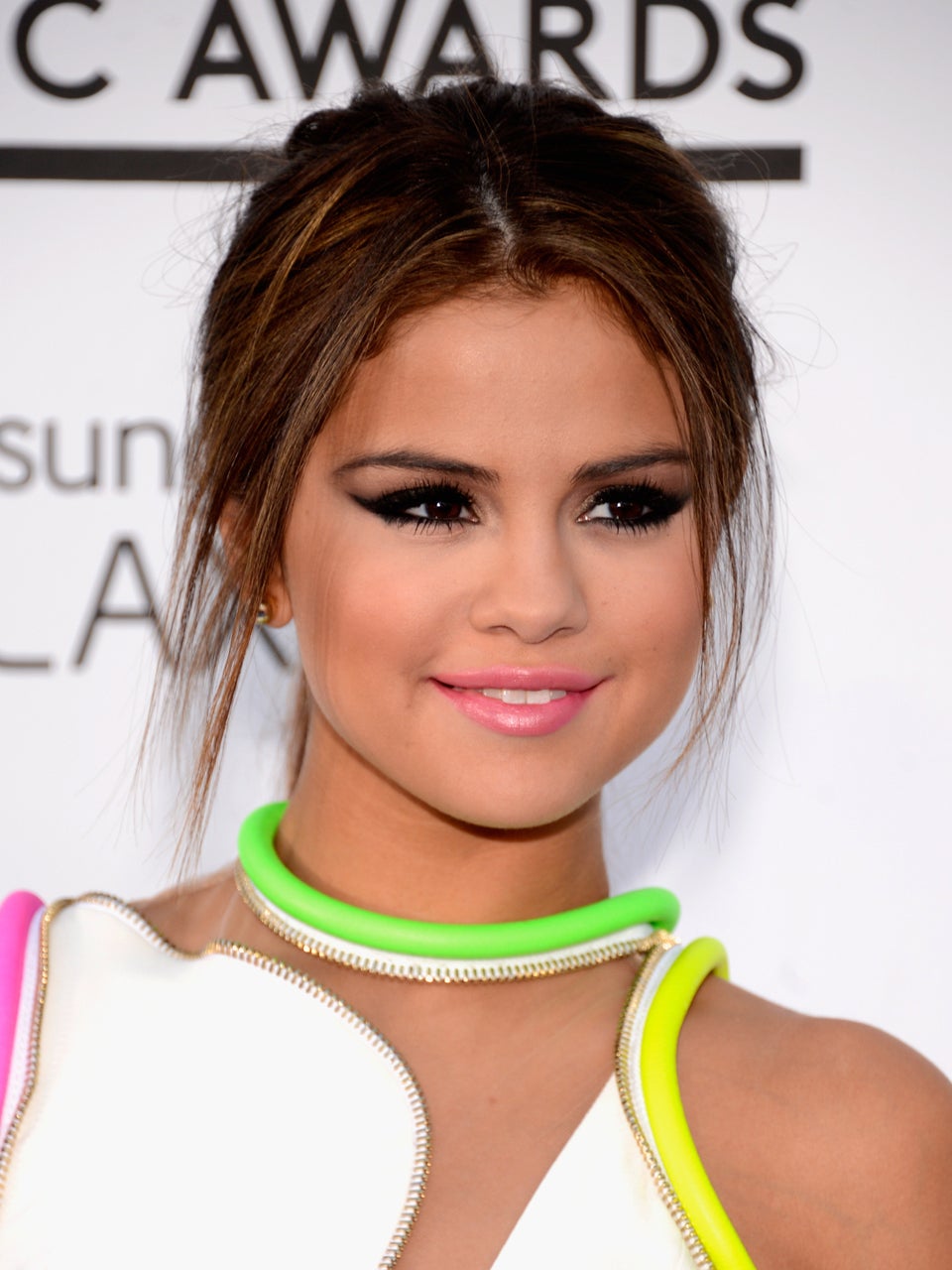 Hollywood Stands Up To Cancer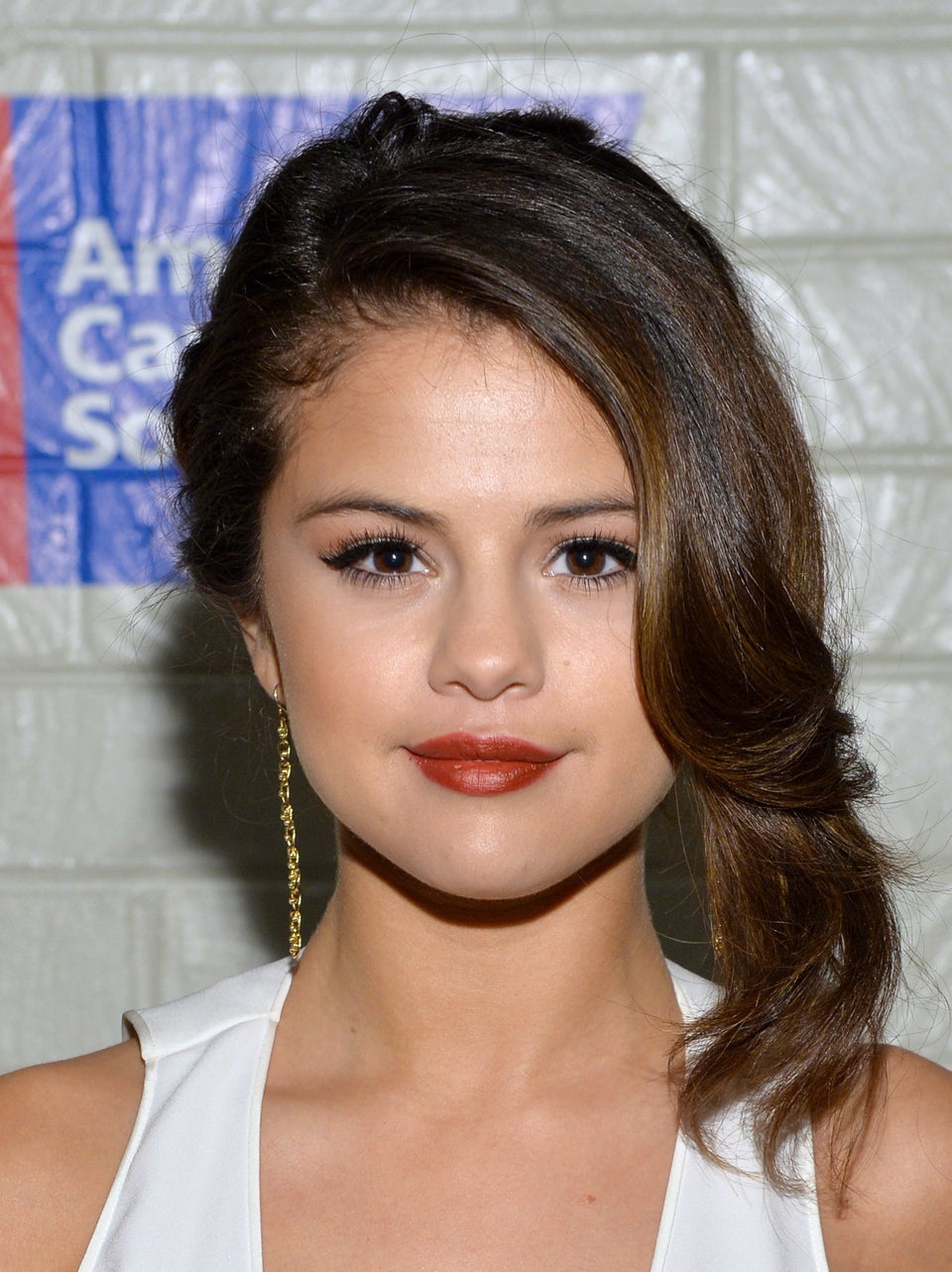 Ischia Global Film & Music Fest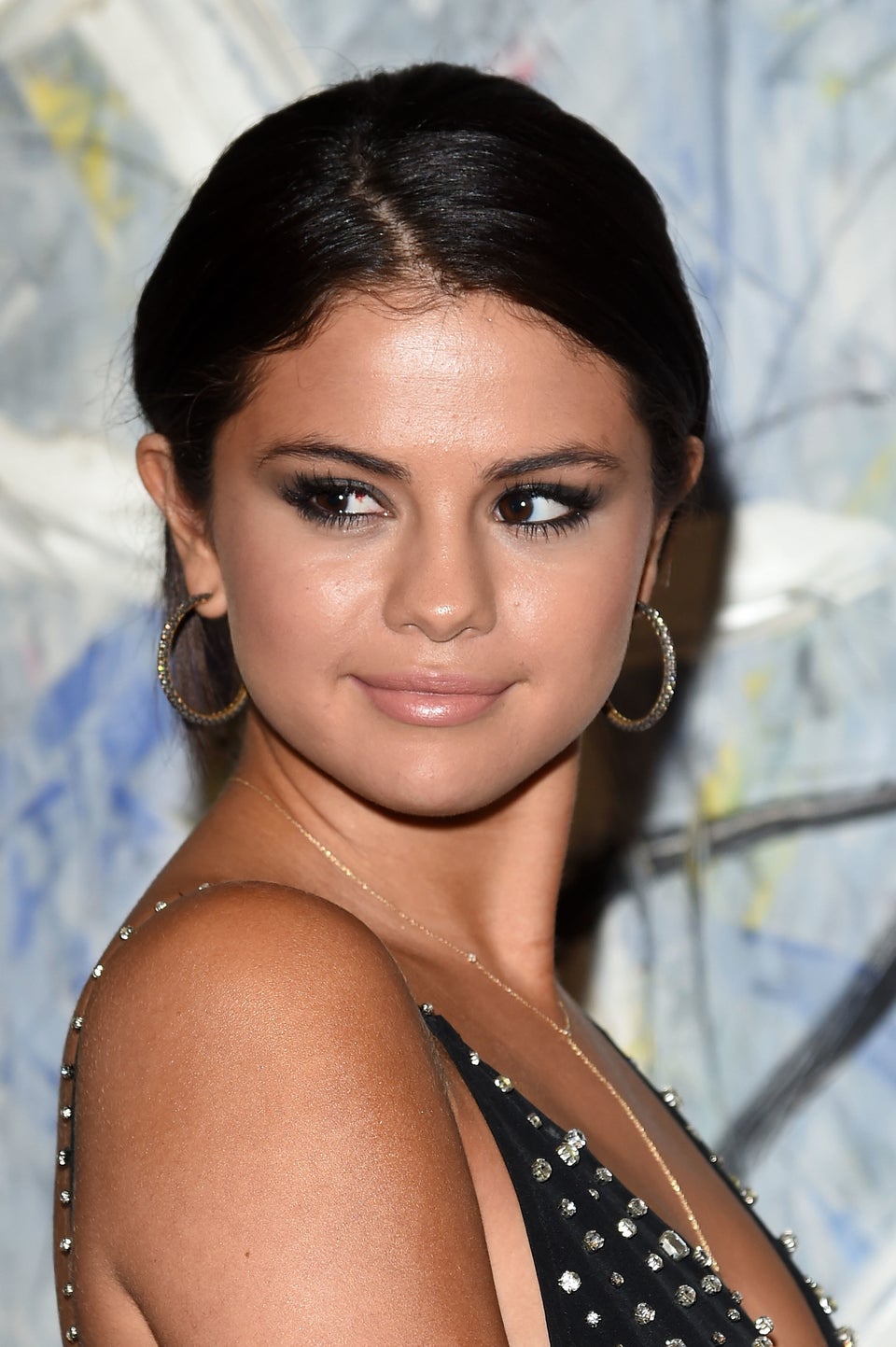 Flaunt Magazine En Garde! Issue Launch Party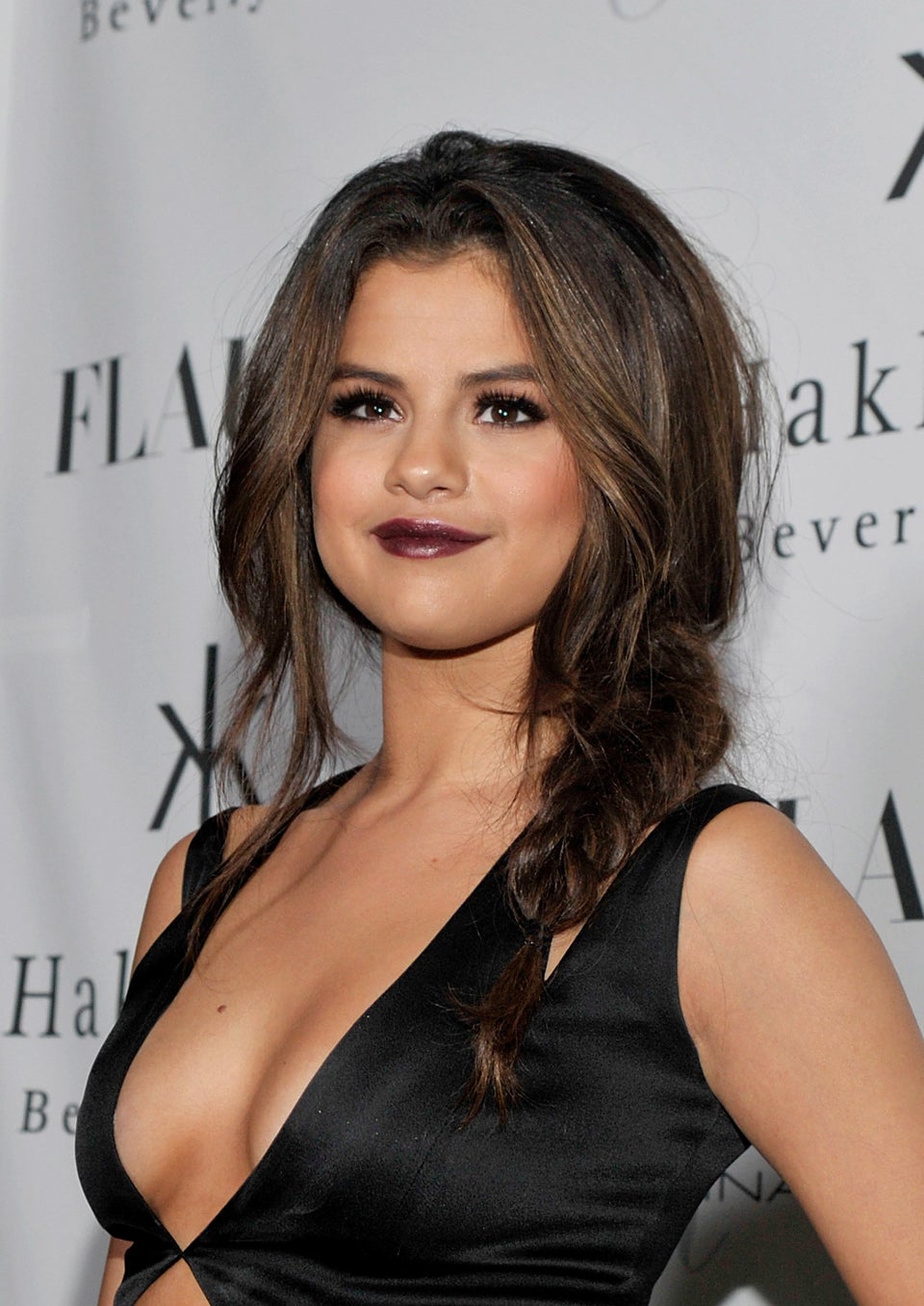 'Late Show With David Letterman'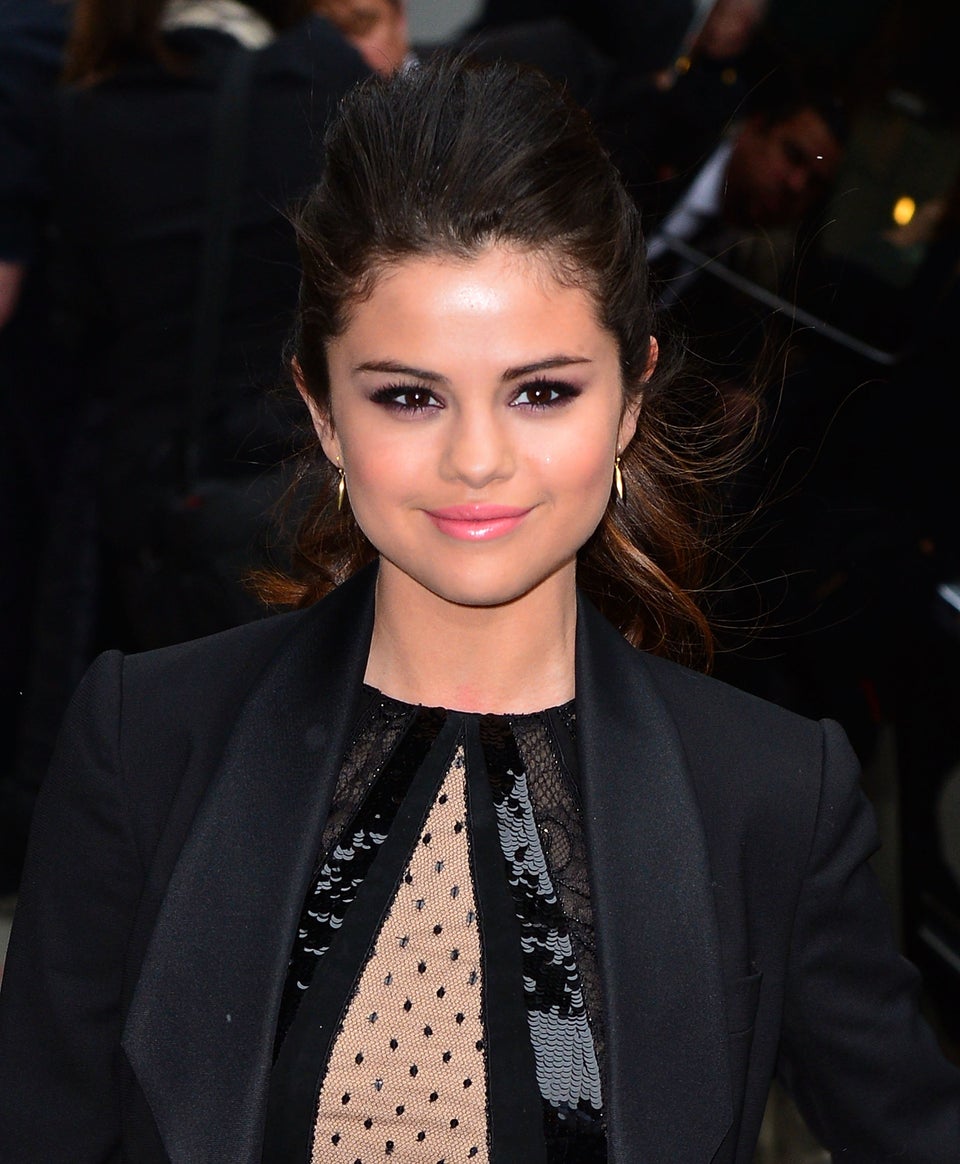 'Charles James: Beyond Fashion' Costume Institute Gala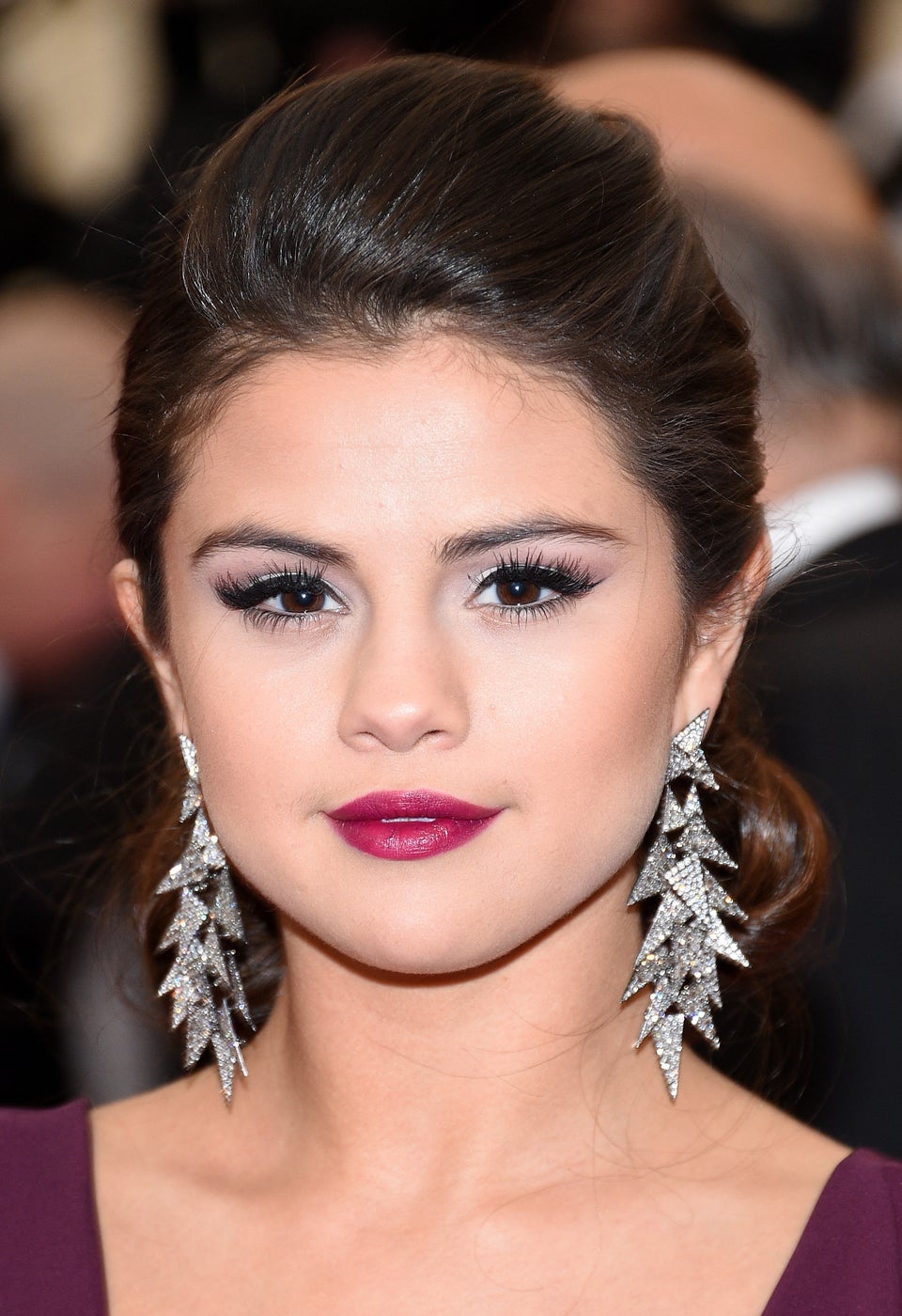 Unite4:humanity Event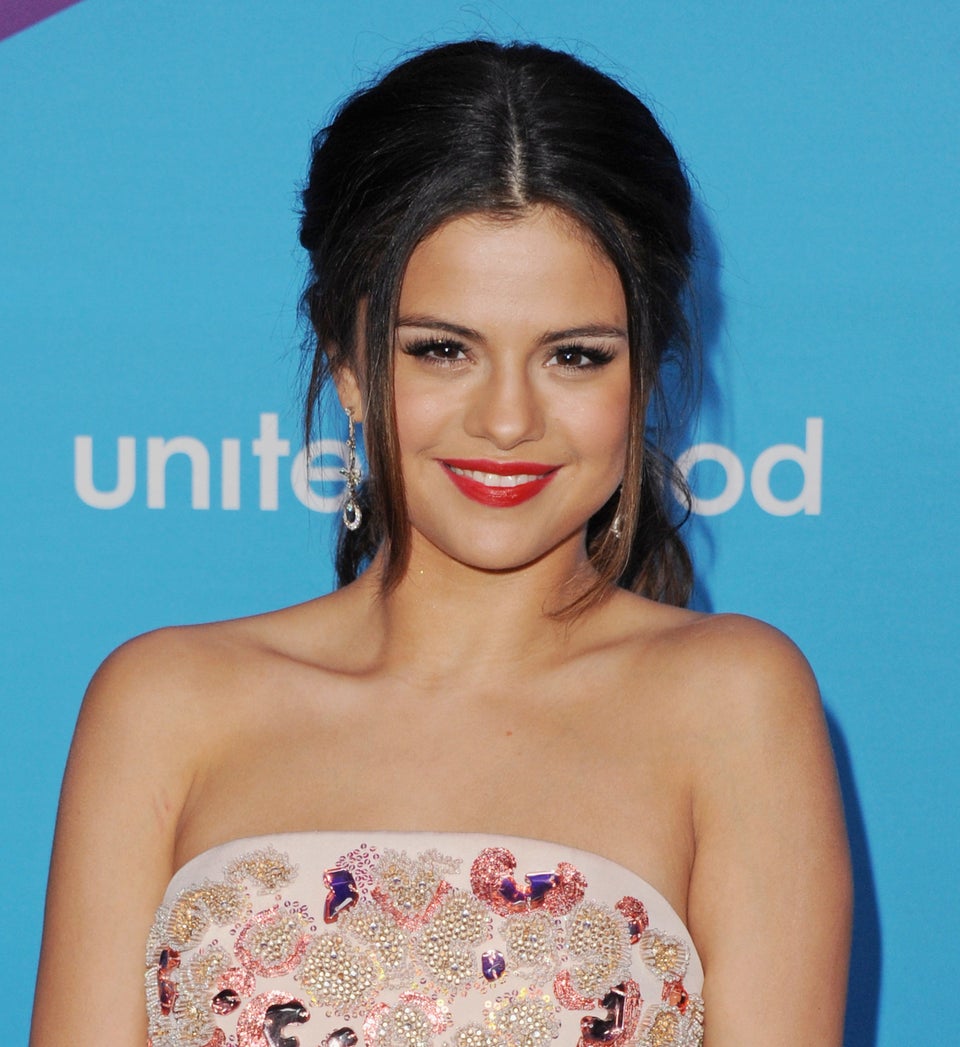 Popular in the Community