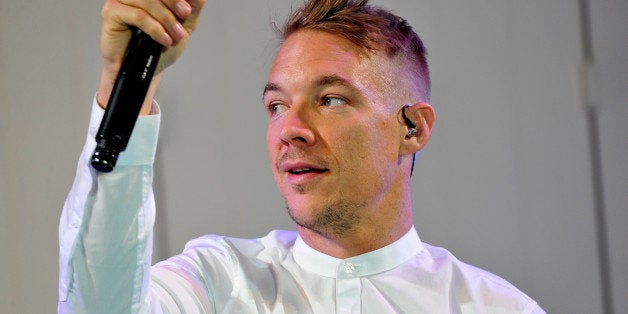 All I know is don't ever get into a feud with Taylor Swift. She has like 50 million people that will die for her. You can't step into that arena. That was something I was never prepared for ... one of the biggest mistakes of my career was definitely fucking with her.
Earlier in the year, the producer told GQ that he was "afraid for his life" after Swift's fans "threatened to murder" him.
"It's really bizarre, and disgusting. They're the worst people in the world," he told the magazine in their February music issue.
The rift between the pair began when the DJ tweeted to his followers that "someone should make a kickstarter to get Taylor Swift a booty." Along with the army of aforementioned Swifties, Lorde also quickly came to her friend Swift's defense and publicly fired back at the producer. Some speculated that the feud stemmed from Swift's beef with the DJ's girlfriend at the time, Katy Perry.
Looks like Diplo has learned his lesson.
Before You Go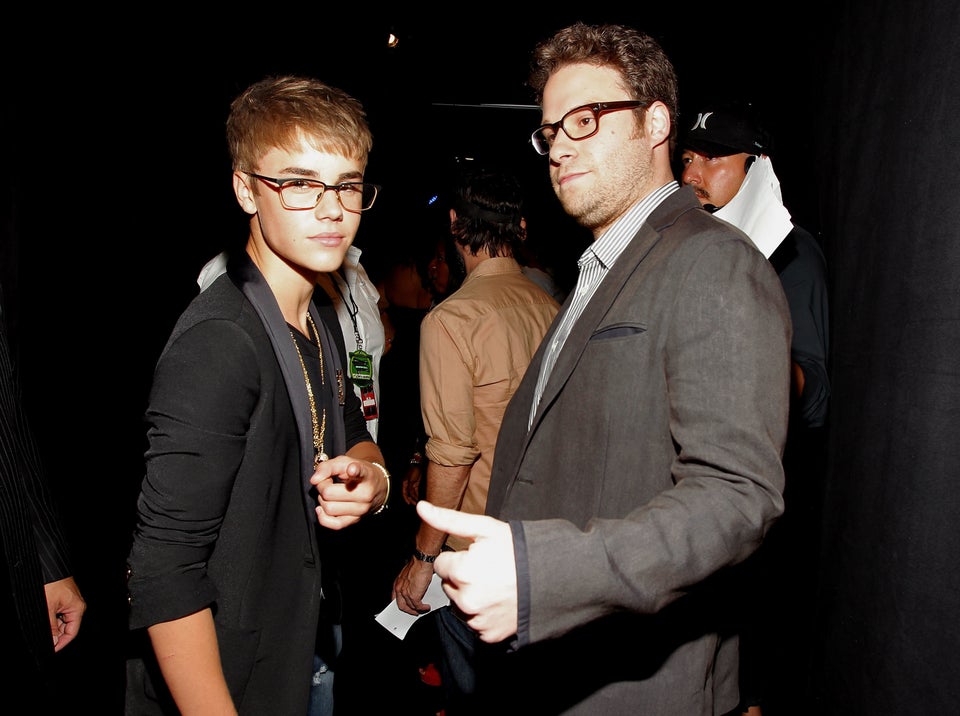 Celebrity Feuds
Popular in the Community