 A detective told the couple that other members feared they might be terrorists because of Neijen's black backpack and because, "In Sri Lanka, babies are used by terrorists." The family was escorted out of the club.
In April, mom and breastfeeding activist, Katharine McKinney, blogged about the very issue. "If you don't support breastfeeding in public, you don't support breastfeeding," she wrote. She then debunked four commonly heard reasons women shouldn't nurse in public.
Mothering is already an isolating, exhausting business and to tell a woman that for several hours a day she has to be sequestered is dehumanizing ... It's hard enough to be a mother without being told a laundry list of ways and places you can do something as simple as feeding your child without offending the sensitive masses. Especially when seeing something over and over is the best way to normalize it.
Clarification: An earlier version of this story stated that only 45 states allow women to breastfeed in public. All 50 do, but only 45 have have laws that specifically allow mothers to nurse in any public or private location.
Related
Before You Go
Get To Class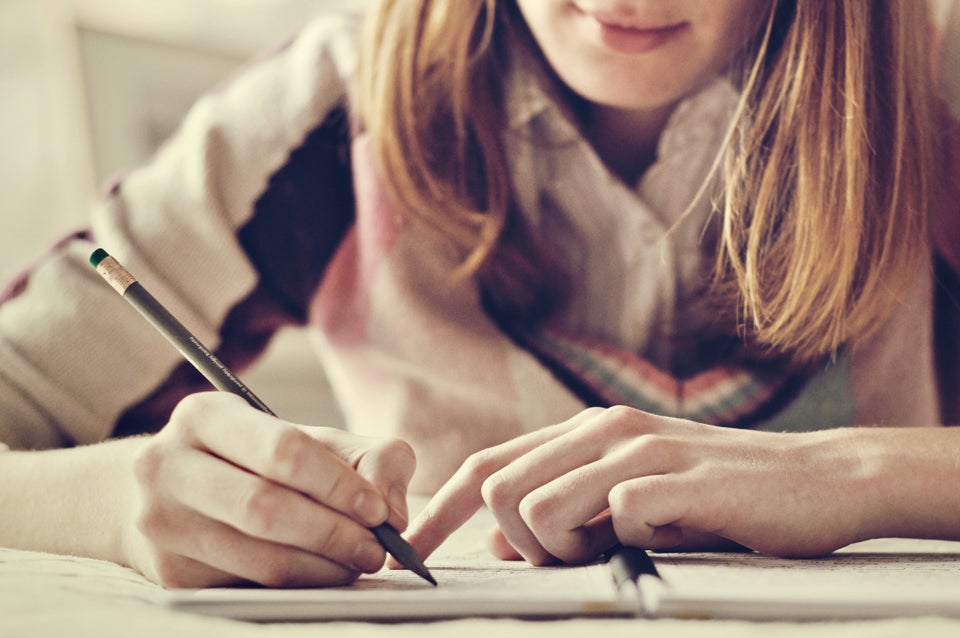 Don't Leave Until You Get Help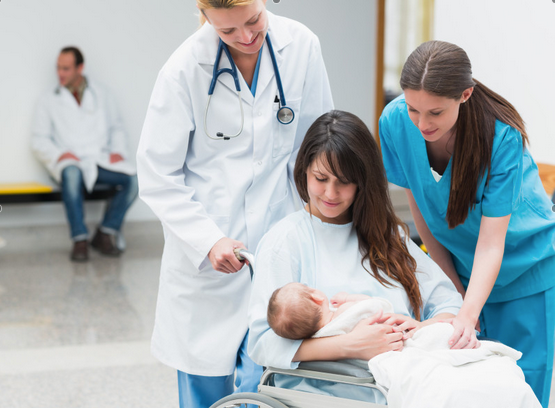 When In Doubt, Think Skin-To-Skin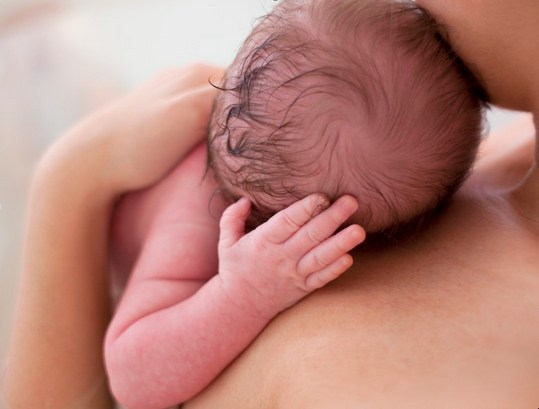 Be Prepared For Engorgement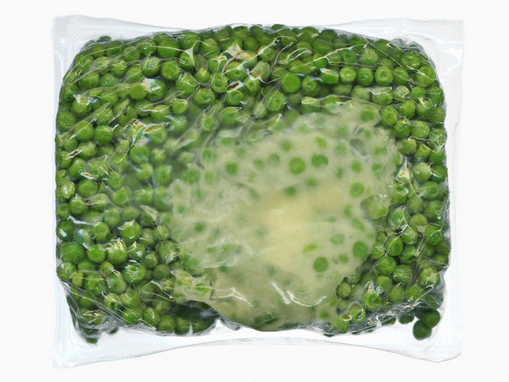 Lean Back And Put Your Feet Up!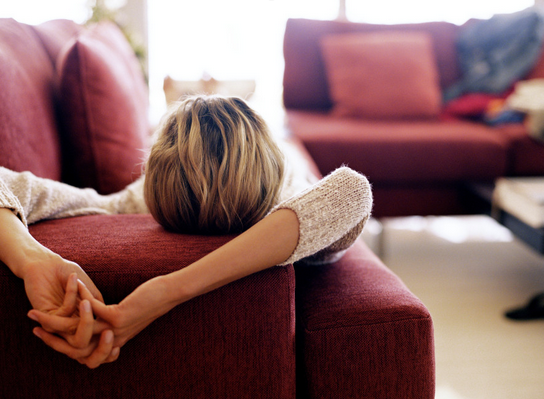 Ask Your Partner To Sit With You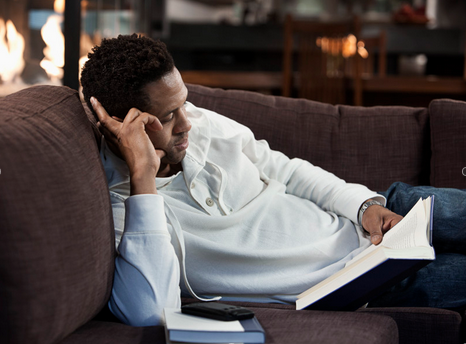 Tilt Back, Open Wide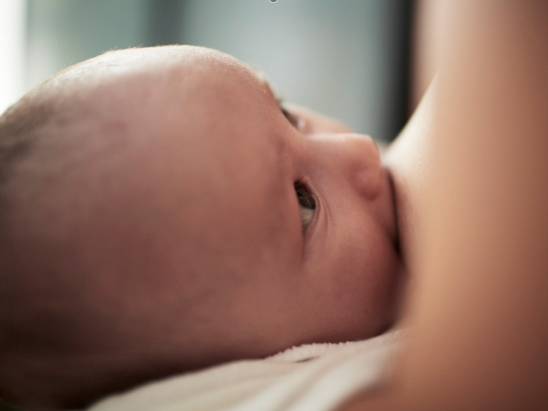 Think Close, Close, Close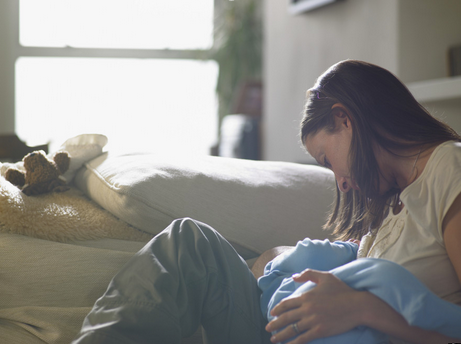 Pump In Short, Frequent Bursts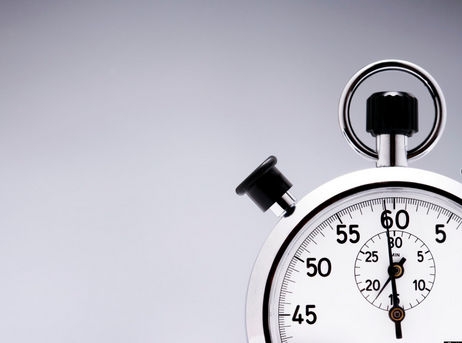 Don't Just Deal With Sore Nipples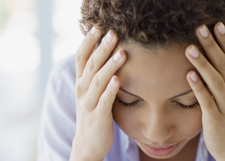 Know When To Call