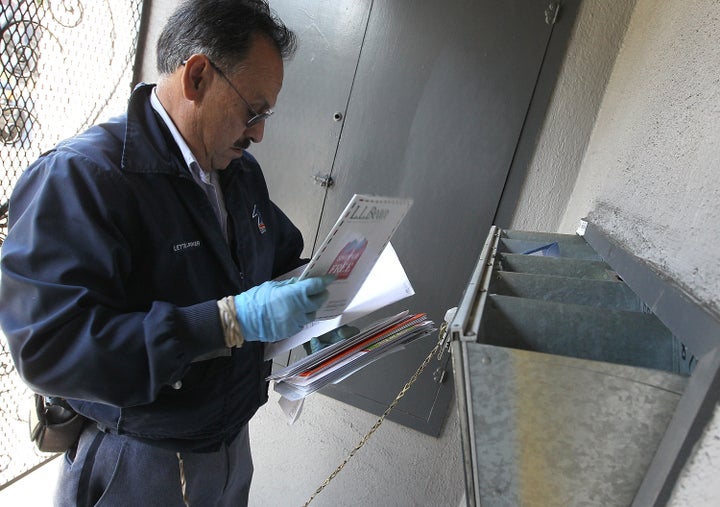 Despite the prevalence of email and digital marketing and the stigma of junk mail, a recent study finds that consumers still prefer direct mail when it comes to marketing messages.
The study, "The Formula for Success: Preference and Trust," conducted by multichannel marketing firm Epsilon, found that respondents prefer direct mail over email about brands or products in almost every category, including financial services (36 percent to 8 percent), insurance (36 percent to 9 percent) and travel (21 percent to 13 percent).
The proliferation of email may be one reason why email is becoming less effective: 65 percent of those surveyed "strongly agree" that they get too much email, and 75 percent say they get a lot of emails they never open.
Why it matters to your business: Postal costs have gone up, but if you've stopped sending direct mail, maybe you should reconsider, particularly if your business is in one of the industries mentioned above. With consumers receiving less direct mail these days, your message now has a better chance of standing out.
Popular in the Community