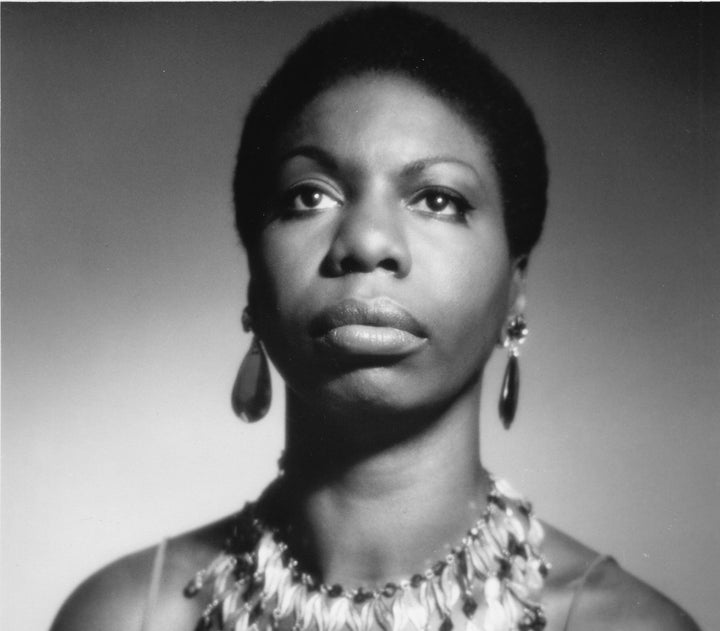 For Lieberman, Johnson's commentary was totally off base. "Robert Johnson's defense of his film 'Nina' was not only insulting, it was 100 percent wrong," Lieberman wrote in the column. "As someone who has intensely studied Nina Simone for the past five years and recently released a documentary about her life and legacy based on interviews with over 50 of her friends, band members, family, lovers and fellow activists, I am saddened by the ugly and inaccurate portrayal contained in the script and trailer of 'Nina' and by Mr. Johnson's desperate attempt to defend the project."
Johnson also told The Hollywood Reporter on March 16 that the backlash the film has faced, specifically from African-Americans, "hearkens back to how we were treated when we were slaves" where slave masters "separated light-skinned blacks from dark-skinned blacks."
Lieberman addressed this assertion from Johnson in his column by calling the claim downright "outrageous." He wrote:
"For Mr. Johnson to now claim that this is black people against black people is outrageous, and a desperate distraction. People of all colors are angered because Hollywood has a long history of casting lighter-skinned actors, and even today with a black president in the Oval Office, the Oscars overlooking black actors, and the Black Lives Matter movement at its tipping point, dark-skinned people are still passed over, even for the role of a woman whose story is defined by her proud blackness."
Read more of Jeff L. Lieberman's thoughts on Nina Simone's forthcoming biopic here. "Nina" will hit theaters and video on demand platforms on April 22.
Before You Go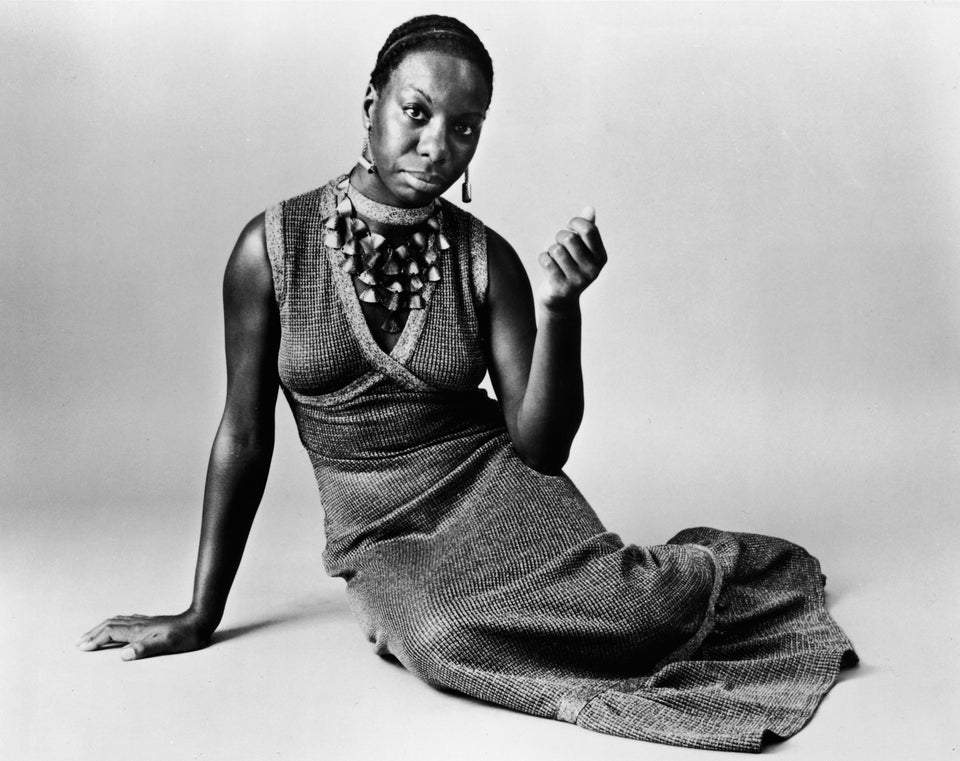 Nina Simone Photos
Popular in the Community