Director Paul Feig said his blood is "boiling" after hearing the allegations Harvey Weinstein sexually assaulted multiple women, and that those "enormously brave" women who have spoken out against Weinstein need the support of men in media now more than ever.
Feig, the creator of the short-lived but much beloved show "Freaks and Geeks" and director of the movie "Bridesmaids," told HuffPost in an exclusive interview that he feels "ashamed and frustrated" that he didn't know about the allegations in the past, even as it was an open secret in many Hollywood circles.
"I had never heard of the sexual assault charges, which I feel weird about because they were apparently so out there," Feig said. "That's what I'm finding out now. It had never trickled down to me. I'm ashamed and frustrated that I didn't know that stuff."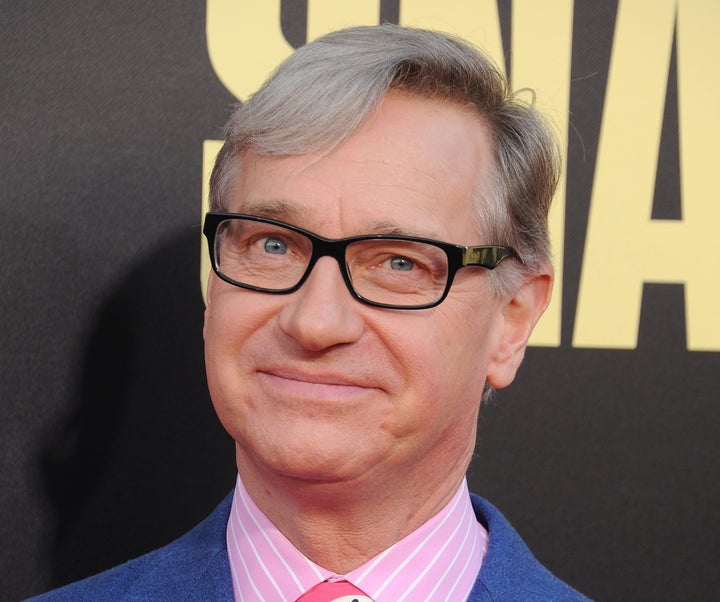 Feig said he met Weinstein only a handful of times, going to lunches and dinner with the powerful film producer to discuss a possible remake of the 2012 film "The Intouchables," but Feig ultimately backed out after hearing stories about Weinstein from others in the industry.
"I heard about Harvey and how hard he was to work with," he said. "He was a screamer."
But rumors of sexual assault never made it to Feig, he said. Now that's he's aware of the stories, Feig said more powerful men need to speak out in support of the victims.
"These women are enormously brave for coming out and I know this is the hardest thing in the world to come out like this, and it's great. But they can't do it alone. They need men speaking out."
Feig said he believes many people in his industry have been silent for fear of being known as a whistleblower, and harassment of all kinds can often be the norm for people trying to make it in the entertainment business. Others may be hesitant to automatically believe the accusers. Feig said he understands that impulse, but believes there's enough documented evidence to support the allegations.
"This is so despicable because Harvey is a gatekeeper," Feig said. "Harassment is never excusable, but this makes it doubly horrible because he's someone in power holding that power over people who want something from him and whom he can retaliate against if they go against his wishes."
Feig said he understands the harassment women face across all industries. When he directed the 2016 "Ghostbusters" remake, his all-female cast of heroes were constantly berated online.
"Talk to any woman on Twitter who has any kind of a following and saying anything of importance," he said. "Go into their feed and you will see horrendous shit. Whether it's a reporter, a star, a writer, director ― they all have those tweets."
Weinstein is a symptom of a larger cultural crisis in which sexual assault has been normalized, Feig said.
"What I want to say very loudly is that this is one monster that was found," he said. "It's not like we found the one guy; this is happening everywhere. It gets my blood boiling because this is against everything we're trying to do. This is really, really wrong, so it's good that somebody gets called out like this. A lot of powerful people need to get called out, and men have to speak out when this kind of thing happens."
Popular in the Community