 The Directors Guild of America announced the five finalists for its top film award of the year on Tuesday afternoon. The DGA's nominations are often a reliable precursor for the Best Director Oscar, though last year's winner, Ben Affleck for "Argo," was famously shut out when the Academy Award nominees were announced.
This year's nominees are:
• Steve McQueen, "12 Years a Slave"
• Alfonso Cuaron, "Gravity"
• David O. Russell, "American Hustle"
• Martin Scorsese, "The Wolf of Wall Street"
• Paul Greengrass, "Captain Phillips"
All five men have been among the predicted nominees for the Oscar. The DGA recognition adds the most gumption to Scorsese's odds, as the "Wolf of Wall Street" director was subbed at the Golden Globes in favor of Alexander Payne ("Nebraska").
This year marks the first DGA nominations for McQueen, Cuaron and Greengrass. Russell was previously recognized for "The Fighter," and Scorsese is on his 11th nod.
In addition to Payne, notable directors who didn't make the DGA's list include Spike Jonze ("Her"), Joel and Ethan Coen ("Inside Llewyn Davis"), Woody Allen ("Blue Jasmine"), Lee Daniels ("Lee Daniels' The Butler"), John Lee Hancock ("Saving Mr. Banks"), Ryan Coogler ("Fruitvale Station"), J.C. Chandor ("All Is Lost"), Stephen Frears ("Philomena"), Jean-Marc Vallee ("Dallas Buyers Club") and John Wells ("August: Osage County").
Over the past 10 years, only Affleck won the DGA Award without taking home a subsequent Oscar for Best Director. (Ang Lee, a fellow DGA nominee last year, was named Best Director by the Oscars for "Life of Pi.")
Before You Go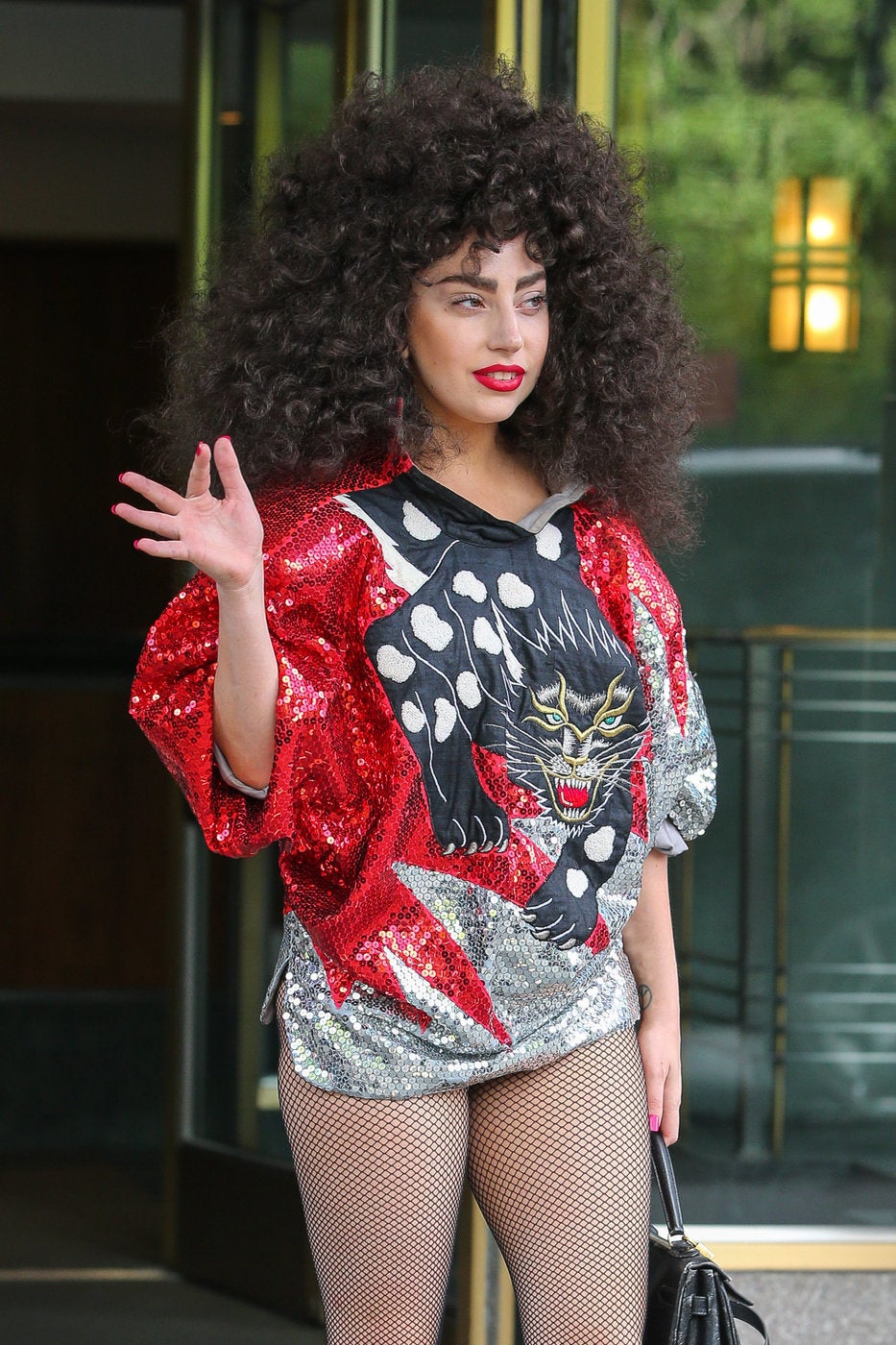 Celebrity News & Photos
Popular in the Community