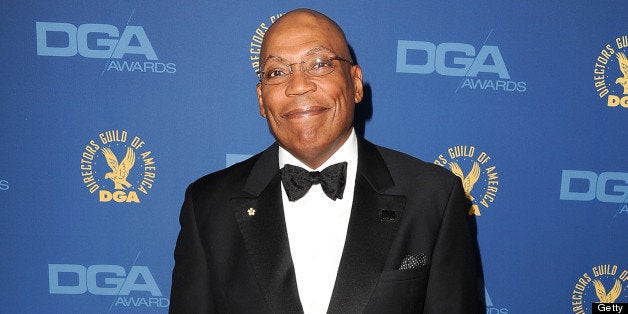 Just a few days before the Supreme Court made strides in the fight for gay rights, the entertainment industry offered up another milestone in its leadership by electing the first black, openly gay Directors Guild of America president.
Emmy-winning director Paris Barclay, who has helmed episodes of "NYPD Blue," "The West Wing" and "Glee," was named the organization's next leader over the weekend. He's been a DGA member since 1992, earning 10 nominations from the group's annual honors. Barclay's other credits include "In Treatment," "Cold Case," "ER" and "Lost."
"I am profoundly honored to be elected president of the DGA," Barclay said after the announcement. "The DGA has worked for more than three-quarters of a century to advance the creative and economic rights of directors and their teams, and I look forward to continuing this strong tradition of service. As the son of a glass blower and a tile maker from Chicago, I am extremely humbled to have the honor to serve in the footsteps of the legendary leaders of the DGA like Frank Capra, Robert Wise and Gil Cates."
A former contributor to The Advocate, Barclay has been openly gay since his days at Harvard College. He is currently married with two sons.
Before You Go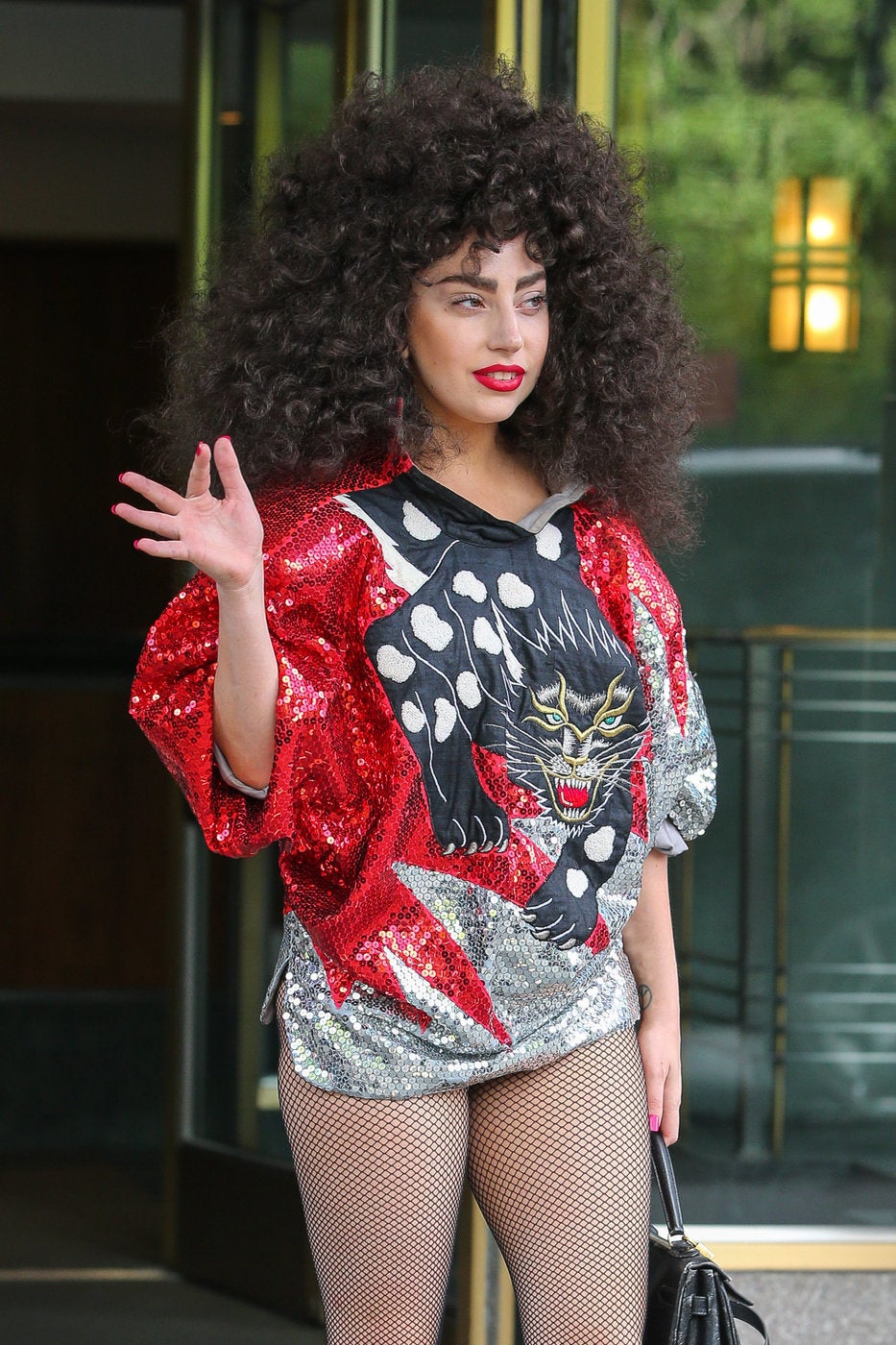 Celebrity News & Photos
Popular in the Community