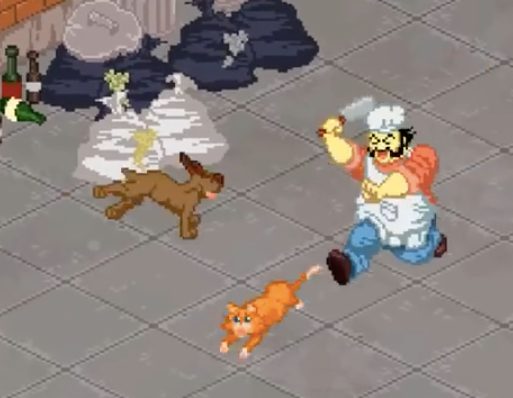 A trailer for a supposed new video game that plays on racist stereotypes about Chinese restaurants is riling up a New York congresswoman, who says it's in bad taste.
The game, called "Dirty Chinese Restaurant," centers around a man named "Wong Fu," who just inherited a restaurant from his brother.
Players score points through saving food costs by dumpster diving and chasing after dogs and cats with a cleaver. Characters in the game also evade taxes and pesky immigration officials.
The developer behind the supposed game, Markham, Ontario-based Big-O-Tree Games (most likely a play on the word "bigotry") announced the game a year ago with a tasteless trailer, which can be seen below.
The Big-O-Tree Games website is pretty bare bones, featuring a summary of the game and racist web comics based on the characters.
Still, New York Rep. Grace Meng (D) finds the possibility the game might exist at all hard to stomach and took to Facebook on Monday to protest it.
"This game uses every negative and demeaning stereotype that I have ever come across as a Chinese American," Meng said in the post, which appears below.
"From the names used for the characters of the game, to the types of food they cook, to the disturbing depiction of their faces, this game epitomizes racism against Asian Americans."

Meng fears the game suggests that "prejudice against and othering of Asian Americans remains a form of racism that is too frequently brushed off and tacitly accepted."
She also urges Google, Apple, Android, and any other platform to not carry the game Dirty Chinese Restaurant, "or any other game that glorifies in hurting any community."
"Dirty Chinese Restaurant" was first announced last October, and there is no set release date.
Big-O-Tree's website claims it will soon be available on Google Play and Apple's App Store, but that's probably not going to happen since the game appears to violate both Google and Apple's rules for game developers.
Meanwhile, Apple prohibits games with "defamatory, discriminatory, or mean-spirited content, including references or commentary about religion, race, sexual orientation, gender, national/ethnic origin, or other targeted groups, particularly if the app is likely to humiliate, intimidate, or place a targeted individual or group in harm's way."
HuffPost reached out to Google and Apple to see if such a game might pass muster. Neither immediately responded.
The domain is registered to a George Lambropoulos, who is a self-described game developer who contributes posts to IndieWatch.net, a blog dedicated to independent video games.
Lambropoulos told HuffPost by email that the game is "mainly satire and comedy influenced by classic politically incorrect shows such as: 'South Park,' 'All in the Family,' 'Sanford & Son,' 'Family Guy,' 'Simpsons' and 'Chappelle's Show.'"
He added: "Our game in no way is meant to be an accurate representation of Chinese culture."
Although the Big-O-Tree Games' Twitter page describes itself as "A game company with an odd yet fascinating sense of humour," many people on Twitter don't agree:
This story has been updated to include a quote from the game's developer, George Lambropoulos.
Before You Go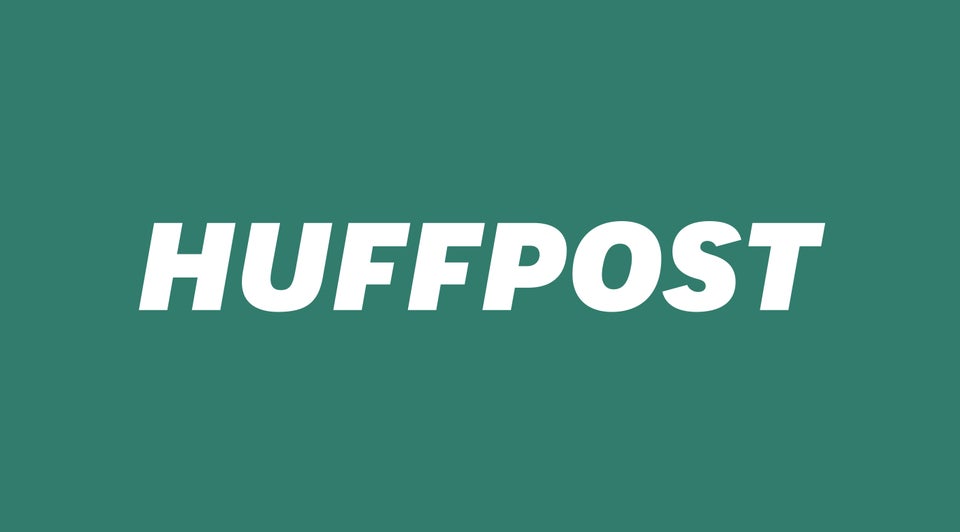 Racist Social Media Posts
Popular in the Community