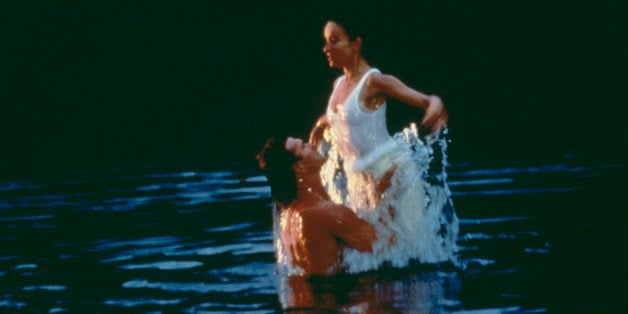 On Aug. 21, 1987, the world was introduced to the timeless lesson that nobody puts Baby in a corner. Starring Patrick Swayze and Jennifer Grey, "Dirty Dancing" hit theaters 26 years ago, grossing $213.95 million at the global box office, en route to becoming the classic that it is today.
To remember of the release of "Dirty Dancing," HuffPost Entertainment collected some of the widespread references to the movie across songs, television and movies in the years since. Bump a little "(I've Had) The Time of My Life," and scroll through below.
"Crazy Stupid Love": Ryan Gosling's character Jacob employs his "big move" to win over the ladies: a practice of working "Dirty Dancing" into the conversation and proceeding to do the famed over-the-head lift from the film.
"The O.C.": Jimmy Cooper (Tate Donovan) employed Johnny's famous line in an episode of the television drama, referencing his ex-wife by saying, "Nobody puts Julie Cooper in a corner."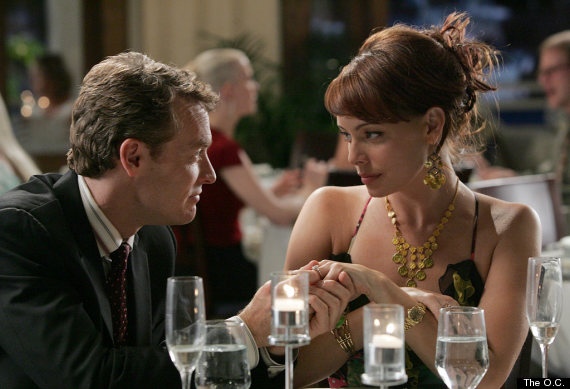 "Uncle Buck": John Candy and Laurie Metcalf attempt to give Johnny and Baby a run for their money as Buck Russell and Marcie Dahlgren-Frost in "Uncle Buck."
"New Girl": Zooey Deschanel as Jess in "New Girl" sobs along to "Dirty Dancing" because, of course she does.
"Dirty Dancing" by New Kids on the Block: NKOTB paid homage to "Dirty Dancing" with the release of their 2008 single by the same name, which also references "Dirty Dancing" star Patrick Swayze.
"Gilmore Girls": Lorelai Gilmore also uses line "Nobody puts Baby in a corner" in the second season of the family show.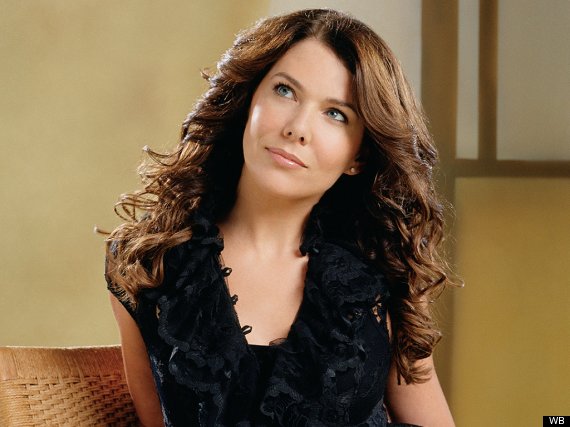 "Nobody Puts Baby in the Corner" by Fall Out Boy: The rock band named a song off of the 2005 album "From Under the Cork Tree" after the famous line from "Dirty Dancing."
"Jersey Girl": Before she appeared as a contestant on "The Voice," Raquel Castro starred in "Jersey Girl" as a little girl with a major love for "Dirty Dancing."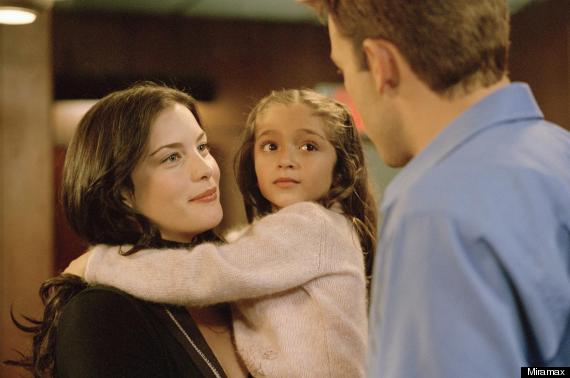 "How I Met Your Mother": Neil Patrick Harris borrowed a famous scene from the movie as Barney Stinson in "HIMYM."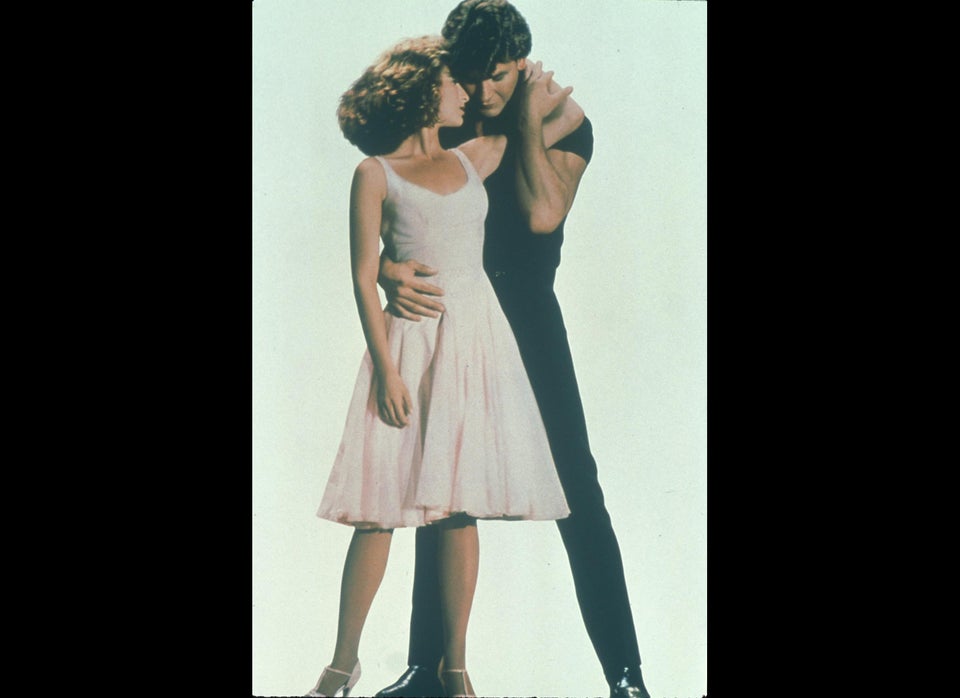 'Dirty Dancing': 25th Anniversary
Popular in the Community