It's pretty much impossible to hate anything "Dirty Dancing" related, and this video is no exception.
Terra and Drake Otto tied the knot earlier this year. During the reception, the newlywed couple performed a surprise dance from the iconic 1987 film "Dirty Dancing" for all of their guests. And yes, it was that dance, Baby and Johnny's triumphant performance -- heroic lift and all.
In the video above, you'll see that the couple didn't just go through the motions. They also dressed the part, got the whole wedding party involved and basically had an awesome time. So if you're a fan of watching videos that make you happy, watch this.
Then, check out more amazing wedding dance videos in the slideshow below.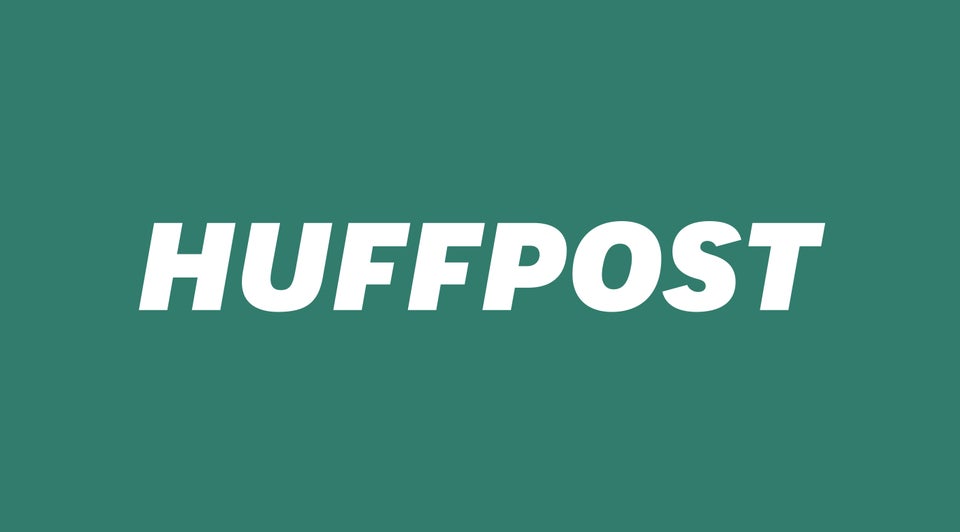 Viral Wedding Videos
Related