Want to make your car really valuable? Cake on the grime and put it up for auction!
OK, it's not that simple. You need to start with a classic car. Take the dirty -- no, DIRTY -- 1956 Lancia Aurelia that recently sold at auction for $242,000 (h/t CNN video above). The thing looks like it was washed during the Eisenhower administration and left in a swamp.
If Pig-Pen of "Peanuts" fame were a classic car buff, this model would be nirvana. But this isn't the stuff of comic strips. Many real people are preferring cars that the industry calls "barn finds."
"A lot of collectors might not have the time, the connections or resources to find something garage-fresh," Garth Hammers, a specialist for Gooding and Co. auctioneers, told The Huffington Post. "But there's a huge allure to having something untouched."
Other filthy relics that Gooding has sold for big bucks include a 1955 Mercedes 300 SL Gullwing ($660,000 in 2010), a 1948 Tucker ($797,500 in 2011) and a Stutz BB Coupe ($60,500 in 2012), Hammers said.
In some cases, the specialist explained, "It's almost a crime to restore them, like painting over an Old Master."
In the CNN segment, Hammers showed how the as-is Lancia convertible stood out among the pristinely restored offerings Gooding had during its Pebble Beach auctions Aug. 18-19. People wanted to know where the Lancia had been, he said.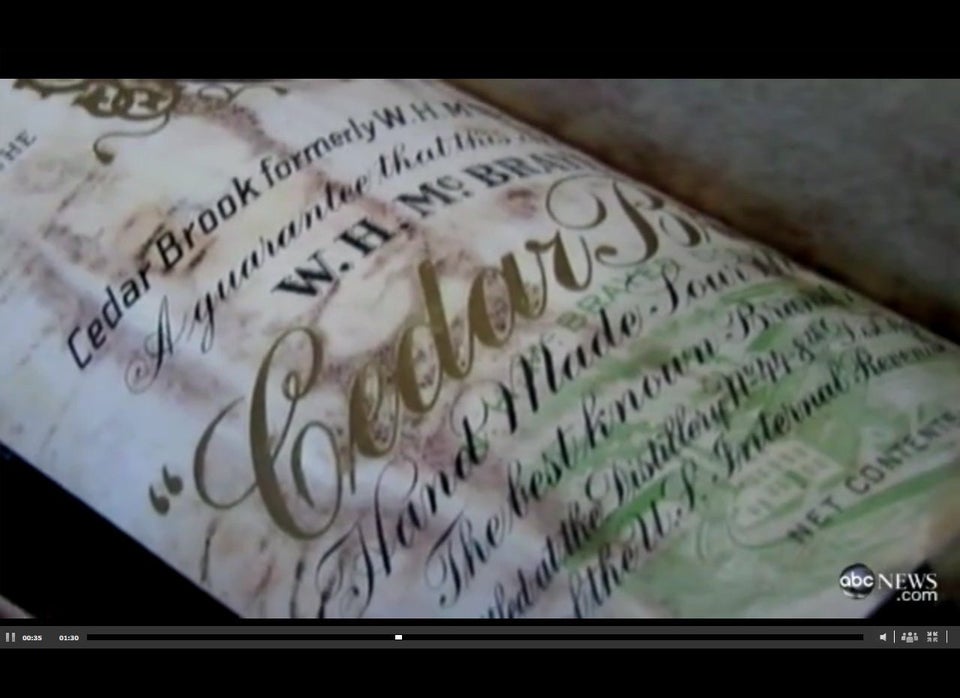 Wacky Finds Worth Big Bucks