When authors pen love letters, sometimes they can get a little scandalous. After all, we know that great authors can tend to be a little dirtier than your average swooner, and what better place to let their freak flag fly than in private correspondences they never dreamed would go down in history?
If you're lucky, this Valentine's Day brought a plethora of long, handwritten love letters for you to peruse by candlelight, but since you probably aren't that lucky, we've collected a few of our favorite literary love letters for you to read by the soft glow of your computer screen.
Some are flat-out obscene (Joyce, we're looking at you) and some composed of more subtle and suggestive flirting, but all of them are titillating, romantic, and of course, exceedingly well-written. We're not saying that you should necessarily pick up any tips for when you write tonight's Valentine's Day card from these, but then again, if your lady if a Flaubert fan, it might be exactly the ticket.
Click through to read a few of our favorite scandalous correspondences between great authors and the objects of their affection — but reader be warned: as you might expect, colorful language abounds.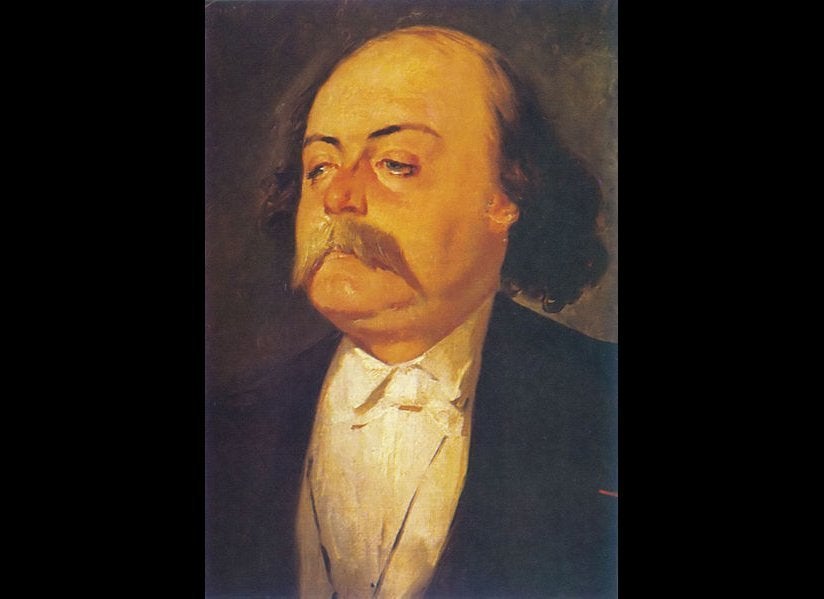 Dirty love letters
Popular in the Community