But there's one form of activism that cannot be swept aside if the resistance is to be truly inclusive, specifically of people with disabilities: online activism.
But often missing from that debate is the perspective of people with disabilities. Disabled people represent 10 percent of the world's population, and for their community, social media is often a critical way ― at times the only way ― to take part in social movements.
"I'm a disabled person whose activism is primarily online," disability activist Alice Wong, who co-started the hashtag #CripTheVote, told HuffPost via email. "Living in a world that is physically and socially inaccessible (e.g., micro-aggressions, lack of transportation, lack of accessible buildings and venues) and living with a body that has significant energy and assistance needs, makes it difficult for me to 'show up' the way most activists imagine what 'showing up' means."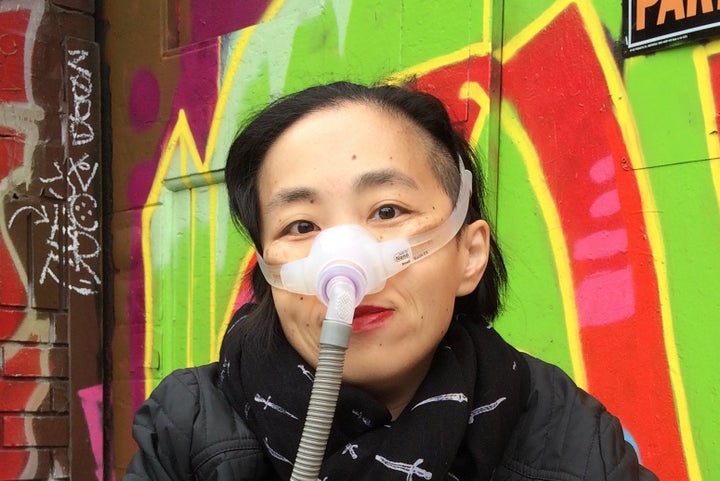 Leading activists and groups in today's social justice movements can often sideline people with disabilities, likely without even realizing it.
Last week, for instance, celebrity America Ferrera led a panel, hosted by Twitter and Cosmopolitan as part of her activism group Harness, called #ActivismIRL ― or Activism "In Real Life." Featuring Women's March and Black Lives Matter leaders, the panel discussed how to "turn hashtags into action" and learn about taking action from so-called "frontline" activists.
While the panel brought up important points, seeking to teach people who may be new to activism how to engage more deeply in today's social movements, several people in the disability community also pointed out on Twitter that the event's #ActivismIRL hashtag seems to draw a false ― and even harmful ― dichotomy between online activism and activism "in real life."
"Hashtags like #ActivismIRL devalues the labor ― and it's real labor ― of online activists like myself. We're present and visible, but in a different way," Wong told HuffPost. "It's also pretty ableist when you consider the privilege involved in being 'in real life.' Not all people have the ability to travel or the requisite time/resources for frontline activism."
Harness, as well as to Ferrera's public relations team, did not immediately respond to requests for comment.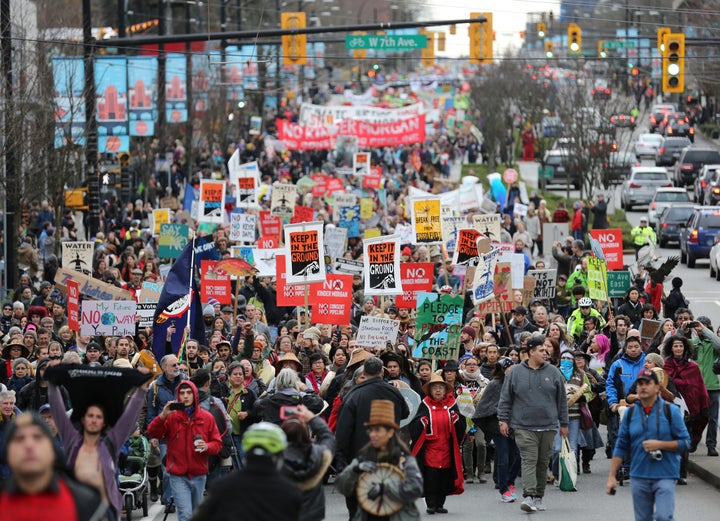 "I have a progressive neuromuscular disability, and I spent years fighting for equipment that even allows me to get out of bed," Dominick Evans, media advocate for the Center for Disability Rights, told HuffPost. "I have so much education and information to share with the world, but if I can't leave my house because my wheelchair doesn't work, how do I disseminate that?"
In the current debates around policy, people often think of health care as the critical issue for disabled people. While this is important, the disability community ― like any community ― is intersectional, including people of all ages, races and religions. That means that issues like education, affordable housing and police brutality can be "disability issues."
"The disability community is the canary in the coal mine of public policy: We are usually the first group targeted because of ableist policies that imply that in accessing our rights, we are asking for something extra, which is simply not true ― we are asking for equality," disability activist and former Obama appointee Rebecca Cokley told HuffPost by email. "The reality is, we are being impacted, as in the case of Medicaid cuts, increasing funding of vouchers and charter schools, repeal of the protections tied to pre-existing conditions."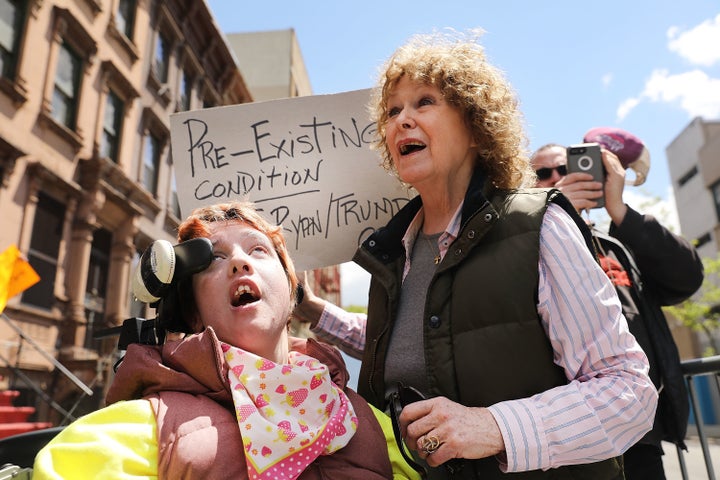 When it comes to responding to political issues with activism, it's not just those with physical disabilities who can be limited in their ability to participate in person ― so can people with chronic illnesses, mental health issues and other disabilities.
"I went to my first protest march in Miami on Inauguration Day," 18-year-old activist Kayla Alamilla told HuffPost in February. "Before then, my depression and anxiety had prevented me from going out and protesting."
While today's leading resistance movements often make an effort to include people with disabilities ― the Women's March, for instance, had a Disability March website for people to join the Jan. 21 events online, and Black Lives Matter lists disability rights as a priority on its site ― organizations can always do more, according to Wong.
Valuing and respecting online activism is one part of improving inclusion. Equally important, Wong said, is incorporating people with disabilities in every part of a social movement, from initial planning, to leadership positions, to organizing event access.
"Almost every group can improve the way they include disabled people in their movements. I'd like to see disabled people present in all movements who are in leadership positions with actual power, not tokens," Wong said. "Many movement leaders have to be convinced or persuaded to consider disability as diversity when it should be the default."
Before You Go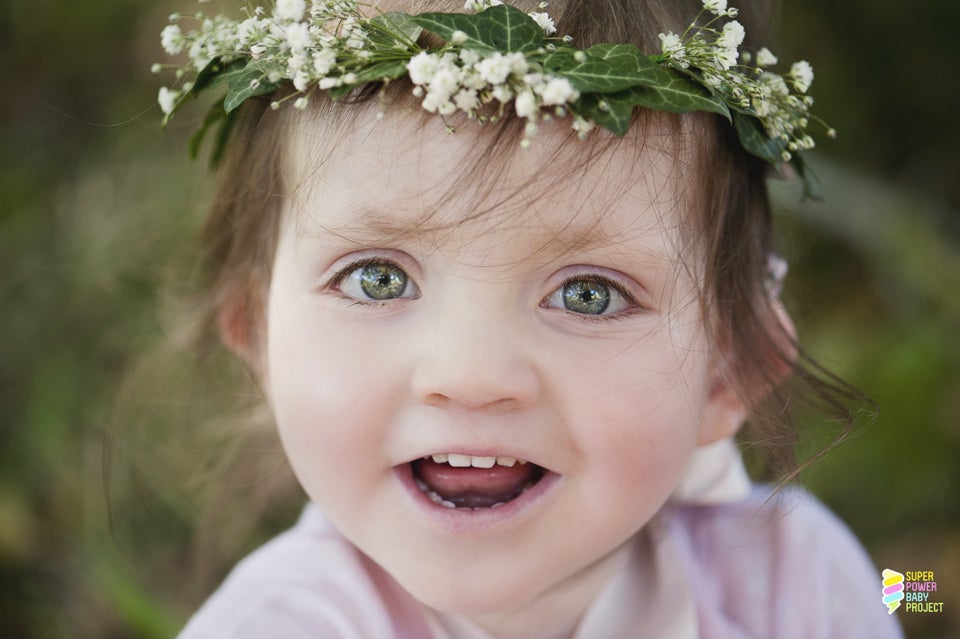 Mom Takes Empowering Photos Of Kids With Disabilities
Popular in the Community