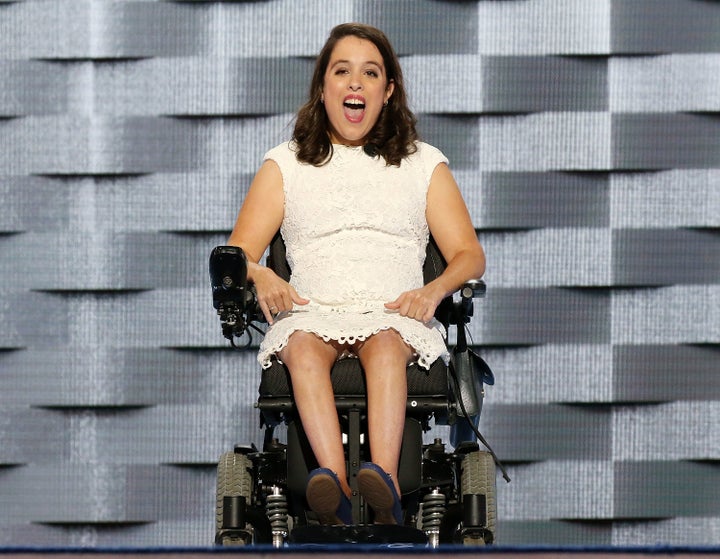 Many of those who cannot attend ― for reasons of physical ability or stamina, for instance ― will be particularly affected by the Republican agenda, most notably a repeal of the Affordable Care Act.
Fortunately, there's still a way for people who can't attend Saturday to get involved. The Disability March, an official co-sponsor of the Women's March on Washington, is an online movement that gives people with disabilities and chronic illnesses a way to actively participate in the event via the internet.

The Disability March site includes prompts for interested participants to submit their names, photos and statements. The info will be uploaded to the website in time for the Women's March on Jan. 21, creating a virtual archive of participants.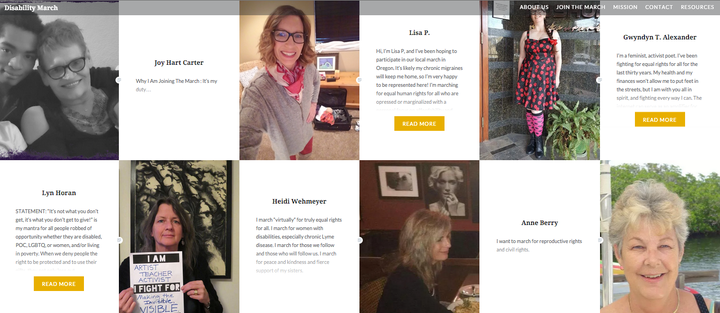 Sonya Huber, a disability activist and creative writing professor at Fairfield University in Connecticut, conceived the virtual movement when she realized that going to the march in D.C. would be harmful to her health. Huber, 45, has rheumatoid disease and Hashimoto's disease, among other autoimmune conditions, which affect her energy and cause chronic pain.
"My first reaction was, 'I'm totally going to the march!' And then I was like, 'No, I actually can't.' That was a really hard moment," Huber told The Huffington Post. "Just the march alone would be physically taxing, but the combination of a long bus ride to D.C. and then a quick turnaround to go back home — for somebody with an autoimmune condition, that could take a couple of weeks to a month to recover from."
"People who can't get to demonstrations are a real constituency."
"I felt I had to do something that's about more than just me. I wanted to represent and share the stories of people whose healthcare is threatened," she said. "I thought it was going to be just me and my 20 friends, but I'm looking at my inbox right now and there's a submission coming in every other minute."
At the moment, Huber has 10 volunteers checking emails and uploading people's stories online.
"Just reading their stories makes me feel not alone," she said.
Huber also hopes that this online movement sheds some light accessibility issues.
"People who can't get to demonstrations are a real constituency and they're eager and desperate for ways to get involved," she said. "They're not seen as constituency for real organizing and they have a lot of very common, shared concerns. I think there needs to more virtual ways for people to participate actively in the future rather than passively watching a stream of others protesting."
"Now we have all these email addresses and this large, fiery Facebook group. There's so much energy and skills that people have to offer. I feel like we can be really powerful," she said.
Huber encourages people to keep submitting their stories and promises that all submissions will be uploaded to the site. She also suggests those who are disabled or would like to advocate for those who are to use the hashtag #DisabilityMarch on Saturday in order to share their thoughts and stories during the Women's March on Washington.
If you want to join the Disability March, you can fill out an online form here. The deadline is today, Friday, Jan. 20.
Before You Go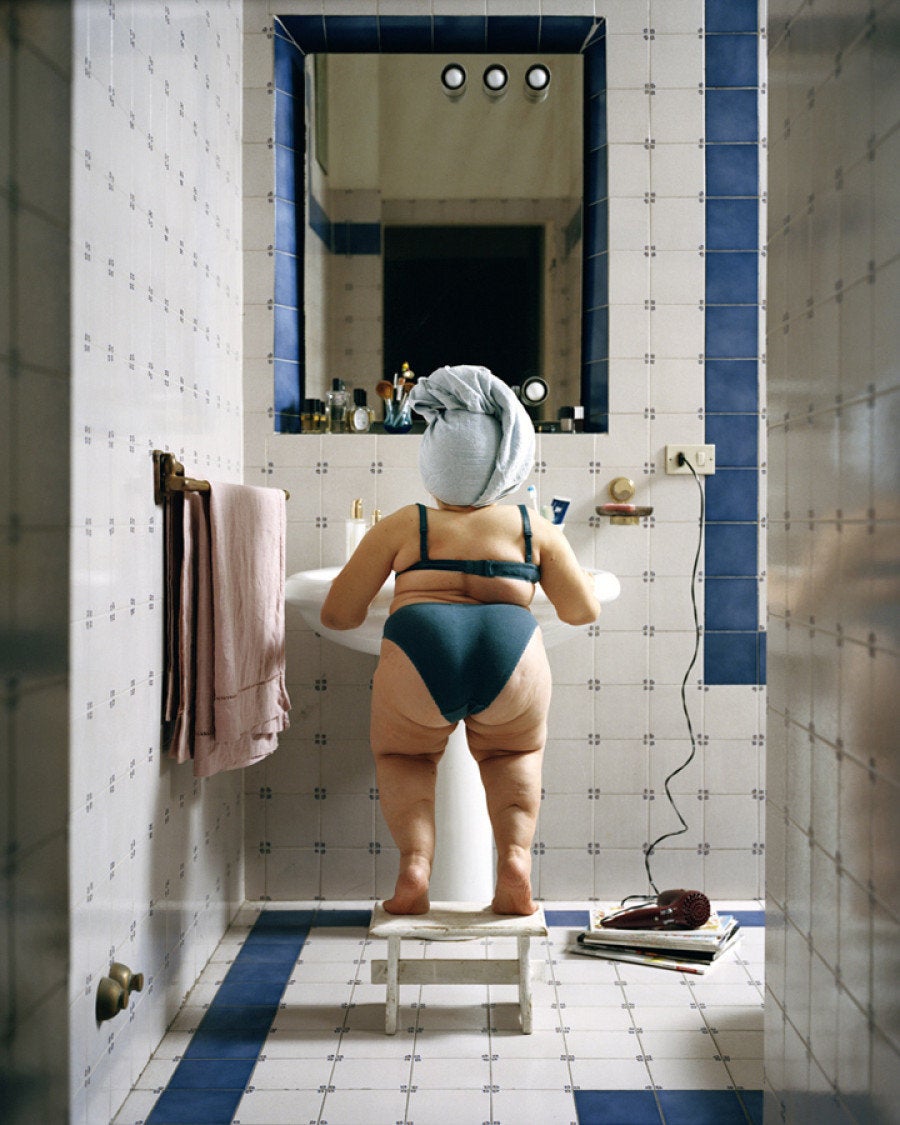 Living With A Disability