The Multiple Sclerosis International Federation is once again asking everyone to share their thoughts about MS on World MS Day (May 28). This annual campaign gives everyone a voice to raising awareness about MS. Join others worldwide by going to the World MS Day 2014 website to add your voice.
Who would I be if I never had MS?
I'd be a woman playing tennis with her husband every weekend,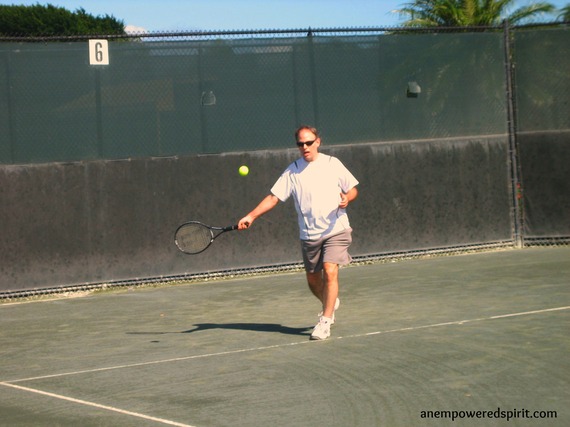 and running marathons to raise money for charity.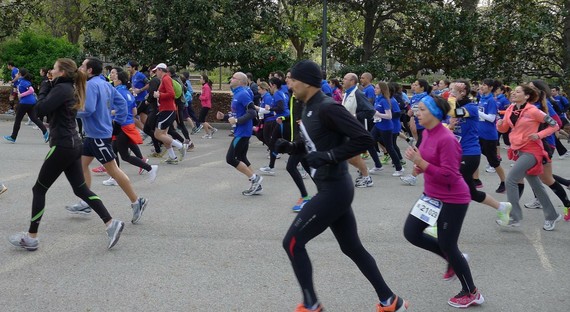 I'd be working full-time at a job that I love,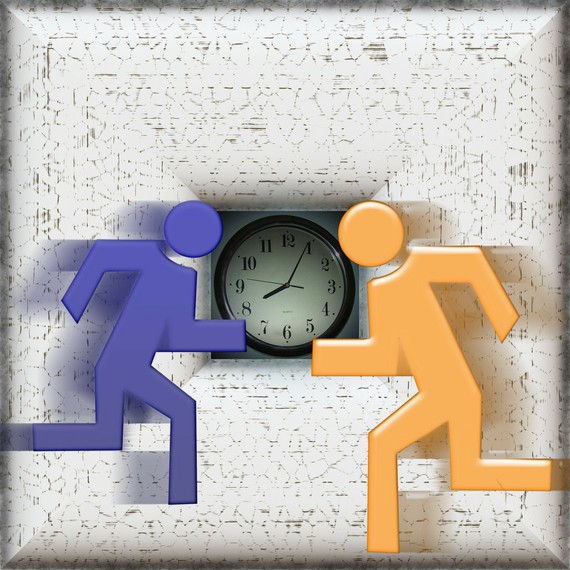 with no need for a daily nap.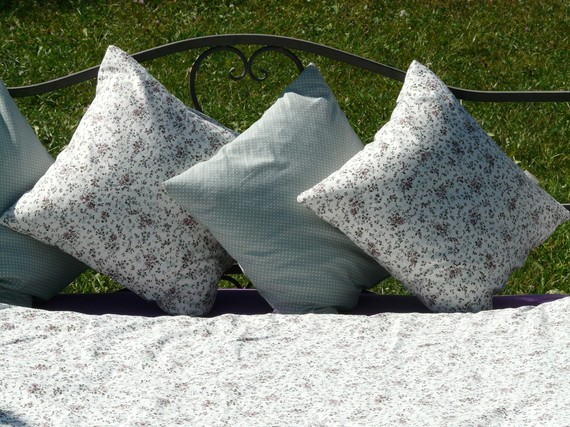 I'd be scaling the highest mountains with the full use of my legs,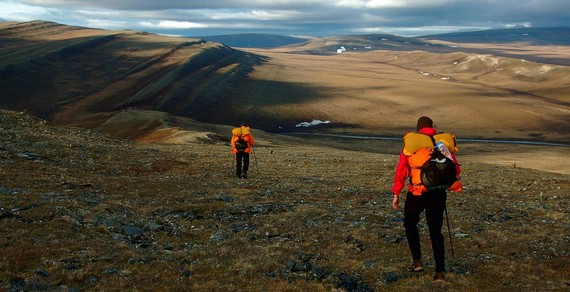 while discovering the beauty of our world without worry of DISability.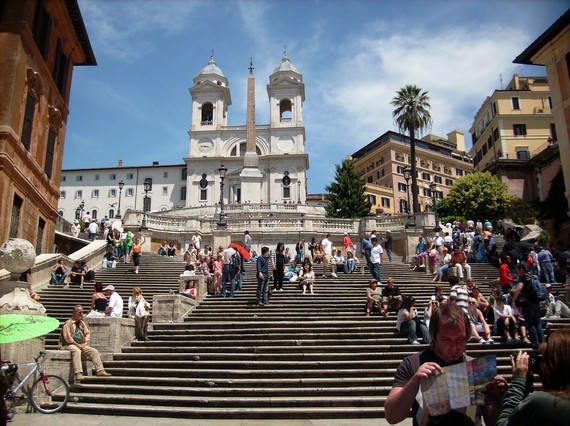 I'd be more productive each day,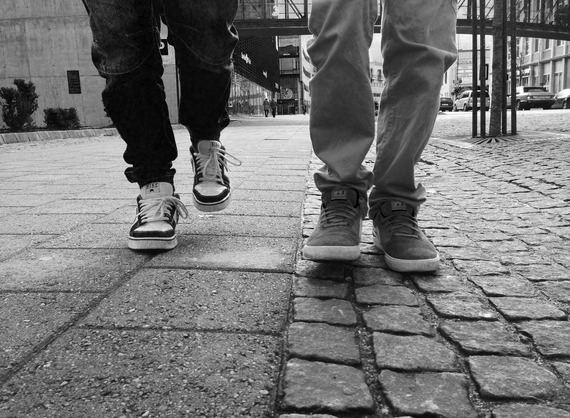 and stay out late some nights without having to excuse myself early.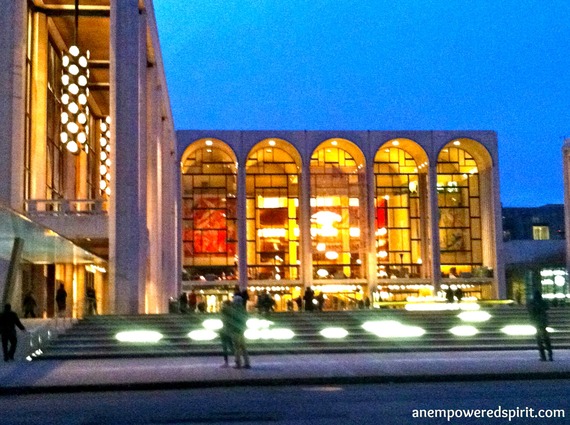 But I do have MS. I am a woman living with a disability. I've made peace with that a long time ago. And making peace with it allows me to focus on what I CAN do, rather than what I CAN'T.
I have many blessings in my life. It is a rich and full life with my beloved family,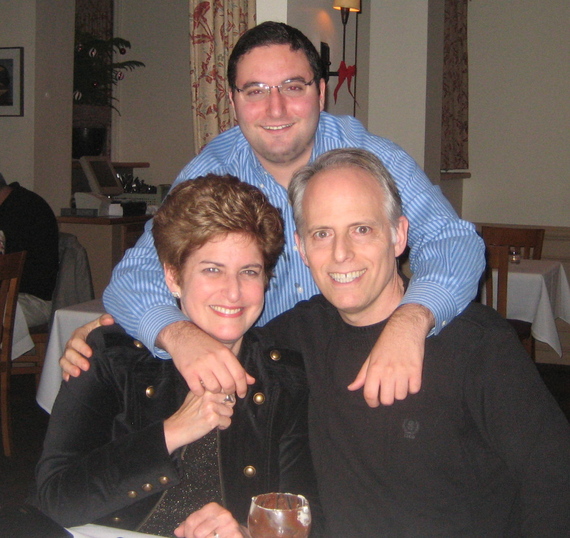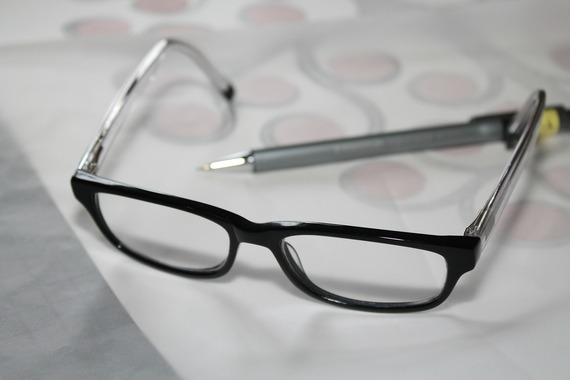 and my dear friends who live both far and near.
I am a lucky, lucky girl and have so much to be grateful for.
If I never received my diagnosis, I never would have met the people whose paths have crossed mine for guidance, support or friendship, both on and offline.
I would have missed out on the joy and grace of knowing so many amazing people who put caring and compassion first, and live each day with courage and dignity. I speak to hundreds of people every day through my writing and advocacy work, who teach me by their example the true meaning of inner strength and grace.
I believe my life is exactly the way it was meant to be. Without my disability, I would not have arrived at the place I am today. I feel blessed that the circuitous route which brought me into midlife has taught me that being disabled means I can pay it forward within my ABILITIES.
Would you be the same without a life-changing event that happened in your life?
Photos courtesy of Pixabay and Cathy Chester
Popular in the Community