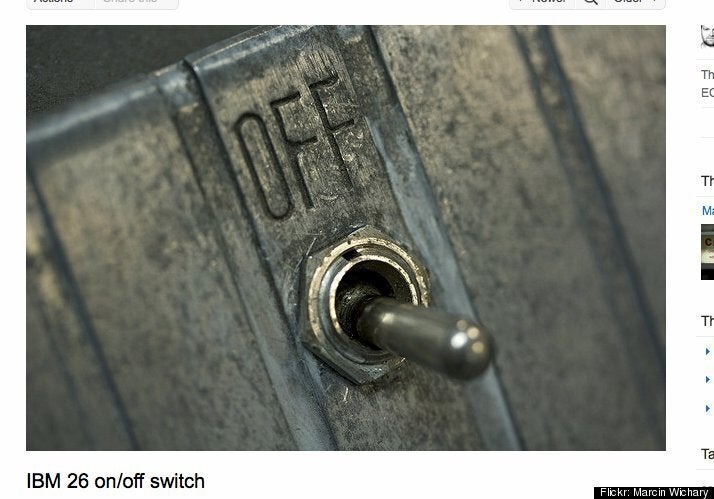 The "psychic" new search tool "shows results as you type," as Google explained in a blog post. (Learn more about Google Instant here)
Google's Marissa Mayer, Vice President of Search Products and User Experience, said that a "very small percentage" of users decided to turn off Google Instant when the company was testing the feature, noting that many disabled it for "connection speed reasons." (Read users' reviews of the tool.)
Wondering how to disable Google Instant?
"If you don't want to see results as you type, you can turn off Google Instant by clicking the link next to the search box on any search results page, or by visiting your Preferences [http://www.google.com/preferences] page," Google tells users.
See the screenshots below for step-by-step directions on how to disable Google Instant.Locate the text to the right of the search box reading "Instant is on."

Click "Instant is on," then select "off.

UPDATE: Some users have reported troubles disabling Google Instant. Google's help forum has more information. If you're struggling, keep in mind that while you may have turned off Google Instant, it appears Google may have removed the option to disable the autocomplete "Query Suggestions" feature.
Related
Popular in the Community