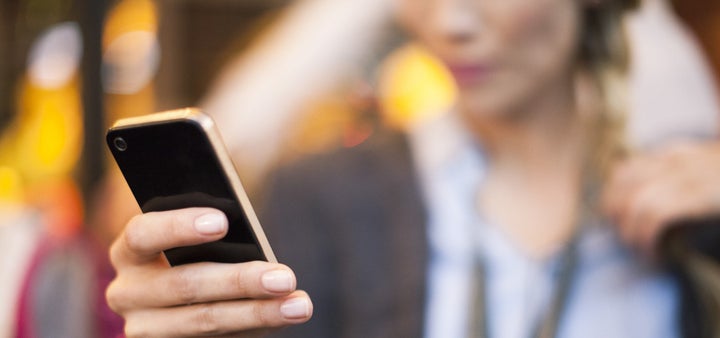 Facebook and Twitter have since been called upon to reevaluate the decision to use autoplay.
It's unclear if or how the social media sites will respond to these demands, but in the meantime, users can take matters into their own hands by disabling auto-play. Here's how:
On Facebook
Go to the main settings menu (accessed via the downward-facing arrow icon at the top right corner of the screen), and select Settings.
From there, select Videos from the lefthand column and set "Auto-Play Videos" to "Off."

To disable auto-play on Facebook's iOS app, click the More button at the bottom right-hand corner of the screen and find Settings, then Videos. From there, you can switch "Auto-play" to "Off."
On Android, select App Settings, then scroll down to Videos play automatically. Choose "Off."
On Twitter
Disabling auto-play on Twitter is similarly quick and painless.
On desktop, click on the thumbnail of your profile picture, scroll down and choose Settings. There, you'll find a "Video Autoplay" option under Content. Uncheck that box and select "Save Changes."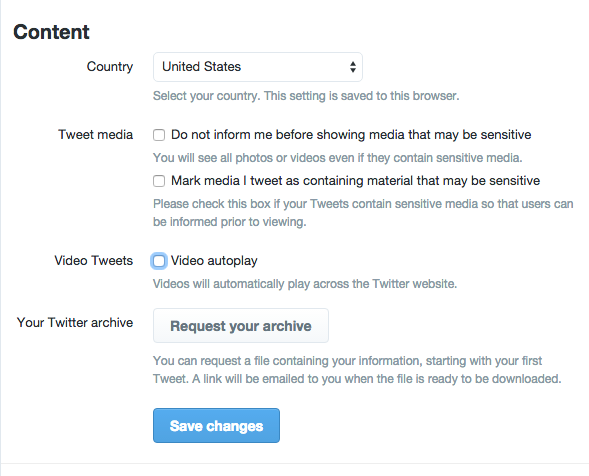 For the iOS Twitter app, click on Me on the bottom right corner of the screen. Select the Gear icon > Settings > Video autoplay and choose "Never play videos automatically."
On Android devices, choose the Options button before selecting Settings > General > Video Autoplay. 
PHOTO GALLERY
You Know You're A Social Media Addict When...
Calling all HuffPost superfans!
Sign up for membership to become a founding member and help shape HuffPost's next chapter