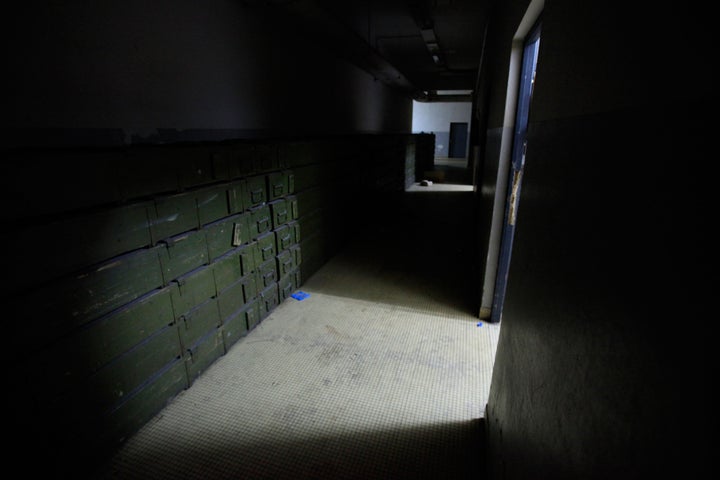 People with mental illness are about four times more likely -- and people with intellectual impairments are about one-and-half times more likely to get abused than non-disabled adults. The researchers from Liverpool John Moores University in England analyzed existing data from 26 studies regarding adult abuse worldwide.
As to why adults with disabilities are more susceptible to such crimes, experts say that impaired communication is often to blame.
The triggers for such violence are not as easy to quantify.
In August, 17-year-old Pennsylvania resident Angela Marinucci was sentenced to life for the murder of her friend Jennifer Daugherty, 30, who suffered from a mental disability. The victim had been forced to drink human waste mixed with drugs, in an attempt to humiliate her, because she and Marinucci liked the same man, the AP reported.
Shortly thereafter, three Philadelphia residents were charged with keeping four mentally disabled adults locked in a dungeon without food or water. Police were suspicious that the three were stealing disability checks, and said the four adults, ages 29 to 41, had the mental capacity of 10 year olds, the news outlet reported.
"It's heartbreaking that people can do such horrifying things to other people," Officer Tanya Little, a police spokeswoman, said.
To help those at risk for such abuse, consider getting involved with these organizations:
Easter Seals provides an array of care for disabled people, including care centers for children, rehabilitation centers and job training. To get involved with Easter Seals, click here.
Calling all HuffPost superfans!
Sign up for membership to become a founding member and help shape HuffPost's next chapter
BEFORE YOU GO