For 8-year-old Noah Aldrich, his 6-year-old sibling, Lucas, is more than a brother; he's a best friend.
And to say they go everywhere together doesn't even scratch the surface.
Earlier this month, Noah completed a mini-triathlon in Boise, Idaho, all while alternately pushing and pulling Lucas, who, as a result of a rare genetic condition, cannot walk, talk or eat on his own.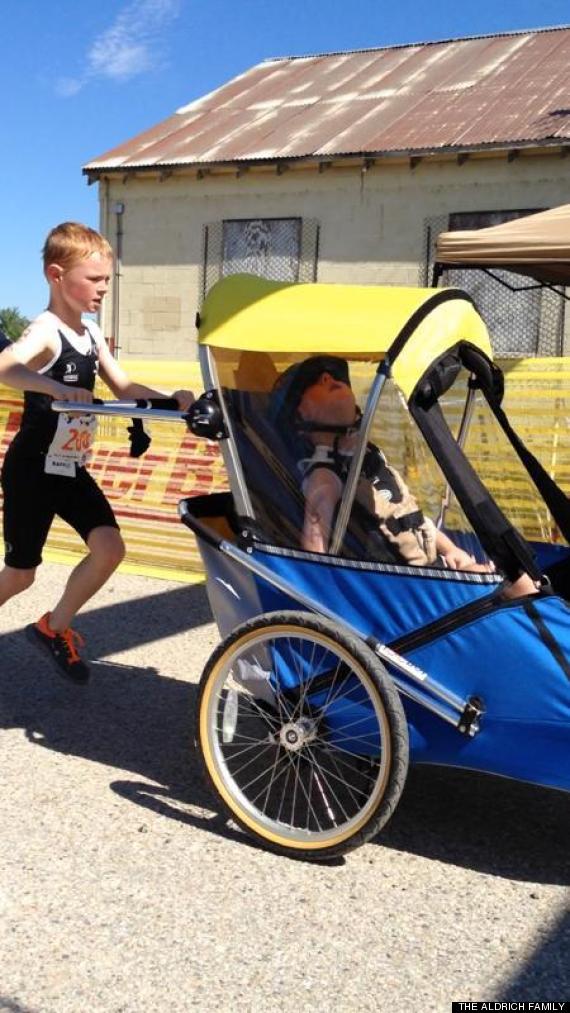 For the course's 1-mile run, Noah pushed his brother in a jogging stroller. He pulled the same stroller behind his bike for the 3-mile ride, and he completed the 200-meter swim by strapping himself into a harness, which he attached to a floating raft with Lucas safely on top.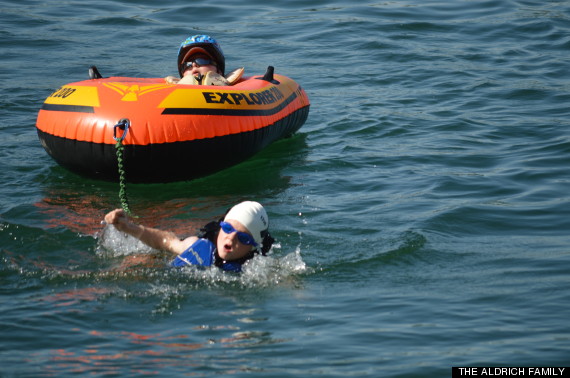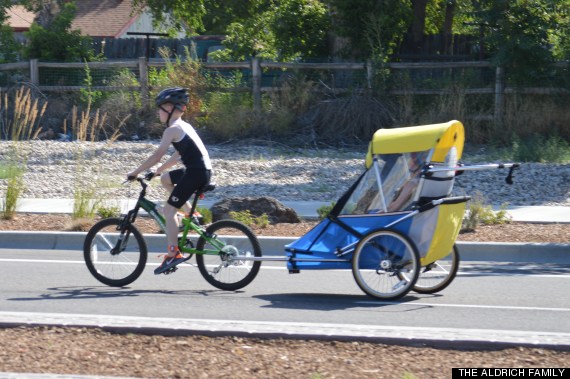 "[Most of] the time when I play sports he has to just watch," Noah said. "I just want to finish with Lucas."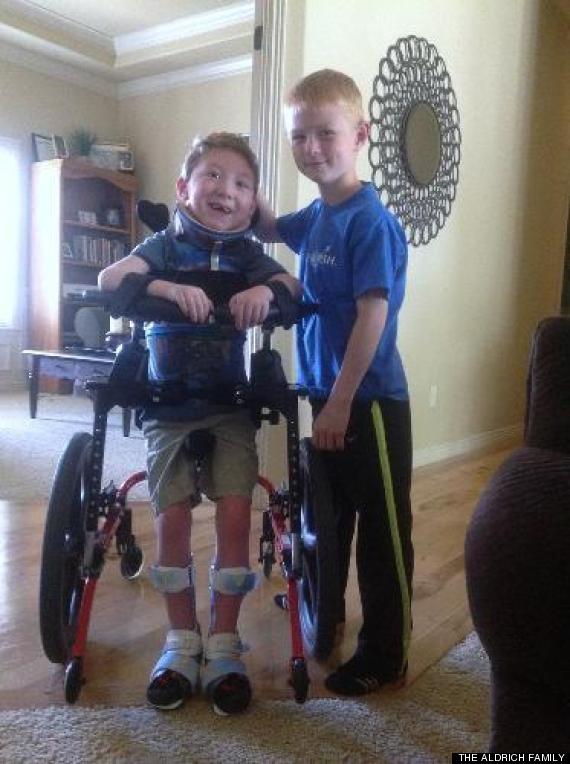 "Tears flow," wrote one commenter on Facebook, "what LOVE!"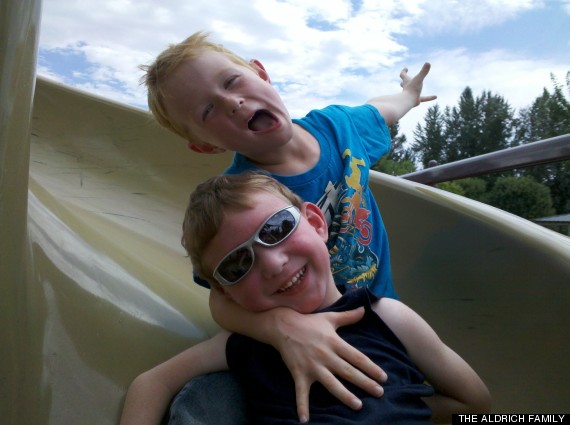 Related
Popular in the Community