Three disabled dogs are joining America's annual Puppy Bowl this year, bringing a special kind of ruffness to the celebration intended as an antidote to the nation's Super Bowl football extravaganza.
A hearing- and sight-impaired Australian shepherd, a deaf English pointer and a terrier born with three legs are among the more than 80 puppies from 34 U.S. shelters and rescue groups that were brought to New York for the taping of the game.
"We've got a three-legged dog named Lucky. And I don't mean that it's cool that she lost her leg, but I think it's really cool that she's out on the field, you know, playing with the big boys. A lot of people didn't think she could do it but she tried it and we just saw her play," referee Dan Schachner said on Tuesday.
Producers of the Animal Planet TV show said they shoot hundreds of hours of footage for the show, which features puppies chasing soft toys and each other around a toy football field and which promotes adoption awareness.
Schachner said that teams Fluff and Ruff will be subject to some extra fouls this year.
"This year we've got illegal use of the tail, which we're bringing back. And truly offensive pass interference, and of course we're referring to odor, not to offense," he said.
Cheering on the teams will be six rescue rabbits and five guinea pig cheerleaders. The TV show will air on Super Bowl Sunday, Feb. 5.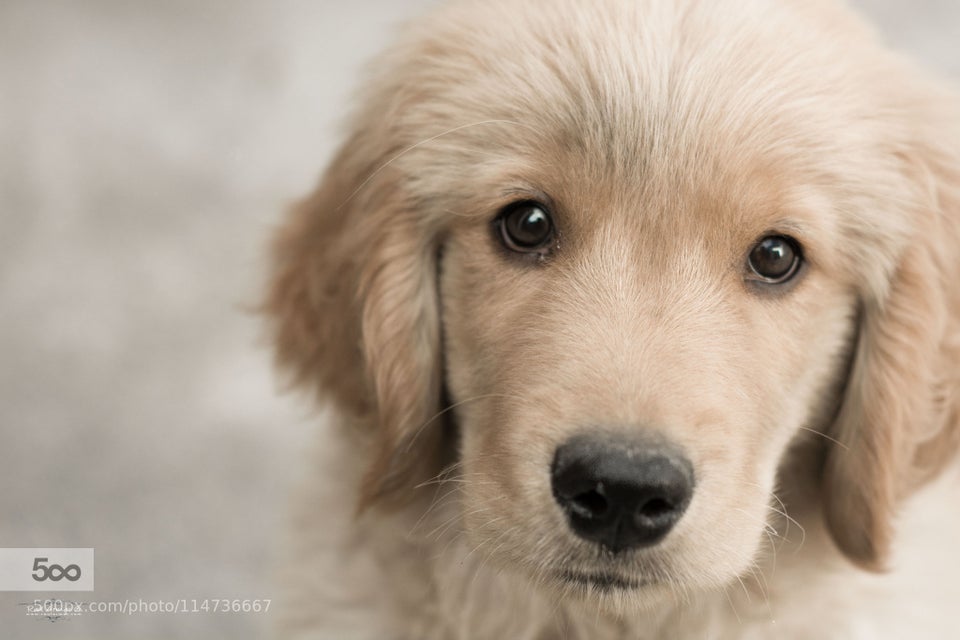 Puppies!
Popular in the Community