Model Debbie van der Putten is an amputee who lost her arm at 19 in a bus crash, but that isn't stopping her from conquering the modeling world.
The brunette beauty is the star of Dutch department store de Bijenkorf's latest campaign, which she tweeted about proudly earlier today:
And the organization she tweeted at, Models of Diversity, proudly replied: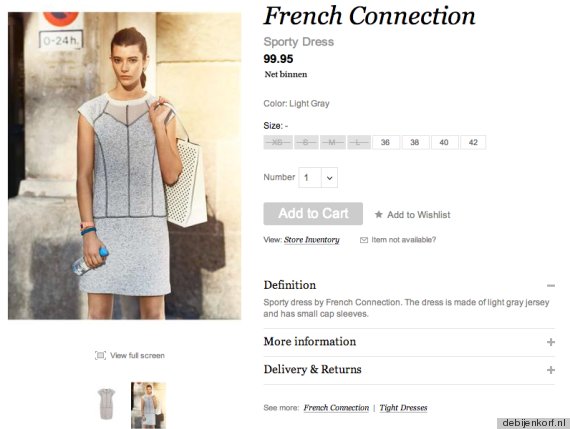 The fashion world has come a long way in recent years, opening the door, slowly but surely, to a more diverse array of models. Earlier this month, a model in a wheelchair rocked the runway for the first time at New York Fashion Week during the Carrie Hammer show.
As for racial diversity, Jezebel kept count of models of color strutting the runway during the Fall/Winter 2014 shows and found that 20 percent of models were not white. However small the number, Jezebel notes it is slightly larger than seasons past.
As far as van der Putten is concerned, the de Bijenkorf campaign may be a milestone, but not her sole accomplishment. According to her website, she was a contestant on "Britain's Missing Top Model" in 2008 and has been featured in Cosmogirl, Elle and Playboy.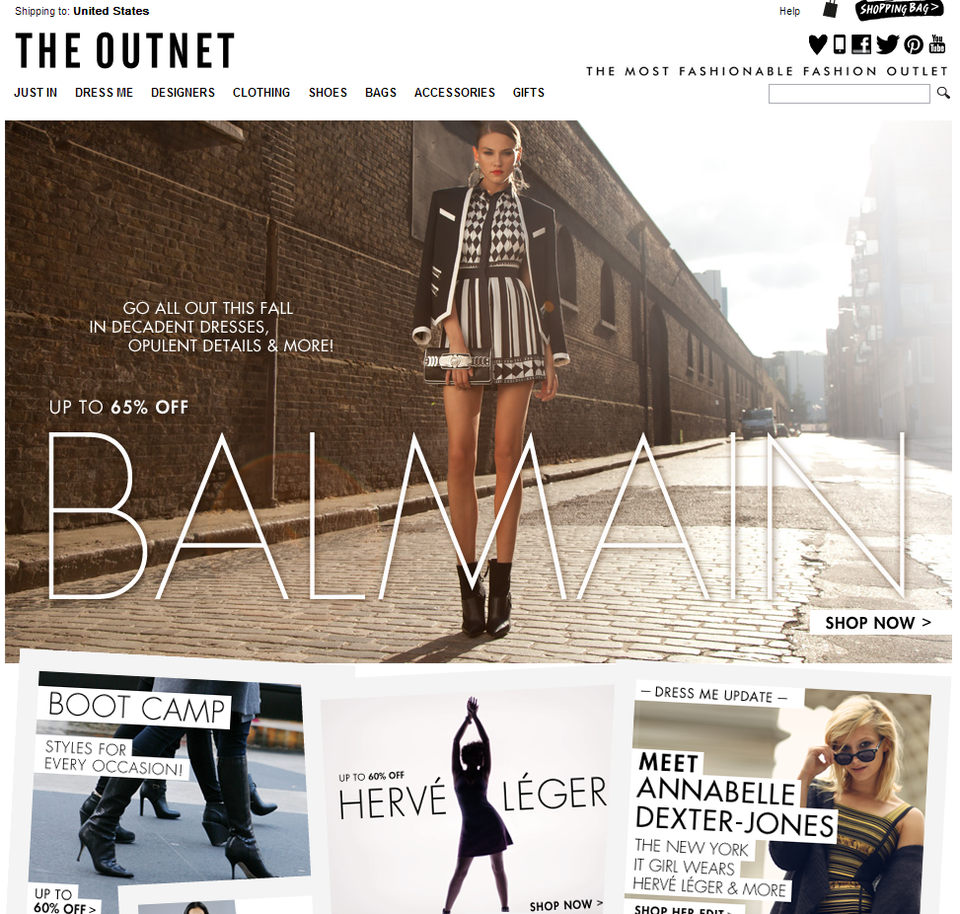 Our Favorite Online Shopping Sites