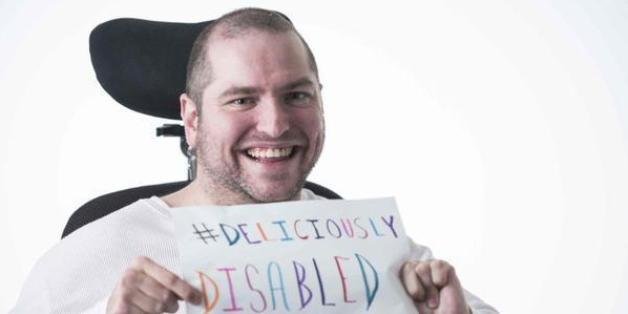 But one of the organizers took to Facebook Wednesday to explain the "Deliciously Disabled" event is about more than just sex.
"You can call it a massive orgy, play party, sex-romp, or whatever you want," Andrew Morrison-Gurza wrote. "You can suggest that tax payer funds are funding a swingers event. That's all well and good, but let's be honest for one second about what the event is actually about. Over and above the media hype, that is salivating over the buzz word, this event is about providing access to People living the experience of disability to be part of an experience they are so often denied. This event is about putting disability and agency over one's body at the forefront."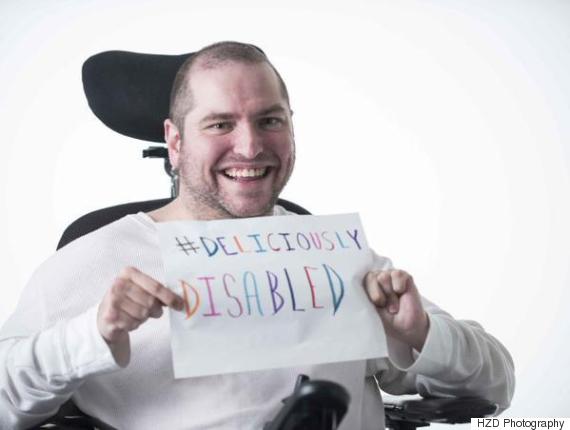 Andrew Morrison-Gurza says he's trying to "raise awareness in a fun and sexy way."
Deliciously Disabled, a masquerade ball that includes a sex toy workshop, is being held Aug. 14 at a Toronto theater. The venue holds 125 people and is open to anyone of consenting age, the Toronto Sun reported. The entry fee is $20 (caregivers get in for free) and hydraulic lifts for wheelchairs are being supplied. The gathering coincides with the Parapan American Games.
Having sex is optional, organizers emphasize, but they hope the event will have an impact far beyond that one night.
"The Berlin wall of sex for people with disabilities is coming down!" Stella Palikarova, another organizer, told the Sun.
Deliciously Disabled reinforces what some might forget, she later told the Toronto Star.
"Hey, we're here and many of us enjoy sex just like everybody else," she said. "I think that it's important that people realize that sexual expression is a human right."
Morrison-Gurza, a disability awareness consultant who has cerebral palsy, echoed Palikarova's sentiments in the Star: "I am quite a sexual person, but getting access to that can be difficult. The biggest thing we're trying to accomplish is to raise awareness in a fun and sexy way."
Before You Go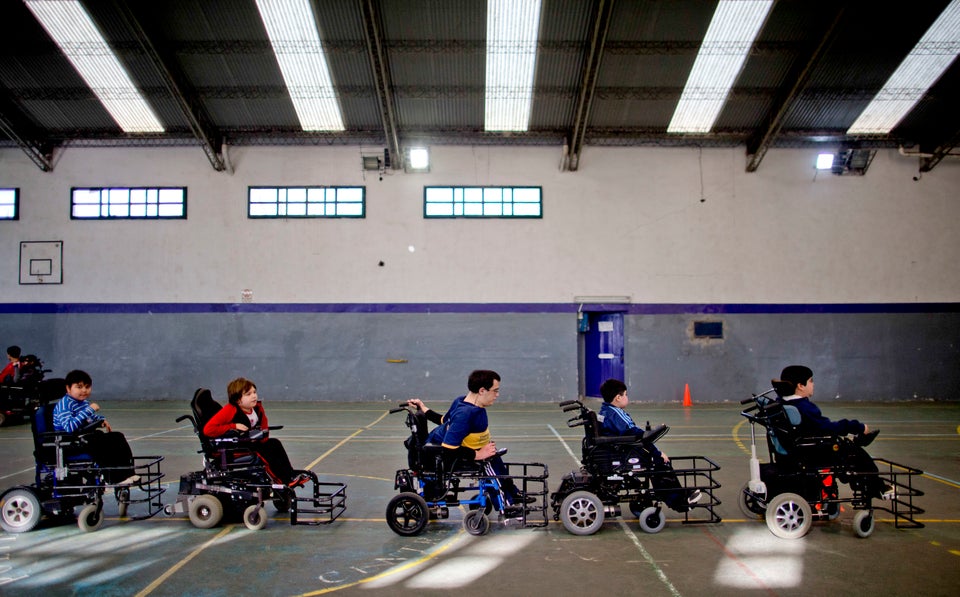 Wheelchair Bound Soccer Fans Play Powerchair Football
Popular in the Community