Police in Rockport, Texas, have started an investigation after the alarming circulation of a video depicting the brutal abuse of a teenager with disabilities that was uploaded onto Reddit and YouTube.
Authorities are checking the veracity of the video and trying to determine whether a local judge was involved, they reported on Wednesday.
"We were made aware of the video last night and it has been assigned to our criminal investigation division. An investigation is ongoing at this time," Rockport Police Chief Tim Jayroe told The Huffington Post.
The seven-and-a-half minute clip, which has nearly a half-million views, shows a teenage girl being brutally beaten with belts by an older male and female. According to a description of the clip, the girl has ataxic cerebral palsy and is being punished for "using the Internet to acquire music and games that were unavailable for legal purchase" at the time.
"Bend over the f--king bed, dammit," the man says as he repeatedly beats the girl about her body with a belt. "Lay down or I'll spank your f--king face. ... I have to f--king beat you into submission. You want to put some more computer games on? You want some more? F--king computer... See all the problems they cause?"
WARNING: GRAPHIC VIDEO (Article Continues Below)
The video recently surfaced on video-sharing websites, triggering enormous outrage from viewers.
"This man is a monster and should be put in prison. He clearly enjoys whipping this girl," one viewer commented.
Another said, "These parents are a f--king waste of space and do not deserve to be breathing our air even living. I hope these parents burn in hell and are whipped every f--king second of their miserable time in hell."
A description of the video identifies the male abuser as Aransas County Court-At-Law Judge William Adams.
"Judge William Adams is not fit to be anywhere near the law system if he can't even exercise fit judgment as a parent himself. Do not allow this man to ever be re-elected again. His 'judgment' is a giant farce. Signed, Hillary Adams, his daughter," the YouTube description says.
The person who wrote the video description does, however, defend the woman in the video.
"The judge's wife was emotionally abused herself and was severely manipulated into assisting the beating and should not be blamed for any content in this video," it says. "The judge's wife has since left the marriage due to the abuse, which continues to this day, and has sincerely apologized and repented for her part and for allowing such a thing, long before this video was even revealed to exist."
Chief Jayroe confirmed his department is investigating Judge Adams.
"We haven't confirmed the authenticity of the video yet or spoke with the person who made it," Jayroe said. "It appears to have been made in 2004. We have not verified anyone's participation in the video yet."
"It had happened before and had been escalating," Adams told the news station. "I set up a camera, and I caught it."
Adams reportedly said the abuse had gone on for years and that she only recently decided to upload the video.
"My father's harassment was getting really bad, so I decided to finally publish the video that I had been sitting on for 7 years," Adams said.
A phone listing for Judge Adams has been disconnected and officials at the Aransas County Court were unavailable for comment today.
Clarification: A previous version of this article stated that Hillary Adams has mental disabilities. She has ataxic cerebral palsy, a neurological disorder that affects physical coordination.

Related
Before You Go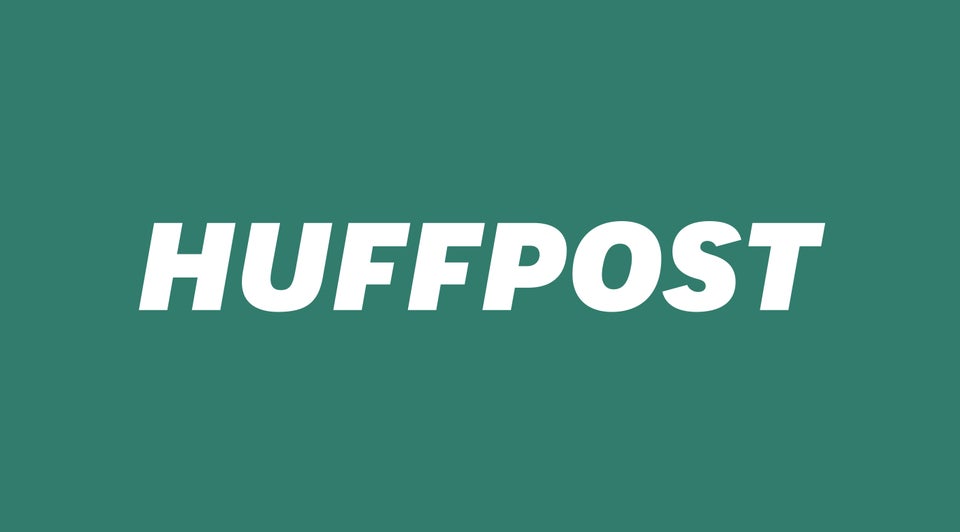 Caught On Camera
Popular in the Community