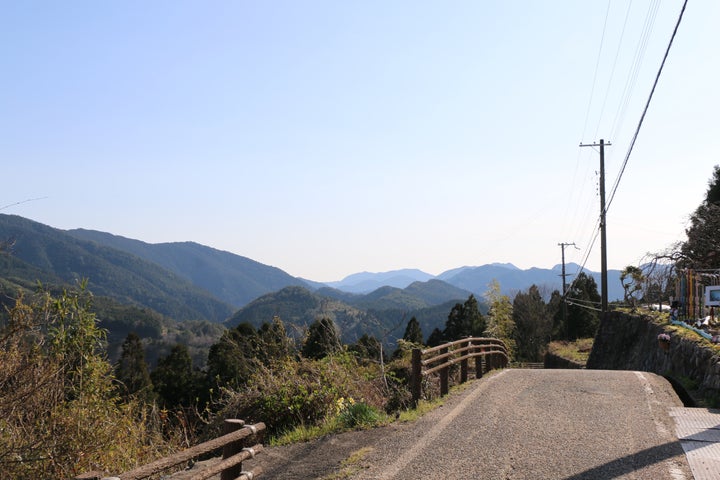 Japan has a problem. Outside of major cities like Tokyo and Kyoto, it has a disappearing population.
Takahara, Japan, is a rural hamlet along the UNESCO sanctioned Kumano Kodo pilgrimage trail on the Kii peninsula in the Hate Nashi Mountains. It is quaint, idyllic – and almost empty.
Once home to 100 households (with three generations living in each house), there are now only 40 people left in Takahara, most of which are over 80. There is now only one child left in a once robust local elementary school, and there are more scarecrows on the roads than actual people .
Takahara is not alone, in fact it is is a prime example of what is happening all over Japan – a country facing a crisis of an aging society and the depopulation of not just its countryside, but country in general as the population decreases by 120,000 people year over year.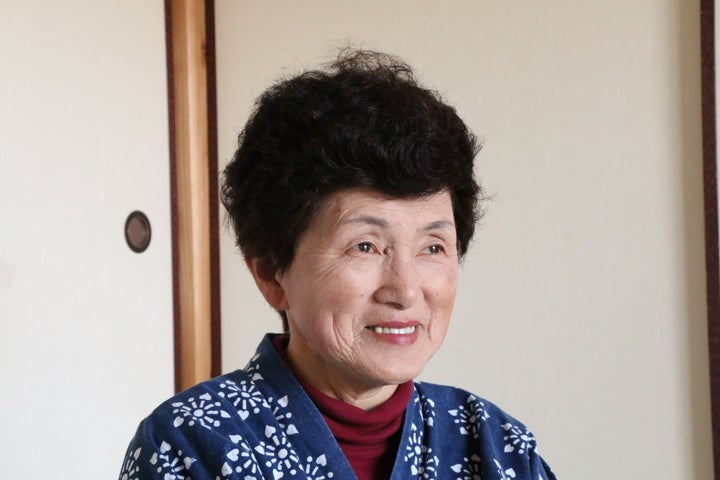 Miyoke Oe, 68, former financial administrator for the village, now cooks at the Takahara Kiri Nosato Hotel. She and her husband, a retired farmer, have three children, two in Osaka, one in Tokyo.
"They won't come back," she said. "I wish they would."
But, until recently, all the jobs are in the big cities. There is a small movement of younger urban couples, buying small organic farms and opting out of the fast paced life in Tokyo, where 100 hours of overtime a month is not unheard of.
"My countrymen are working themselves to death," my friend Tatsuro said. "Literally."
The tourism boom is also providing a glimmer of hope.
One of the hardest things to do in Land of the Rising Sun this Fall is to secure a spot on a trek with the boutique travel company, Walk Japan.
The firm, started in 1992 by two Hong Kong University professors, Tom Stanley and Richard Irving, specializes in small group or individual walking tours across ancient, historical roads of Japan or through the urban centers of Tokyo and Kyoto. Led by guides who are intensively trained and knowledgeable, the tours attract people who like to learn, understand and appreciate the nuances of an intricate culture while they travel.
And they experience a Japan that most people, even the Japanese, have only heard or read about, but never get to see. The firm specializes in historical trails like the Kumano Kodo Trail or the Nakasendo Way – an ancient merchant walking route from Tokyo to Kyoto.