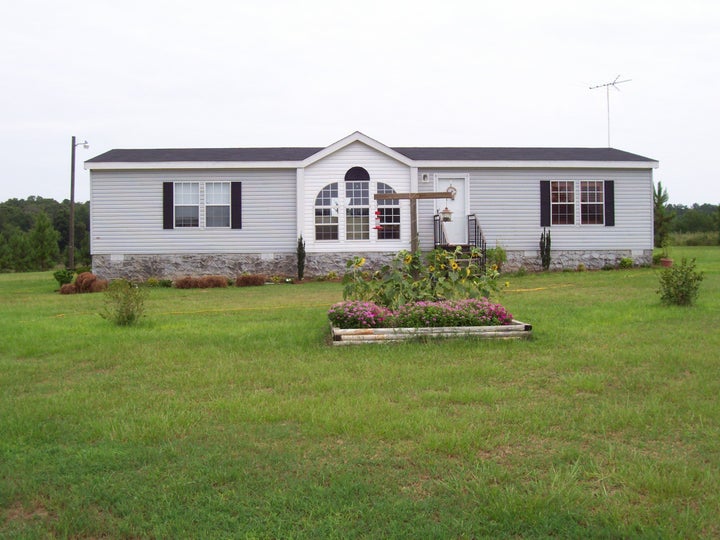 In 2008, David LaRochelle and his wife, Debbie, owned two houses: a single-family home in Southern Florida and a double-wide mobile home in Plains, Georgia, near her parents. They both worked at a resort hotel in Islamorada, Florida and earned a combined income of $100,000 a year.
Two years and a recession later, the 60-year-old couple are both unemployed, have drained their savings and 401Ks, are depending on Social Security, unemployment benefits and COBRA health insurance to stay afloat and are in the process of losing their Florida house in a devastating short sale. Their dilemma is an increasingly common one: they can no longer afford to make their mortgage payments without an income, but they can't sell their house because they now owe more on it than it's worth.
"It's been such a nightmare," LaRochelle told HuffPost. "I tried to work something out with Wells Fargo, but they wouldn't even talk to me until I was 30 days past due. We tried a deed in lieu three times because they 'lost the paperwork' twice, and then they turned it down because they said we hadn't advertised our property at fair market value. I had no idea that our property had dropped in value from 139K to 49K, and I didn't see how we could have advertised it for less than the 120K that we owed on it."
The LaRochelles are two of the nearly 2.4 million Americans who are seriously delinquent on their mortgage payments, thanks to plummeting property values and lingering unemployment. And according to the Center for Responsible Lending, a nonprofit research and policy group, as many as 9 million homeowners could go into foreclosure in the next two years.
Luckily, the LaRochelles still own their double-wide mobile home in rural Georgia, which will keep a roof over their heads for the near future while Debbie takes care of her ailing parents full-time and David searches for a new job. But he says the loss of their former middle class life hasn't been easy.
"I'm living about as cheap as you can live," he said. "I was used to stopping at the grocery store and buying whatever I wanted to buy, walking into hardware stores or Home Depot and getting whatever I wanted to get. We're definitely not middle class anymore. There basically isn't a middle class here -- there's wealthy landowners that were raised with it, and the poor people who do everything. It's like going into a Third World country."
Despite his frustrations with Wells Fargo and the pain of losing his house and job, LaRochelle says he and his wife are just grateful to be getting by.
"We're out here in the middle of the country, but we're making it," he said. "All our credit cards are paid off and we have nothing to complain about. We found out just how incompetent one mortgage company is."
As part of our Bearing Witness series, the Huffington Post is rounding up stories of former middle class families who are struggling to stay afloat in the recession. Got a story to tell? E-mail LBassett@huffingtonpost.com.
Support HuffPost
The Stakes Have Never Been Higher
Related
Popular in the Community