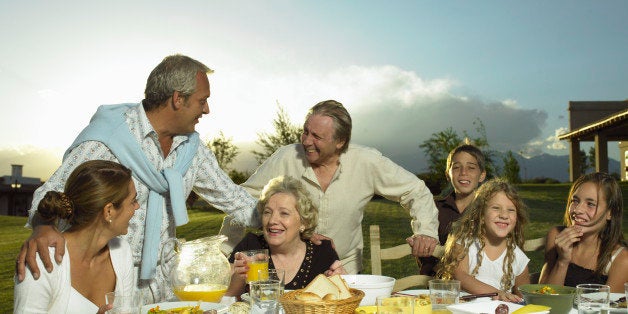 Here at The Huffington Post, we're all about enjoying a digital detox every once in awhile. We know that taking a break from technology allows us to be fully absorbed in what's going on around us. The interminable chatter created by all the email, the tweets, and the Facebook postings has become like a car alarm that won't go off. Without all the pressure to surf, tweet and "like," one feels more liberated, with his or her attention span extended.
We asked our Facebook fans how they disconnect from technology and here's what they had to say. Have your own ideas? Let us know in comments.
1) "Go to mountains with no Internet connection."
2) "The only time I fully disconnect is during spin class. That's 100% me time!"
3) "Escape to someplace outdoors for a hike... but since I'm about to have hip replacement I've really missed the option. I also used to go ice skating... something about gliding around for an hour was clearing. I've done both since college... the need to get away from technology didn't always exist... just the need to get away."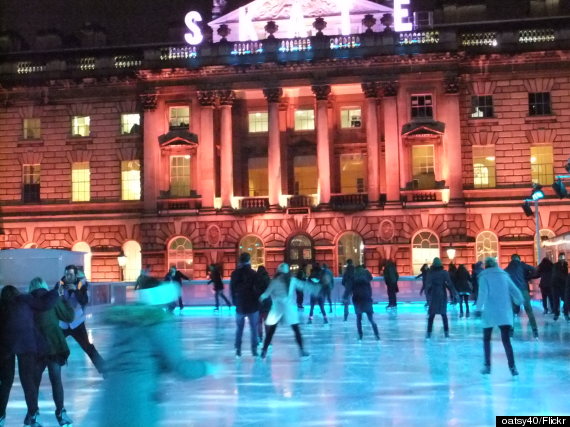 4) "Try not to check email on the weekends and go for a walk -- does an iPod on the walk disqualify that?"
5) "Take a vacation in a place where there is no Internet access. It's liberating."
6) "No TV, no screens at dinner. No exceptions. We eat dinner together about five nights a week."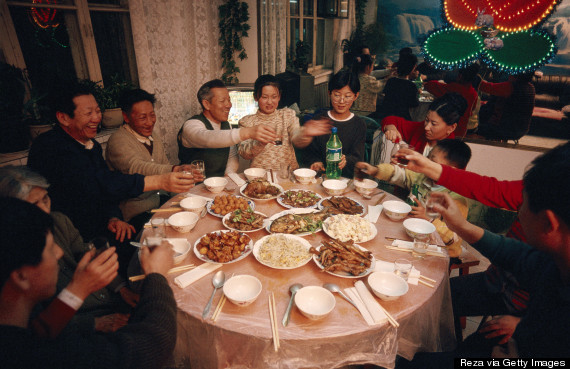 7) "Our television -- we have only one -- is located in our basement family room. Out of sight, out of mind -- no temptation to turn it on during a meal. Interestingly, since I broke my foot and haven't been able to do stairs, I've missed a lot (Golden Globes, Olympics, etc.), but I don't feel deprived. I'm reading more, writing a LOT more, and I watch what I want to watch on my iPad."
8) "No TV during dinner and I try (not always successfully) to avoid checking my cell too. I put it in a place where I can't see or hear it."
9) "Music, music, music. Rotate playlists among kids, grownups, things neither generally listen to, but turn off the box, and put the phones on mute (or, even better, lose them while shoveling so we can't find them 'til June)."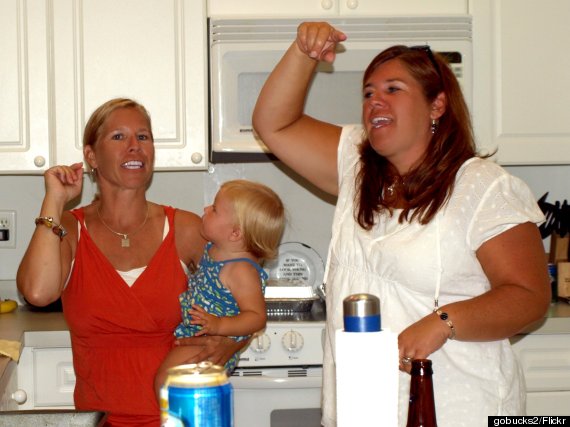 10) "It pisses some people off, but I just don't answer the phone sometimes for 24 hours. I find the telephone particularly intrusive."
11) "No tech at dinner ever as a family -- phone, TV, etc. Never look at work email on days off! I feel so much better on Mondays."
12) "Garden. I play in the dirt."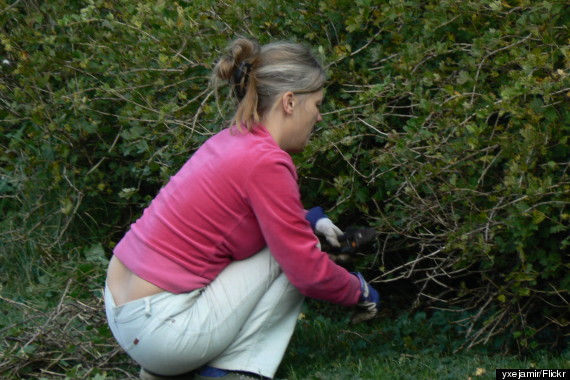 13) "Small rectangle of rubber aka yoga mat."
14) "I leave my laptop and phone upstairs and cuddle on the couch downstairs with my girls."
15) "I unplug when I visit my mom."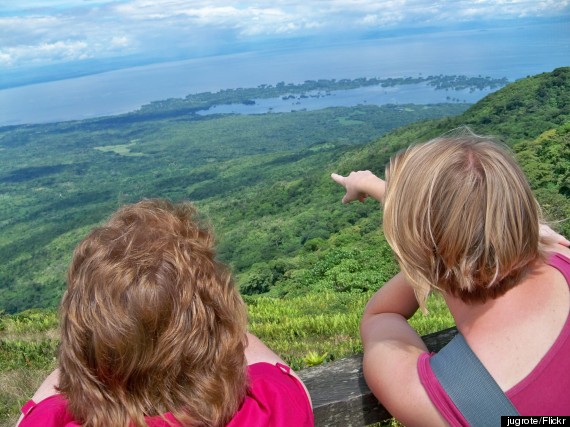 16) "No TV on when my husband comes home from a 12-hour shift at the hospital. The iPod is playing with a playlist he made just for us. He's able to go from work mode to husband mode like the flip of a light switch."
17) "Exercise works for me. No electronics allowed."
18) "I disconnect while on an early morning walk."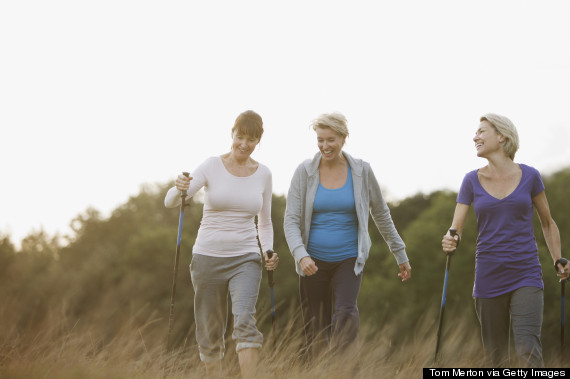 Calling all HuffPost superfans!
Sign up for membership to become a founding member and help shape HuffPost's next chapter
BEFORE YOU GO
PHOTO GALLERY
8 Ways To Wake Up With More Energy