Ever since Jane Cosmetics made a comeback last month, the editors here have been thinking about all the discontinued beauty products we'd like to see at the makeup counter again.
Things got really nostalgic when a HuffPost Taste editor name-dropped Naturistics, the teeny bop beauty brand whose spokesmodel was Alexis Bledel before her "Gilmore Girl" days. And when we put a call out to our Twitter followers, more classic discontinued beauty products started to surface. What would you add to this list?
1. Naturistics Lip Sparklers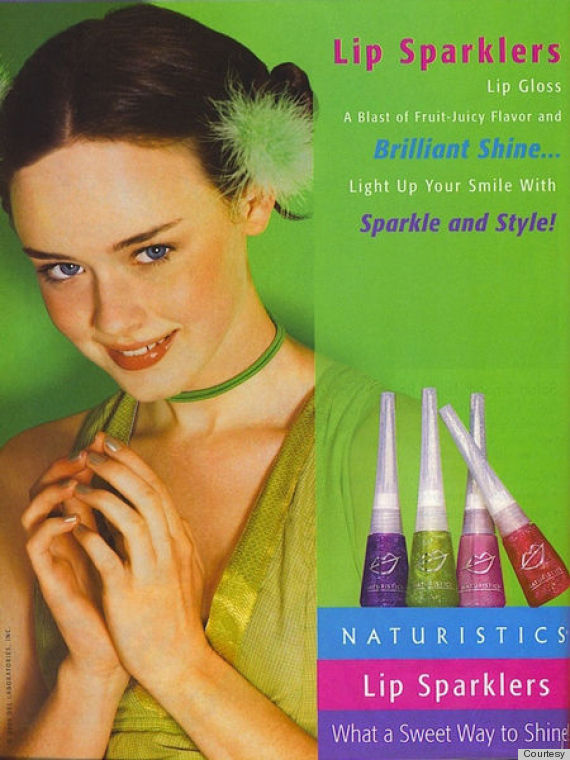 This cosmetics line was the must-have back when we were in middle school. Our backpacks were filled with the brand's shimmery lip glosses and nail polishes.
2. Prescriptives Foundation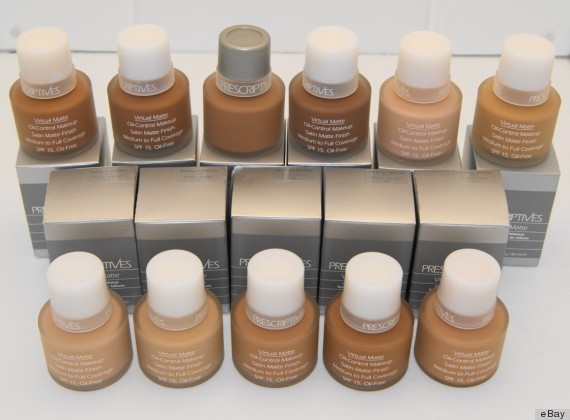 Makeup fanatics around the world let out a collective cry when Estée Lauder pulled the plug on Prescriptives. We thought we'd have to bid our hard-earned dollars on eBay for the last bottle of Virtual Matte Oil-Control Makeup, but the brand is back exclusively online. (We miss the in-store consultations.)
3. Laura Mercier Chocolate Truffle Collection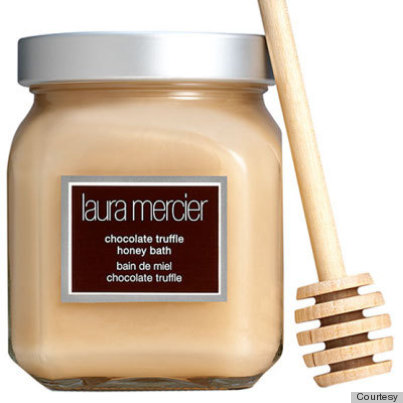 Not only did these skincare products make our skin super soft, but we were irresistible once guys caught a whiff of that chocolate aroma.
4. Maybelline Kissing Potion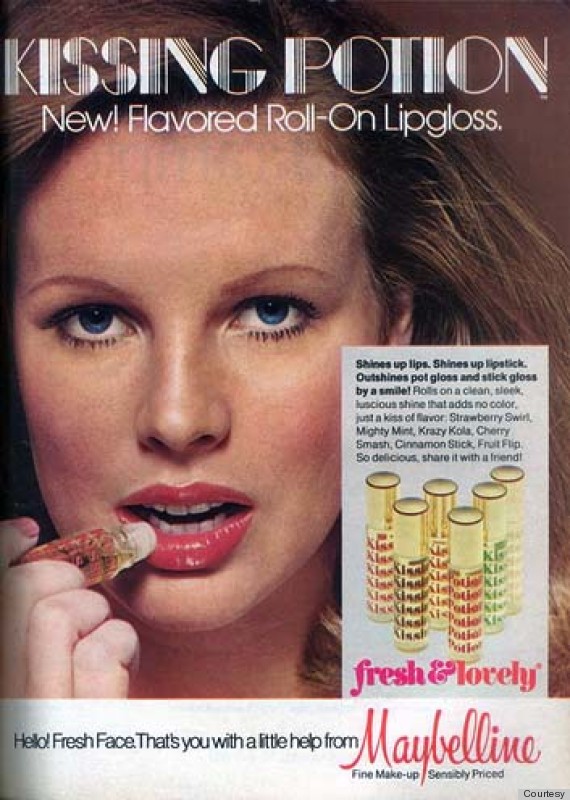 Four reasons we miss Maybelline Kissing Potion: 1. It smelled like candy. 2. It gave our lips an incomparable shine. 3. It was cheap. 4. It fit snugly into the back pocket of our Guess jeans.
5. Aveda Elixir Leave-In Conditioner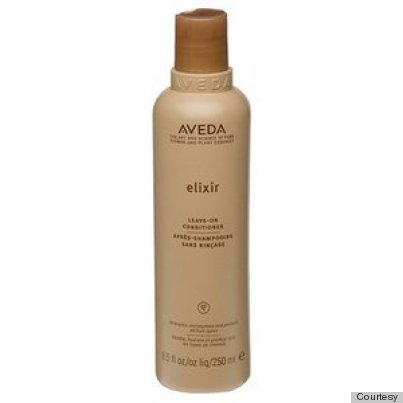 Ever since a few of our favorite natural hair bloggers listed this hair product as one of the styling secrets behind their voluminous twist-outs, we've been searching for it only to find out that it no longer exists.
6. Bath & Body Works Sparkling Peach Shimmer Lotion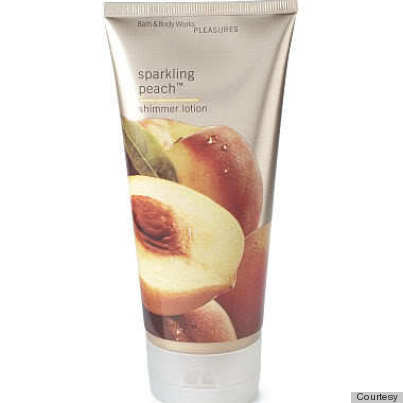 Sparkling Peach is just one of the many Bath & Body Works collections that have drifted into discontinued territory. We're still on the hunt for a lotion that matches its not-so-overpowering citrus scent and silky finish. Let us know if you have any leads.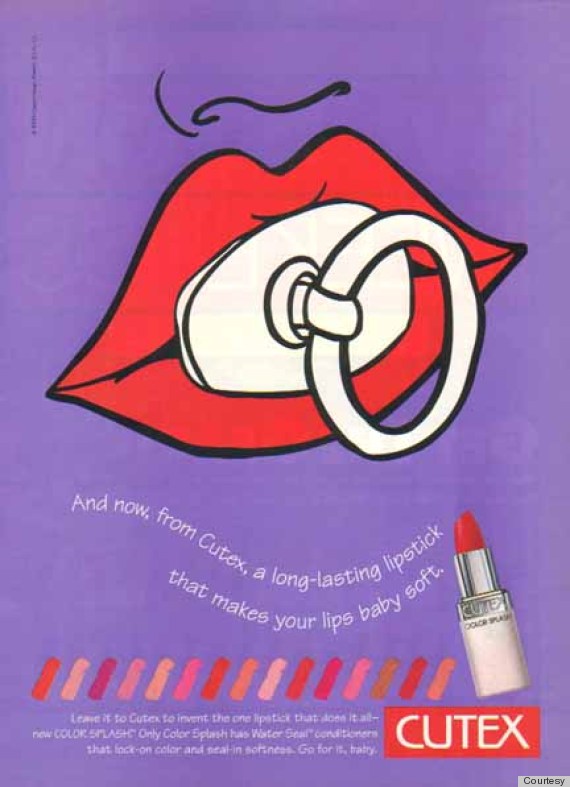 Yes, the classic nail polish remover brand dabbled with cosmetics. And they made pretty darn good lipsticks in vibrant shades that made matching them to your nail polish easy.
8. Chanel Rouge Allure Laque in Dragon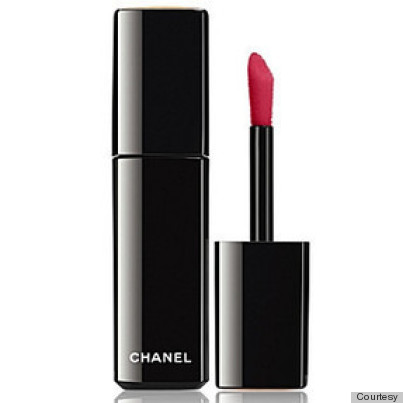 Temptalia blogger Christine's ode to this red Chanel lip gloss is spot-on. But we'd just like to reiterate the sheer perfection delivered when we swiped on this sexy and shiny lip product.
9. CoverGirl Queen Collection Powder Foundation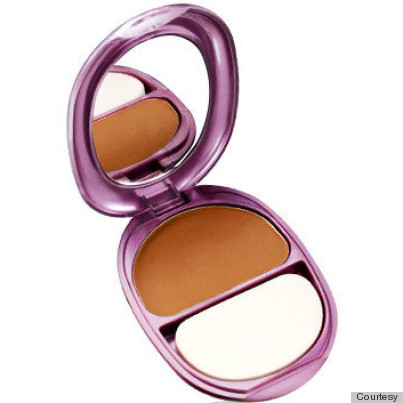 This press powder took me back to the days when I'd play around in my mother's Fashion Fair foundation. It's a fresher and more evolved formula that makes wearing makeup bearable. The new Queen Collection Lasting Matte Pressed Powder just isn't the same -- too much on the powder-y end of the spectrum.
You won't spot us shopping at any of these stores: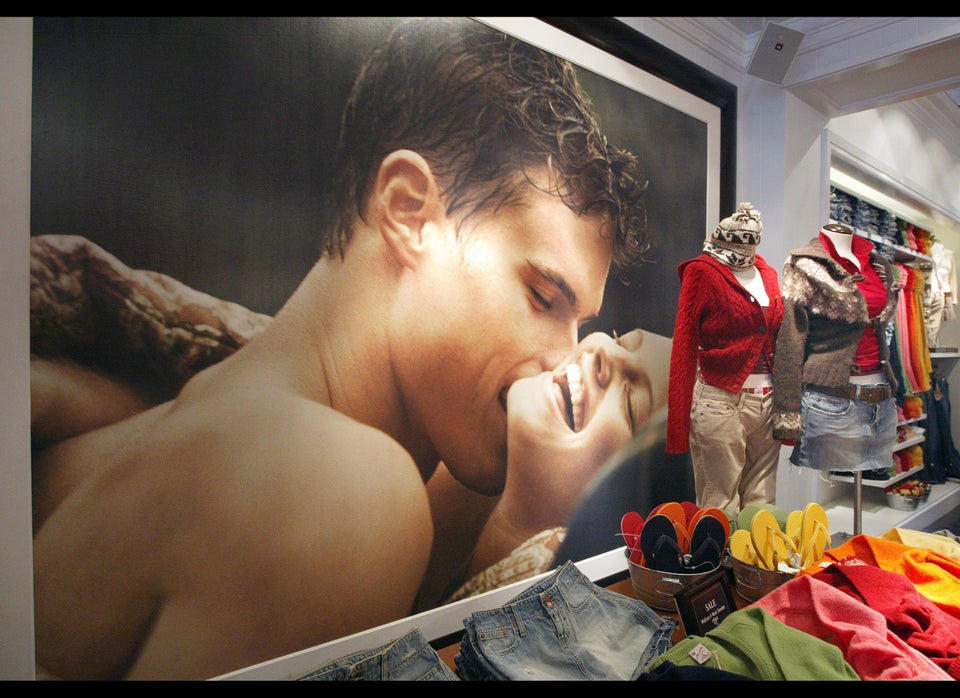 Stores We Don't Shop At Anymore
Want more HuffPost Style beauty content? Check us out on Twitter, Facebook, Tumblr, Pinterest and Instagram. (For everything else check out our main HuffPost Style Twitter, Tumblr, Pinterest and Instagram @HuffPostStyle.)
---
Do you have a beauty story idea or tip? Email us at beautytips@huffingtonpost.com. (PR pitches sent to this address will be ignored.)